Parts of Speech, Steffani Jemison featuring Garrett
Gray, On Similitude
Announcement
A live feed of this off-site event will be streamed to the MCA Commons.
Featured images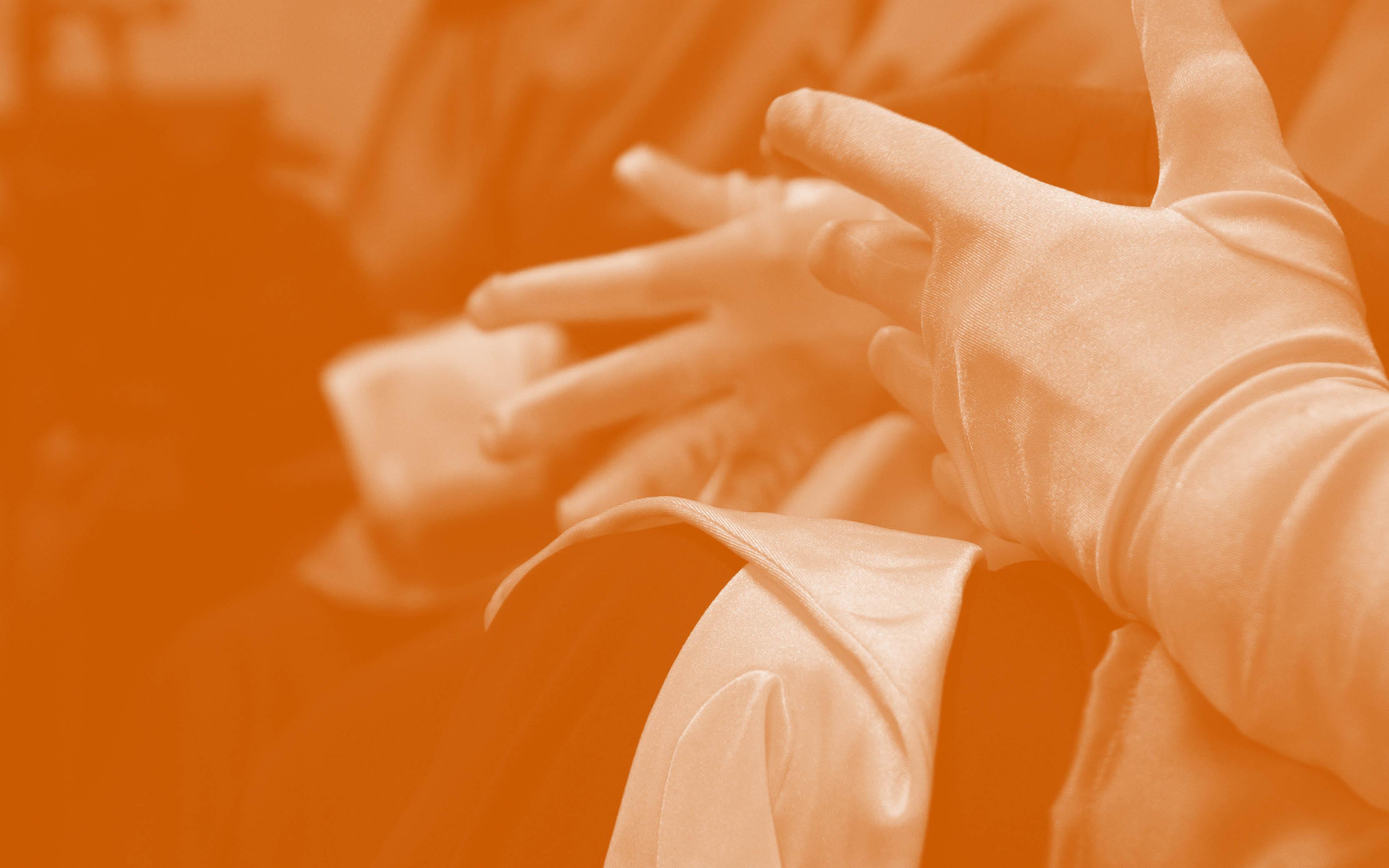 ---
As part of the Commons Artist Project entitled Parts of Speech, a series of experimental lectures take place at sites of assembly throughout Chicago and address the use of public speech to mold opinion, forge intimacy, marshal authority, and orchestrate movements.
What can gestures and expressions convey that language cannot? Artist Steffani Jemison will reflect on this question in a performance that engages with the rich history of mime and the role of mimicry in addressing audiences. To those unfamiliar, mime might seem to impose severe limits on what can be conveyed; in fact, like many forms of dance, ritual, or theater, the practice seeks to liberate communication from speech, establishing bonds that transcend language. Jemison will focus on mime ministry, which combines physical theater and gospel recordings and, in the past two decades, has become a fixture of African American church congregations. Drawing on the work of Étienne Decroux, who popularized mime in the mid-twentieth century and pitted physical movement against language, Jemison will ask how we can use our bodies to amplify and extend the reach of speech, and is accompanied by performer Garrett Gray.
Parts of Speech is by Public Fiction (Lauren Mackler) with Triple Canopy. The Commons Artist Project is organized by January Parkos Arnall, Curator of Public Programs, with Christy LeMaster, Assistant Curator of Public Programs.
Lectures are presented by Steffani Jemison, Hari Kunzru, Tomeka Reid, Astra Taylor, Christopher Kulendran Thomas, and Julio Torres. The exhibition includes artwork by Rami George, Liz Magic Laser, David Levine, Nicole Miller, Rodney McMillian, and Videofreex.
---
This event takes place at the South Shore Cultural Center.
The South Shore Cultural Center can be reached via public transportation by the 69th Street Red Line stop and the 71 South Shore/71st Street bus, the 6 Jackson Park Express bus, and the 26 South Shore Express bus.
The venue is located on the corner of E 71st St and S South Shore Drive. The closest highway exit to the theater is the Marquette Drive exit of Lakeshore Drive.
Metered parking is available at the center's parking lot on site.
The South Shore Cultural Center is ADA accessible. For more info or questions about accessibility at MCA events, visit our accessibility page.