In Progress: Folayemi Wilson and Norman Teague
Featured image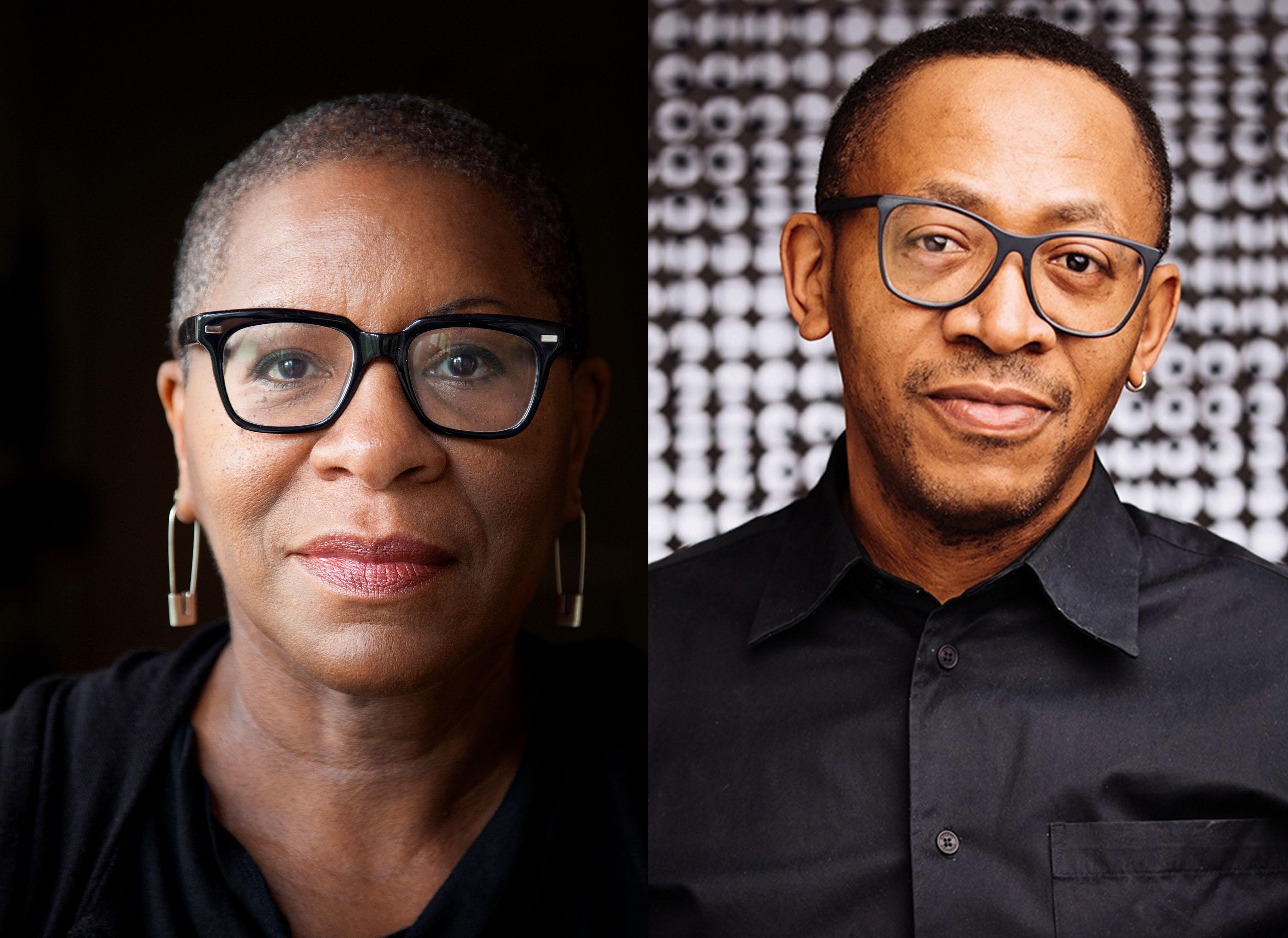 ---
Folayemi Wilson. Photo: Kevin J. Miyazaki. Norman Teague. Photo: Jonathan Allen.
---
Artists, designers, and cofounders of BlkHaUS Studios Folayemi Wilson and Norman Teague assemble a group of artists, scholars, community members, museum professionals, and audiences for an art experience focused on the care for and creation of collections as they prepare for their fall 2019 exhibition in the MCA Commons.
In Progress is a series of public programs designed to give artists, thinkers, and curators a platform for developing new works and to give patrons a glimpse into the creative process. In Progress is organized by January Parkos Arnall, Curator of Public Programs, and Christy LeMaster, Assistant Curator of Public Programs.