Talk: A Tale of Today: Yinka Shonibare CBE
Featured images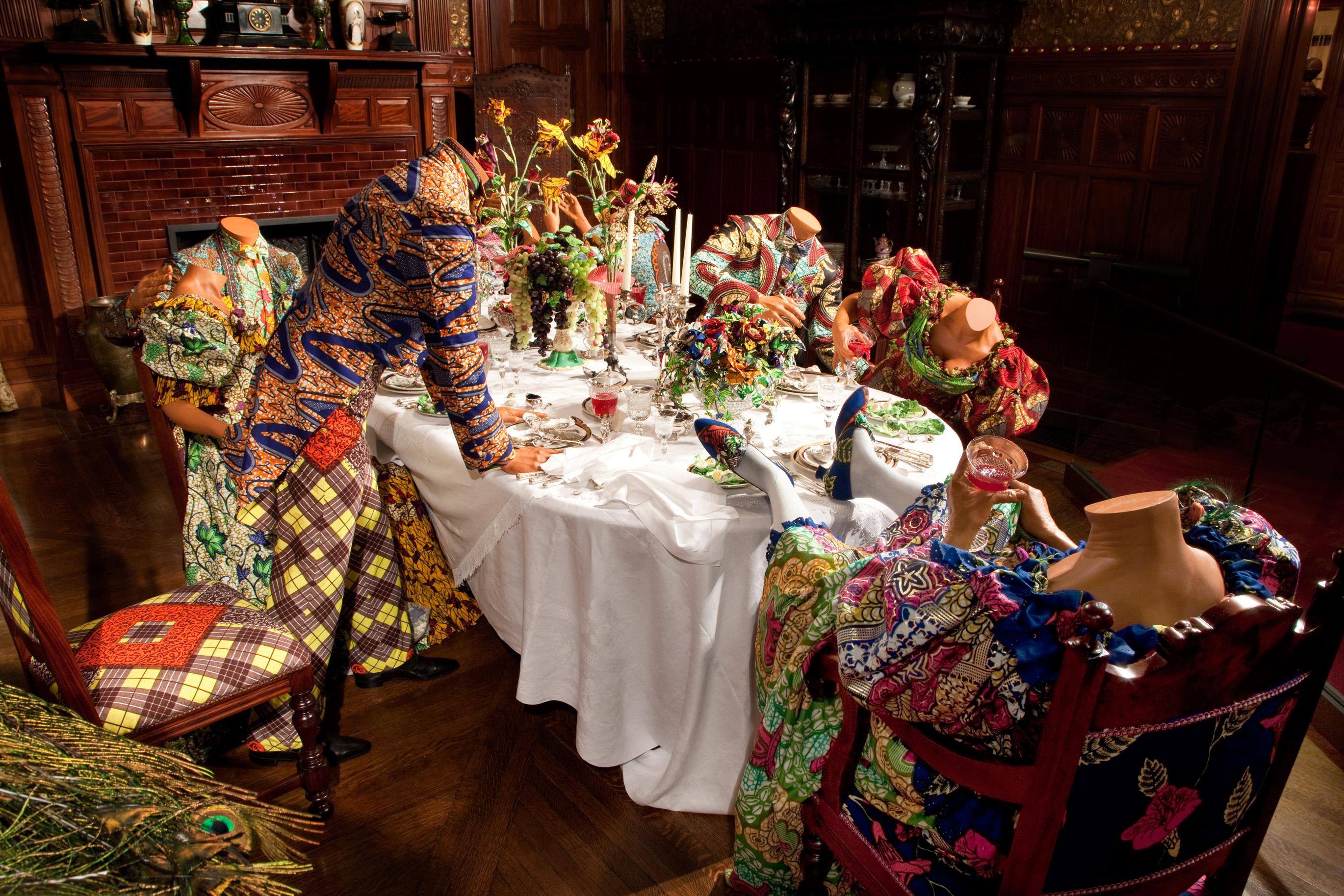 ---
A panel discussion including Executive Director of the Driehaus Museum Richard Townsend, MCA Curator Naomi Beckwith, and author and art historian Lowery Stokes Sims explores the provocative art of British-Nigerian artist Yinka Shonibare CBE through the lens of social history. Shonibare's impactful work draws on history, politics, and fashion to explore and critique our understanding of the past in relation to today's changing global-cultural landscape.
This program is presented in partnership with the Richard H. Driehaus Museum on the opening day of their exhibition A Tale of Today: Yinka Shonibare CBE. Tickets are available through the Driehaus Museum, and include admission to the exhibition A Tale of Today: Yinka Shonibare CBE on the date of the discussion.
MCA Talks highlight cutting-edge thinking and contemporary art practices across disciplines and are organized by Curator of Public Programs January Parkos Arnall and Assistant Curator of Public Programs Christy LeMaster.