Parts of Speech, Hari Kunzru, On the Difficulties in Writing the Truth
Announcement
A live feed of this off-site event will be streamed to the MCA Commons.
Featured images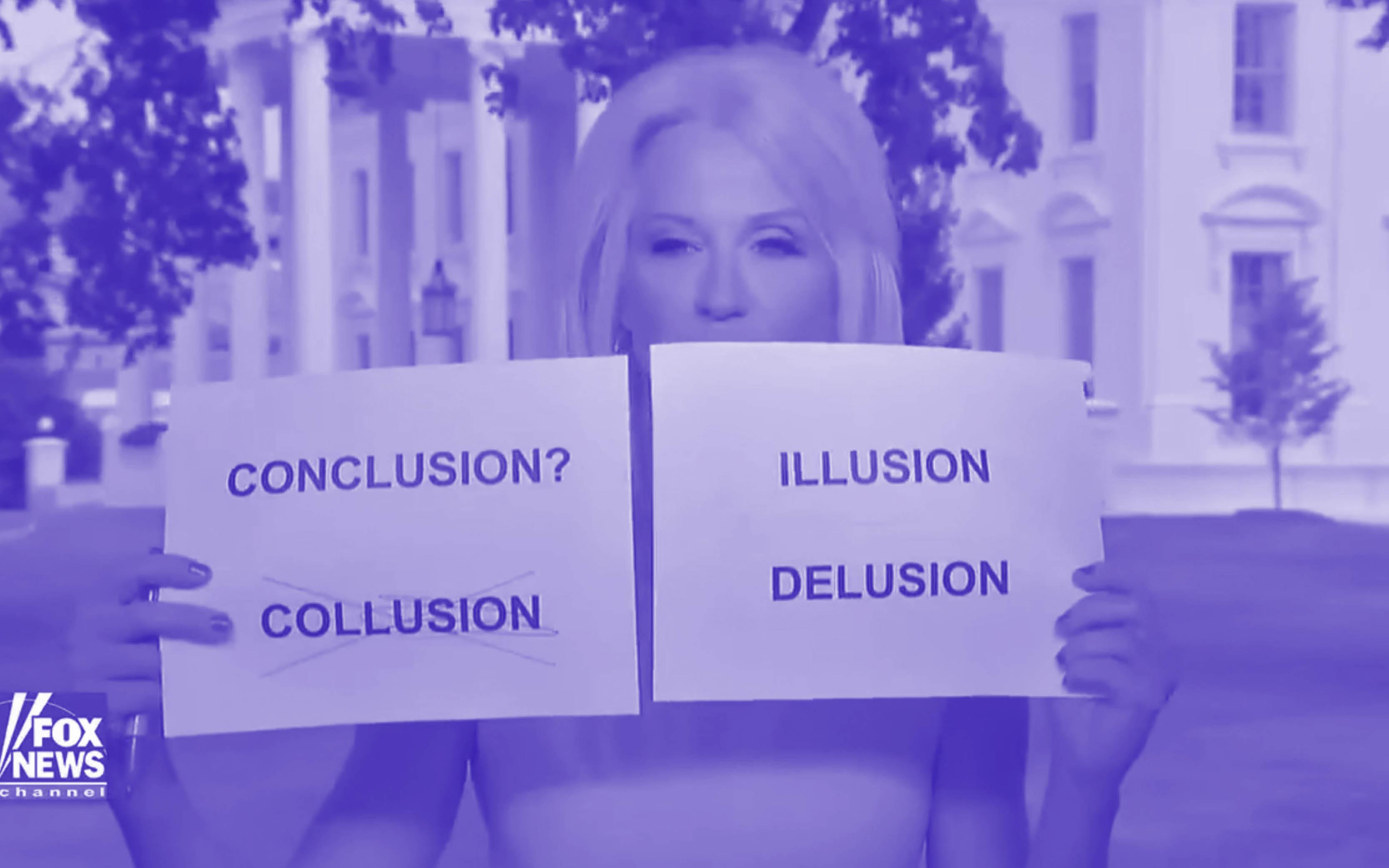 ---
As part of the Commons Artist Project entitled Parts of Speech, a series of experimental lectures take place at sites of assembly throughout Chicago and address the use of public speech to mold opinion, forge intimacy, marshal authority, and orchestrate movements.
Journalist Hari Kunzru's lecture considers truth and distortion in public address. With fascism on the rise in Europe in the mid-1930s, Bertolt Brecht published "Five Difficulties in Writing the Truth," an essay on how readers could be turned into revolutionaries. Brecht asserted that writers must be able to recognize, proclaim, and weaponize the truth, disseminating it to those "in whose hands it will become effective." Kunzru's lecture will respond to Brecht's essay by considering today's greatest difficulties in writing the truth. In 2018, the main obstacle to shaping public opinion in the US isn't the kind of censorship practiced by the Nazis, but the proliferation of distortions, misinformation, and harassment campaigns. The result is cynicism and the degradation of political and personal agency—for writers as well as readers. Kunzru's lecture will employ two voices competing for attention: one communicating the truth, the other undermining that effort, challenging the very notion of a known, shared reality.
Parts of Speech is by Public Fiction (Lauren Mackler) with Triple Canopy. The Commons Artist Project is organized by January Parkos Arnall, Curator of Public Programs, with Christy LeMaster, Assistant Curator of Public Programs.
Lectures are presented by Steffani Jemison, Hari Kunzru, Tomeka Reid, Astra Taylor, Christopher Kulendran Thomas, and Julio Torres. The exhibition includes artwork by Rami George, Liz Magic Laser, David Levine, Nicole Miller, Rodney McMillian, and Videofreex.
---
This event takes place at the Music Box Theatre.
The Music Box can be reached via public transportation by the Red Line Addison stop, the Brown Line Southport stop, the 22 Clark bus, the 9 Ashland bus, the 80 Irving Park bus, and the 152 Addison bus.
The theater is located on West Southport Avenue in between North Grace Street and North Waveland Avenue. The closest highway exits to the theater are the Irving Park Road exit of Lake Shore Drive and the Irving Park Road exit of I90/I94.
Southport is a metered parking street. Free street parking is available west of Ashland Avenue and north of Irving Park Road. There is a parking lot at nearby Blaine Elementary and valet parking at the Mercury Theatre and Grassroots Restaurant.
The Music Box Theatre is ADA accessible. For more info or questions about accessibility at MCA events, visit our accessibility page.