In Progress: Move Me Soul
Featured images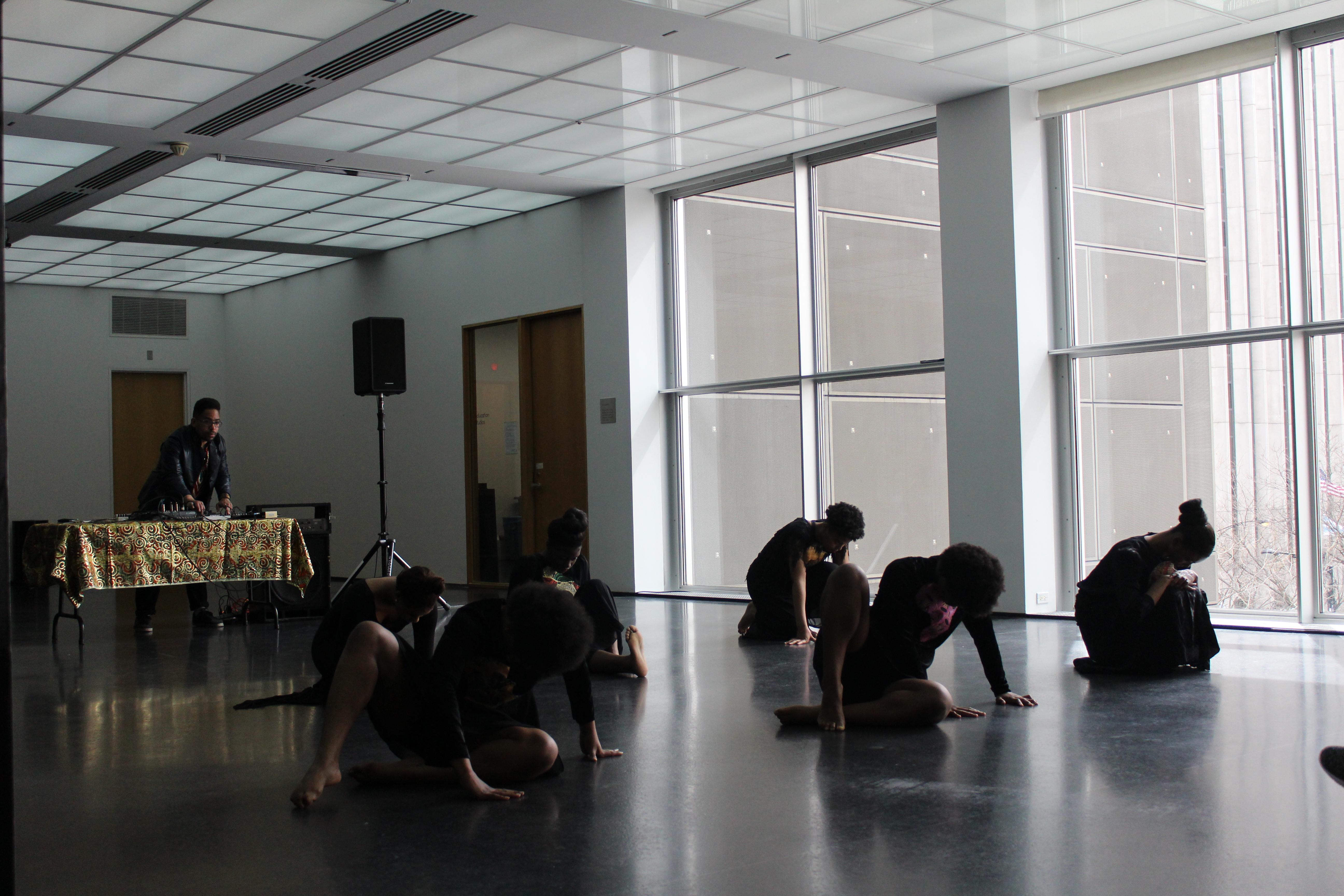 ---
Experience a Move Me Soul dance rehearsal and learn about the ways in which the group develops choreography. The informal rehearsal invites the audience to ask questions and learn about the work. MCA community partner Move Me Soul is a youth dance company that fuses technique, performance, positivity and creativity and encourages teens to move beyond their limits on and off stage.
In Progress is a series of public programs designed to give artists, thinkers, and curators a platform for developing new works and to give patrons a glimpse into the creative process. This program is produced by Gibran Villalobos, Partnerships and Engagement Liaison, in partnership with Move Me Soul.
---
About Move Me Soul
Move Me Soul is a youth dance company founded by Ayesha Jaco in 2008. The company is committed to providing an innovative platform for inner-city youth to train and evolve as the next generation of dancers, choreographers, and teachers. Performers are engaged in dancemaking, storytelling, and character development that allows them to curate their own aesthetics of the past, present, and future.