In Progress: Vicko Alvarez Vega
Featured images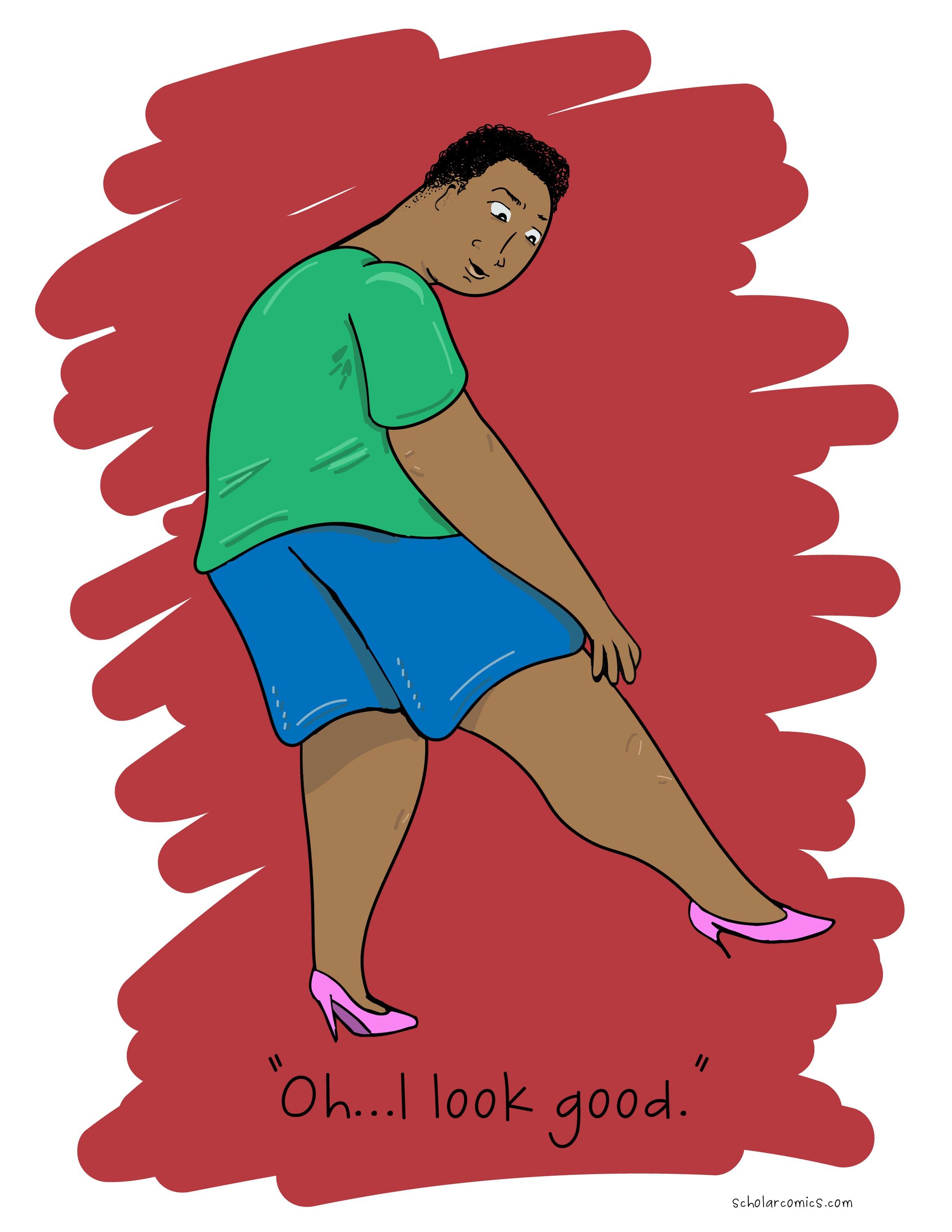 ---
Comic artist, organizer, and educator Vicko Alvarez Vega reads from a new work revolving around themes of growing up Latinx, queerness, and processing the fear of deportation.
In Progress is a series designed to give patrons a look into the process of artists, thinkers, and curators organized by Curator of Public Programs January Parkos Arnall and Assistant Curator of Public Programs Christy LeMaster.
---
About the Artist
Vicko Alvarez Vega is the creator and illustrator of ScholaR Comics, a webcomic and zine series that follows the lives of three young middle schoolers confronting issues of race, gender, and social norms on their own terms. Vicko focuses on creating material that addresses culturally relevant social and emotional learning. Her stories address shame, fear, and other complicated emotions in a way that young people of color can directly relate. Recently, Vega has dived into the world of comic journalism and created comics that address higher level readers. Her latest publications in 60 Inches From Center and the Southside Weekly address gentrification in the Latinx Chicago community as well as over-policing in Chicago's Little Village neighborhood. She is currently consulting the Chicago History Museum in creating decolonized curriculum for primary age youth. She will also have her first new illustrations of 2019 on display at the National Hispanic Cultural Center in Albuquerque, New Mexico.