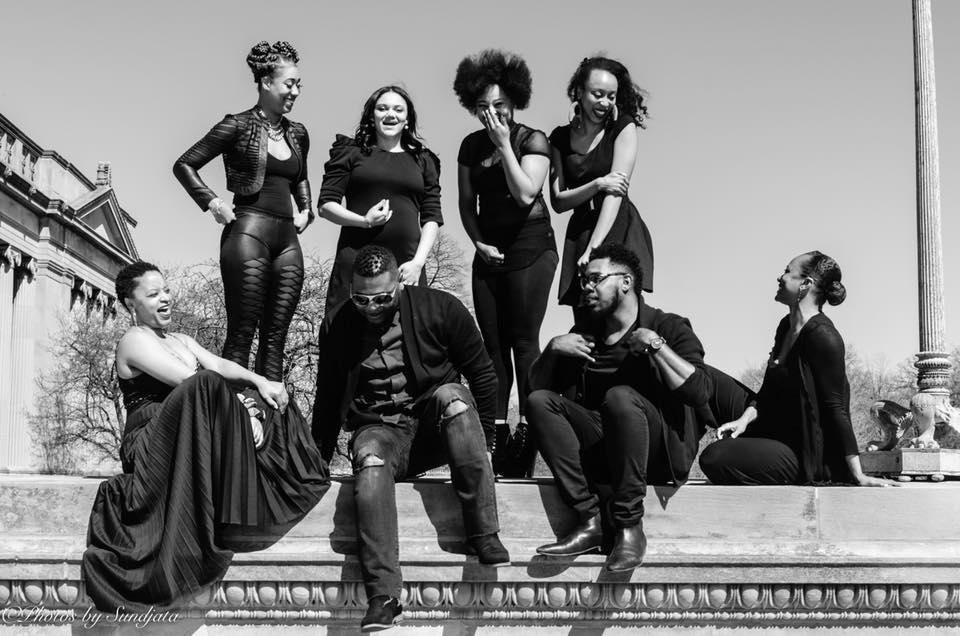 Move Me Soul's 10th Anniversary Celebration
About the program
Move Me Soul's 10th Anniversary Celebration is a one-hour performance showcasing five pieces from the dance company's repertoire. The program culminates in a special post-performance discussion featuring Founder Ayesha Jaco, Codirector Diana Muhammad, Rehearsal Director Artez Jackson, and Lupe Fiasco on their commitments to fostering the artistic capital of Chicago's youth. The conversation is moderated by artist Krista Franklin.
About Move Me Soul
Move Me Soul is a youth dance company founded by Ayesha Jaco in 2008. The company is committed to providing an innovative platform for inner-city youth to train and evolve as the next generation of dancers, choreographers, and teachers. Performers are engaged in dancemaking, storytelling, and character development that allows them to curate their own aesthetics of the past, present, and future.
---
The Artist
Krista Franklin is the recipient of the Propeller Fund grant and the Albert P. Weisman Award, and has held residencies at A Studio in the Woods, Cave Canem, and the University of Chicago's Arts + Public Life Initiative. She is the cocurator of the Chicago citywide poetry and art initiative Ekphest: A Festival of Art Word and 2nd Sun Salon, a community meeting space for writers, visual and performance artists, musicians, and scholars. She holds an MFA in interdisciplinary book and paper arts from Columbia College Chicago.
This program is produced in partnership with Move Me Soul and the MCA's Partnerships and Engagement Liaison Gibran Villalobos.