In Progress: Chicago Dancemakers Forum, Dance Dialogues
Featured image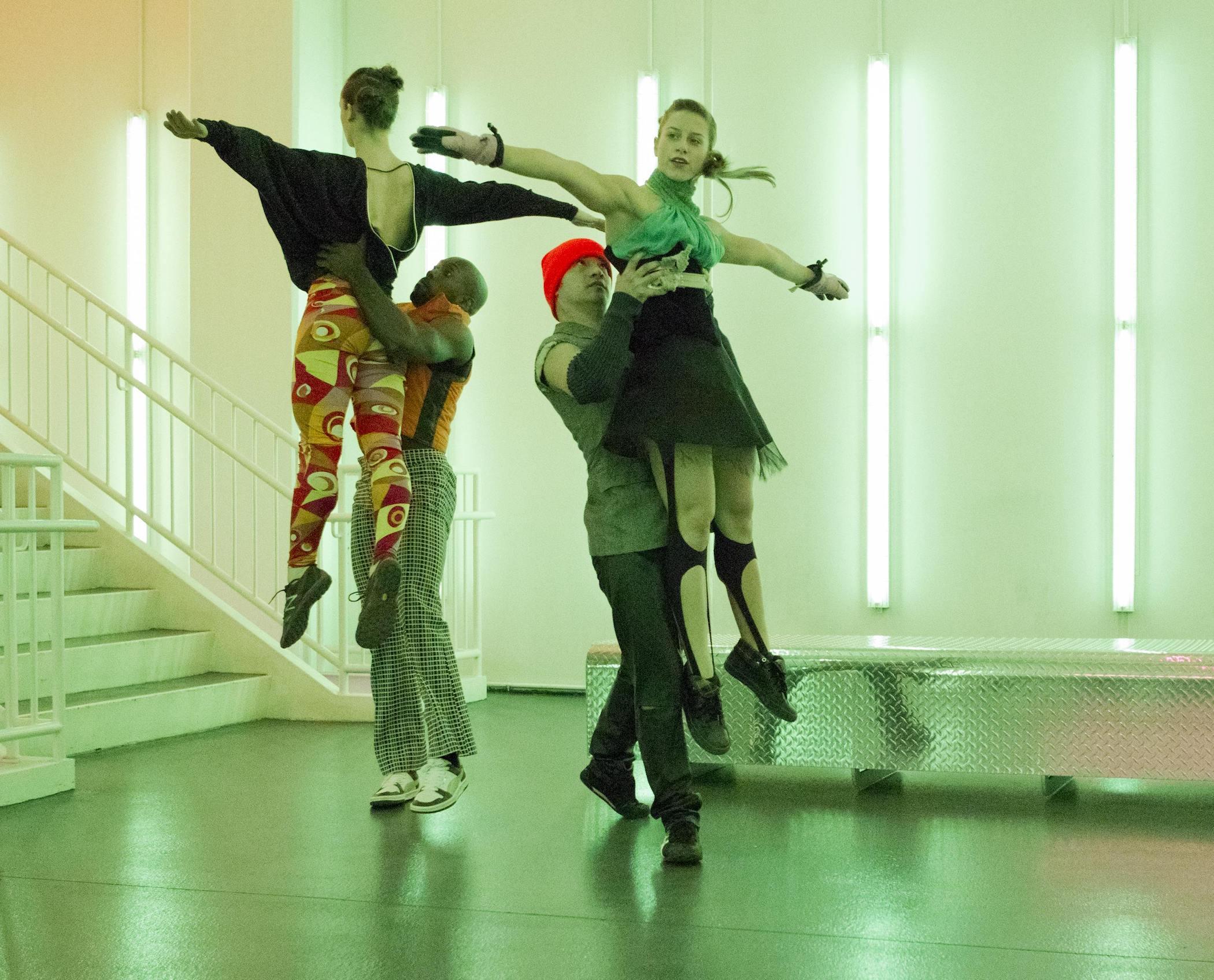 About the event
Join past Chicago Dancemakers Forum Lab Artists in the MCA Commons for live, artist-to-artist exchanges of movement, ideas, and process.
Carrie Hanson of The Seldoms (2005 Lab Artist) and Adam Rose of Antibody Corporation (2014 Lab Artist) are choreographers of different backgrounds and art-making practices. Through embodied conversations with each other and the public, they grapple with questions that impact them each in distinct ways and address how they use dance to contend with the spaces and places where they perform, and to encounter the audience within them.
Presented in partnership with Chicago Dancemakers Forum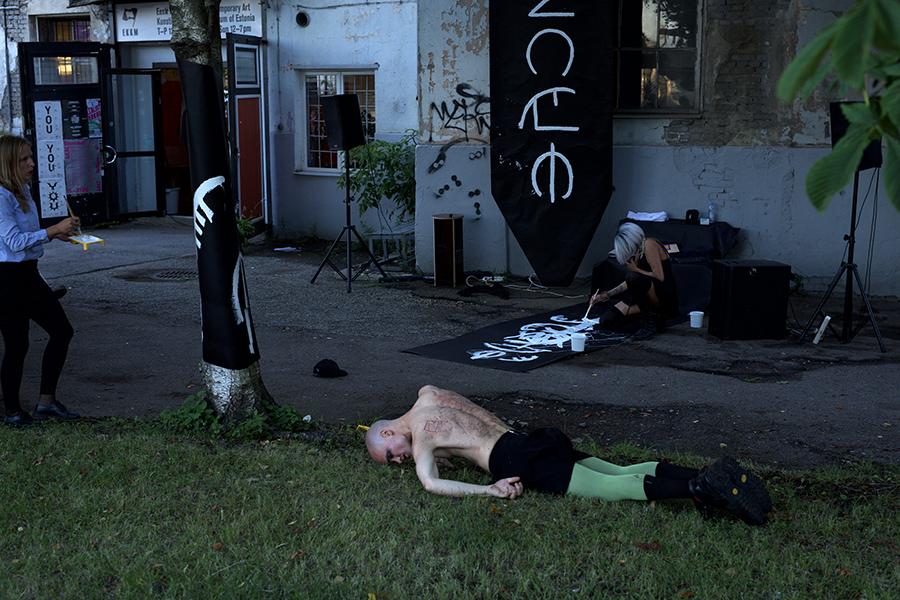 ---
Carrie Hanson is a dance artist and educator. Since founding The Seldoms in 2001, she has created over 25 new works for the company. Her dance-theater work Power Goes was awarded a New England Foundation for the Arts National Dance Project award and a National Performance Network Creation Fund. Hanson has been commissioned by the National Theater of Mannheim, Germany, the Elena Slobodchikova Dance Company in Russia, WCdance of Taiwan, and the Morton Arboretum. She has designed major multidisciplinary projects with practitioners working in visual arts, music/sound design, fashion design, and architecture. Under her direction, The Seldoms has gained a reputation for bold performance in unusual spaces such as cargo containers and truck depots. More recently, her interest in pressing dance to speak to problems of the day, such as the economy, the environment, and power in politics have led to dance theater works noted for their humor and humanity. She was a Chicago Dancemaker's Forum Lab Artist, has twice been awarded an Illinois Arts Council Choreographic Fellowship, and received a Ruth Page Award for Performance.
Adam Rose is the artistic director of Antibody Corporation, which creates performance works incorporating music, movement, and languages both real and invented. Since its founding in 2009, Antibody has presented works in Chicago, North America, Europe, and Russia. Rose graduated from Antioch College (Ohio) in 2008, where he earned a BA in dance. Awards he has received include a Lab Artist Award from the Chicago Dancemakers Forum (2014), and a Tanne Award from the Tanne Foundation (2013).