Featured image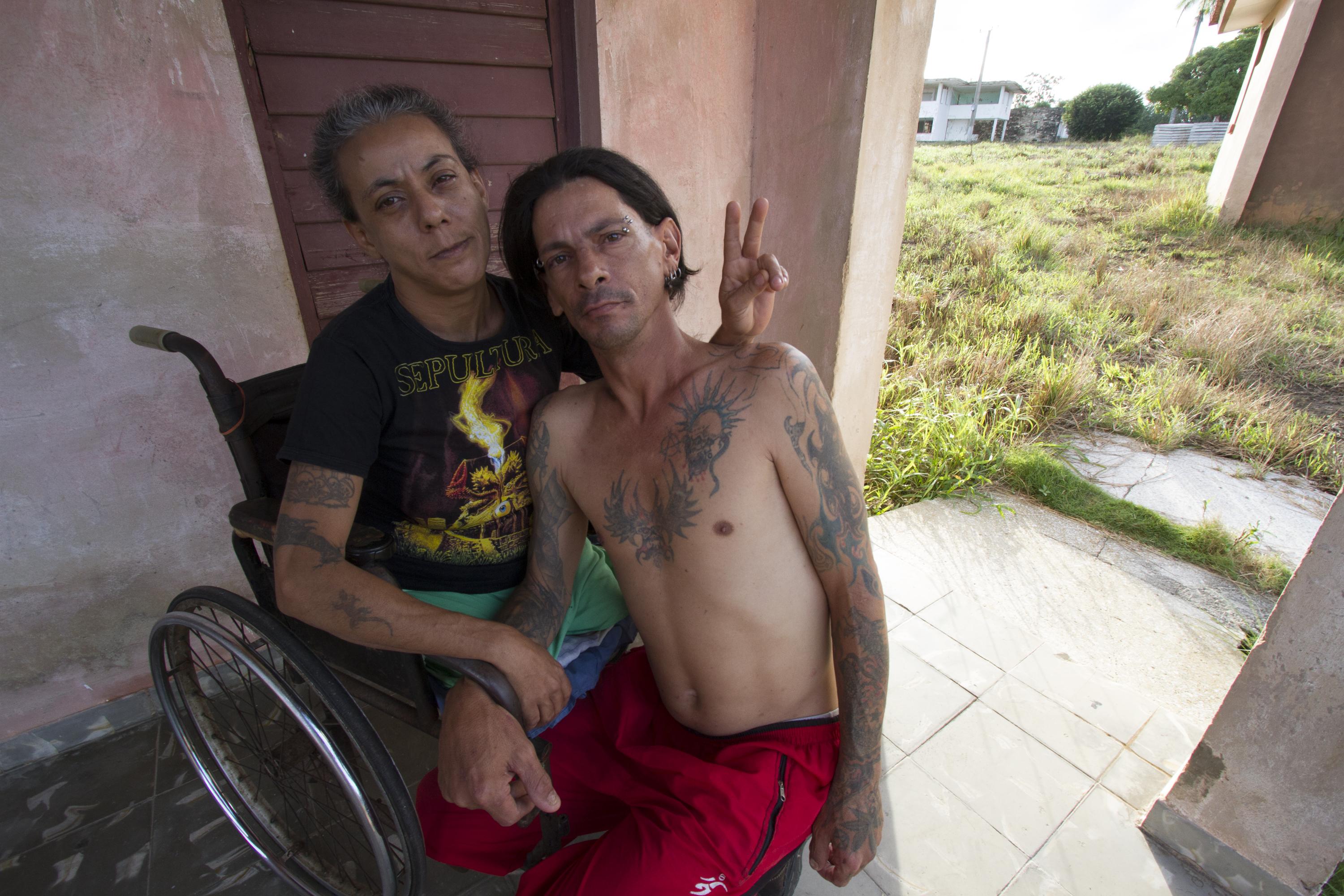 About
Join a conversation with documentary filmmaker Vladimir Ceballos, Radio Ambulante's Luis Trelles, and playwright Krystal Ortiz in partnership with QUEER, ILL + OKAY.
The talk focuses on Los Frikis, a group of punks in Cuba of which Ceballos was a member, who intentionally seroconverted to HIV+ during the "Special Period"—a decade of desperation when the Cuban government no longer received support from the Soviet Union and, as a result, HIV+ individuals were moved to state-run sanatoriums or camps. At the time, life in sanatoriums was far preferable to staying on the streets and afforded HIV+ people the artistic freedom to speak out against the government.
From 4–6 pm, the Potocsnak Family Division of Adolescent and Young Adult Medicine from Lurie Children's Hospital conducts free HIV testing in the 1st-floor lobby for interested guests.
MCA Talks highlight cutting-edge thinking and contemporary art practices across disciplines and are organized by Curator of Public Programs January Parkos Arnall and Assistant Curator of Public Programs Christy LeMaster.
Funding
The Antje B. and John J. Jelinek Endowed Lecture and Symposium on Contemporary Art is made possible through a generous gift to the Chicago Contemporary Campaign.