Talk: Kristen Sollée, Witches, Sluts, Feminists
Featured image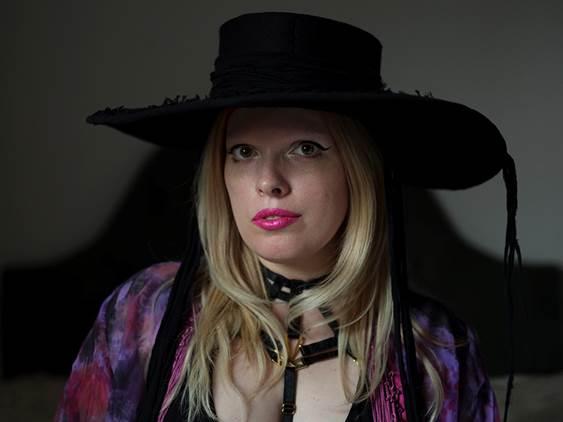 About the program
The legacy of the witch as an icon of feminism and female power is enduring and profound—as are the graphic ways in which women have been scapegoated and persecuted for their perceived connection with witchcraft. In this illustrated talk, New School faculty member and author of Witches, Sluts, Feminists: Conjuring the Sex Positive Kristen J. Sollée traces the lineage of "witch feminism" through art, film, music, fashion, literature, technology, religion, pop culture, and politics, and reveals the ways that women throughout history and today have turned the complex, weighted, and often fearsome legacy of the witch into a tool for fighting back. A book signing will follow this program.
MCA Talks highlight cutting-edge thinking and contemporary art practices across discipline and are organized by Curator of Public Programs January Parkos Arnall and Assistant Curator of Public Programs Christy LeMaster.
Presented in partnership with the Chicago Humanities Festival.
---
Wait List Policy
More tickets may be available on the day of the event. Please call the MCA Box Office at 312-397-4010 for more information, or check out our waiting list policy.