Talk: Allen Ruppersberg and Amanda Ross-Ho
Featured image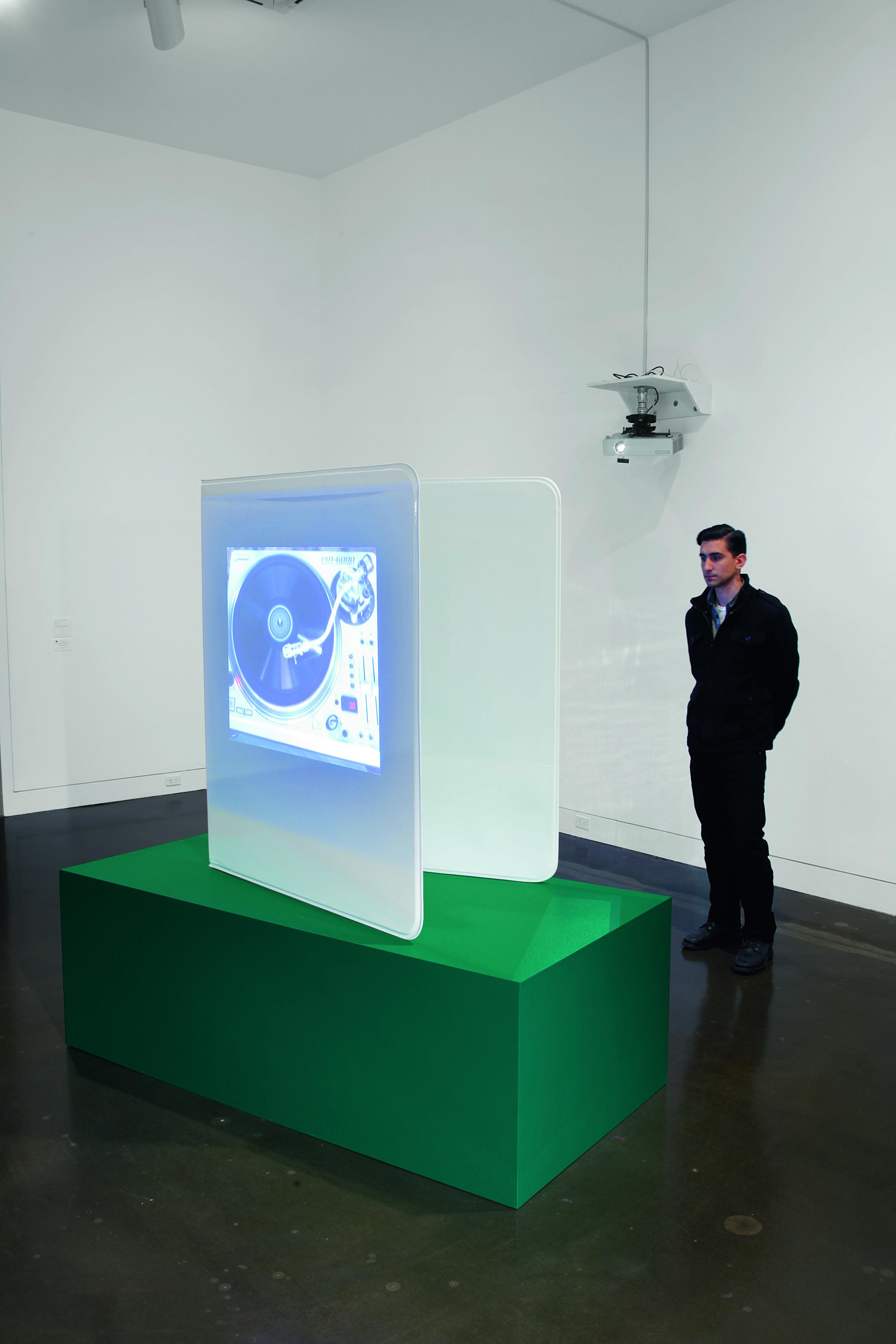 About
On the opening weekend of West by Midwest, join us for a conversation between groundbreaking conceptual artist Allen Ruppersberg and contemporary artist Amanda Ross-Ho moderated by Andrew W. Mellon Postdoctoral Curatorial Fellow Charlotte Ickes. Ross-Ho and Ruppersberg's collaborative artwork is featured in the exhibition and grounds a discussion exploring their individual practices as well as the trajectories of their lives and careers spanning from the Midwest to the West Coast.
MCA Talks highlight cutting-edge thinking and contemporary art practices across disciplines and are organized by Curator of Public Programs January Parkos Arnall and Assistant Curator of Public Programs Christy LeMaster.
Funding
The Richard and Mary L. Gray Lectures are made possible through a generous gift to the Chicago Contemporary Campaign.
About The Artists
Allen Ruppersberg lives and works in both Los Angeles and New York. Hailing from the first generation of American conceptual artists, his work radicalized installation art through participatory experience. In rearranging and isolating assemblages of every-day ephemera including books, text, commercial magazines, and posters, his work incites the nuanced relationship of interactivity between subject and image, categorization and anonymity, and the familiar and unknown. His paintings, prints, photographs, sculptures, installations, and books have been exhibited widely among numerous institutions and museums since the late 1960s. His past exhibitions have been hosted at venues including the Art Institute of Chicago, the Whitney Museum of American Art, documenta 5, and The Geffen Contemporary at MOCA. Ruppersberg's work can be found in the permanent collections of the Museum of Modern Art, New York; the Whitney Museum of American Art, New York; De Appel, Amsterdam; and Museum für Moderne Kunst, Frankfurt.
Amanda Ross-Ho lives and works in Los Angeles. Her work draws from a broad hierarchy of structures, mapping connectivity within the overlapping ecologies of personal and universal phenomena. Her evolving personal language combines forensic and theatrical gestures, diagramming the reflexive relationships between production, presentation, and the social contracts of viewership. Her sculpture, painting, photography, installation, and, most recently, public works have been exhibited nationally and internationally. She has exhibited her work at the Museum of Contemporary Art, Los Angeles; The Museum of Modern Art, New York; Vleeshal Center for Contemporary Art; and the Whitney Museum of American Art. Ross-Ho's work has been featured in Artforum, The New York Times, ArtReview, Modern Painters, Art in America, Flash Art, Art Auction, and Frieze, among others. She is an assistant professor of sculpture at the University of California, Irvine.