Members' Preview: West by Midwest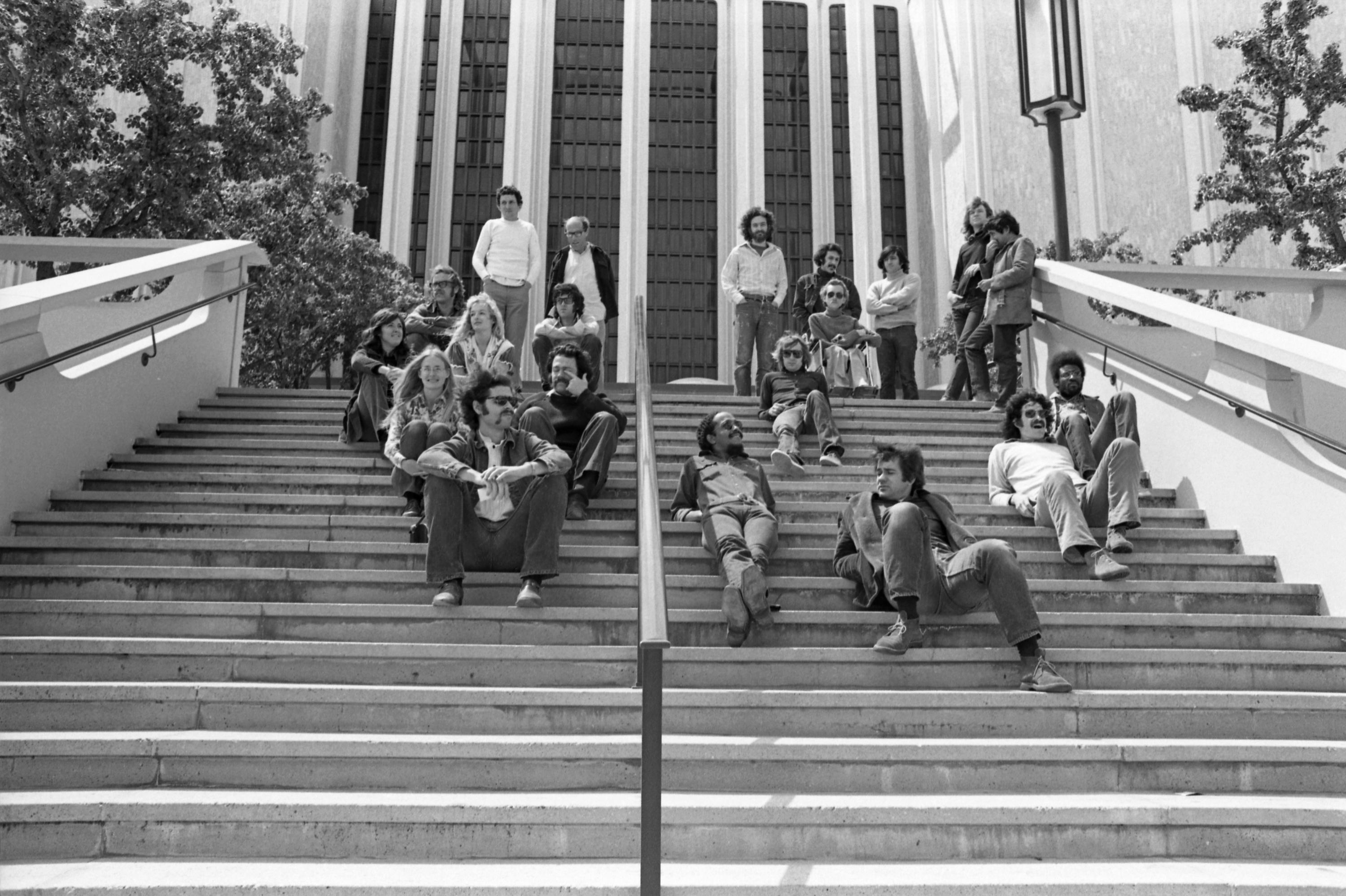 About
Pritzker Director Madeleine Grynsztejn and the Museum of Contemporary Art Chicago invite you and a guest to attend the Members' Preview of West by Midwest. Enjoy complimentary snacks and a cash bar while being among the first to view the MCA's newest exhibition.
West by Midwest tells the overlapping stories of artists with Midwestern ties who moved to the West Coast from the late 1940s to the 2000s. What emerges from this study of networks is a complex, humanizing view of artists who profoundly shaped the course of contemporary art.
Funding
Lead support for West by Midwest is provided by the Harris Family Foundation in memory of Bette and Neison Harris: Caryn and King Harris, Katherine Harris, Toni and Ron Paul, Pam and Joe Szokol, Linda and Bill Friend, and Stephanie and John Harris; Cari and Michael J. Sacks; Karyn and Bill Silverstein; and the Nancy Lauter McDougal and Alfred L. McDougal Exhibition Fund.
Major support is provided by Jennifer and Alec Litowitz.