Learning to See: Viewing with All Senses
Featured image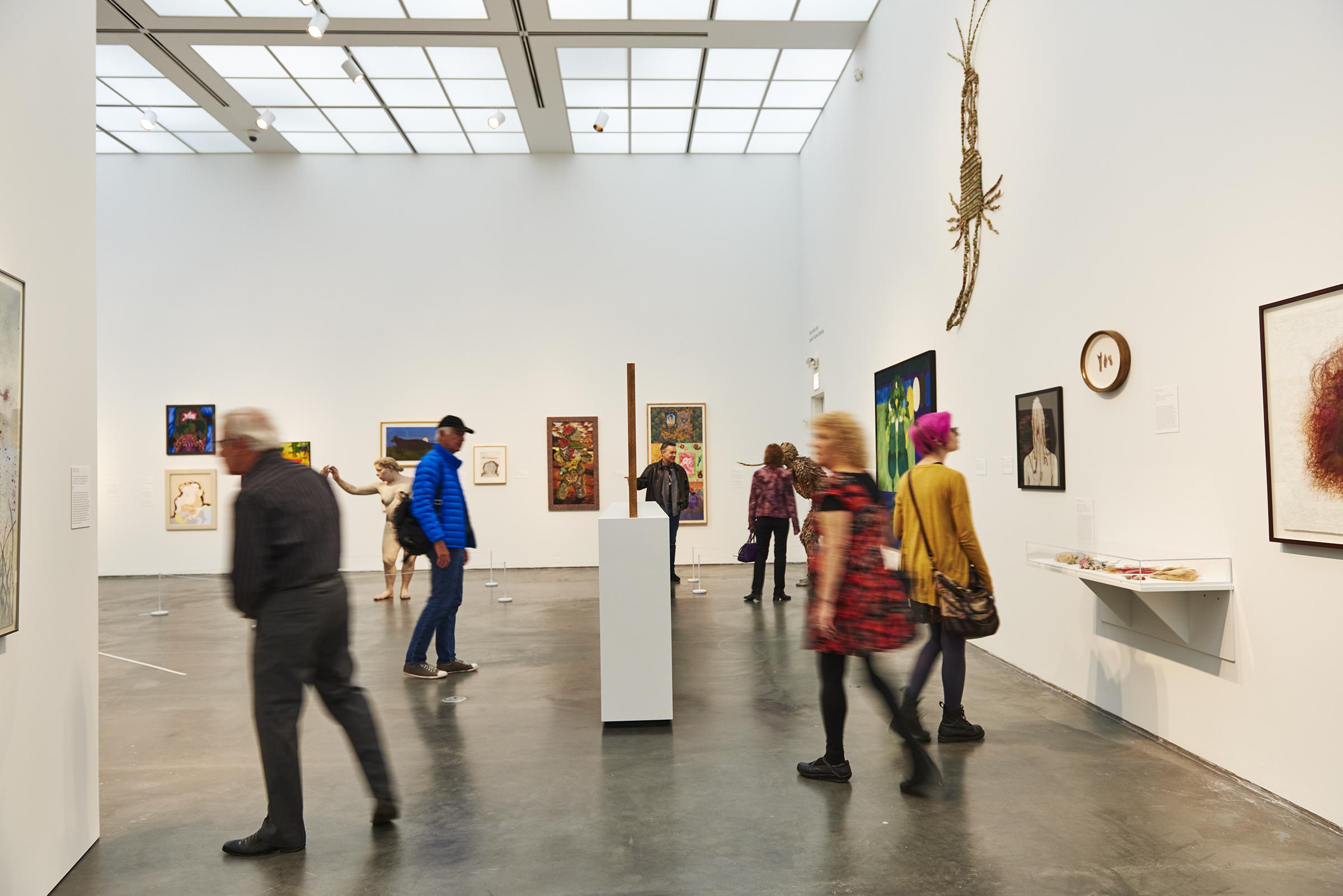 About
Join a 30-minute introductory mindfulness practice focused on experiencing art. Each session includes a short talk followed by a guided meditation emphasizing the senses. The sessions prepare audiences for active art viewing in the museum and take place in the Commons, the MCA's new space for art and civic engagement.
Following the session, extend your experience by attending a docent-led exhibition tour.
Session leader Jess Benjamin is a certified meditation instructor through the Mindfulness Training Institute, with retreat experience across the US and Asia. They serve on the Board of the Buddhist Peace Fellowship, a nonprofit that catalyzes partnerships between social justice movements and Buddhist practitioners. Benjamin is also a photographer, documentary filmmaker, and nonprofit consultant based in Chicago.
This series is organized by Curator of Public Programs January Parkos Arnall and Assistant Curator of Public Programs Christy LeMaster.