In Progress: Luis Sahagun
Featured image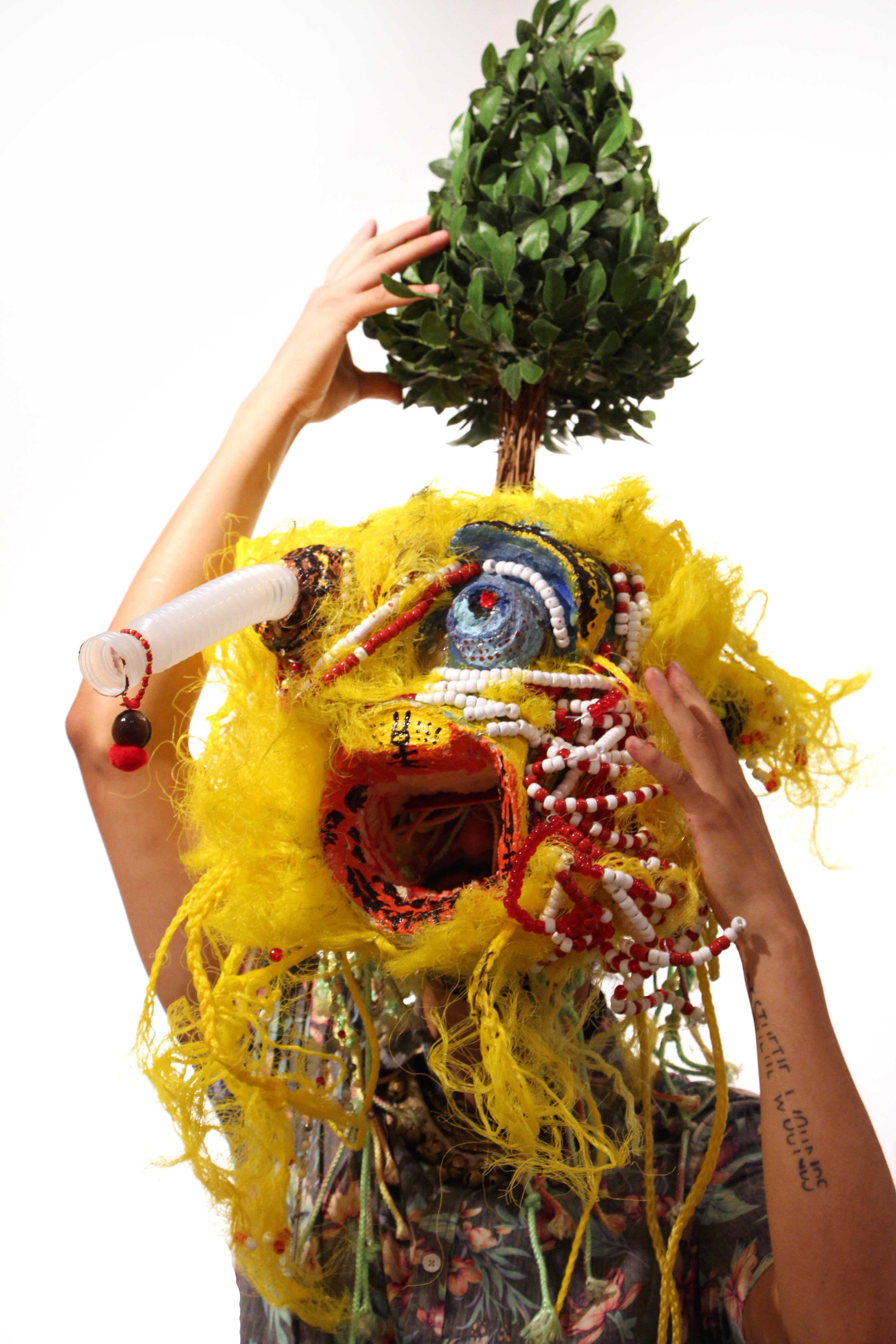 ---
Luis Sahagun, in collaboration with El Ballet Folkloric Manquetzalli and Simantikos Dance Company, workshops a new performance, Pain is Our North Star, that is inspired by the concepts of trauma, stereotypes, personal histories, and the idea of unity through pain. Mixing Mexican folkloric movements with contemporary dance gestures, Pain is Our North Star transforms hybrid dance practice into ritual and directs focus towards a lifesize sculpture that serves as a surrogate ancestor.
In Progress is a new MCA series of public programs that give visitors a glimpse into the working practices of artists. This series creates a forum for conversation and interaction in our new space, the Commons.
---
About the Artist
Luis Sahagun was born in Guadalajara, Jalisco, Mexico, in 1982. His grandfather came to the United States in the 1940s under the Bracero Program, working in Chicago Height's steel industry. Sahagun's father found field work in the late 1970s, and Luis was brought to this country in 1985, living undocumented until he was naturalized in 1995 under Ronald Reagan's Immigration Reform and Control Act of 1986.