In Progress: Amir George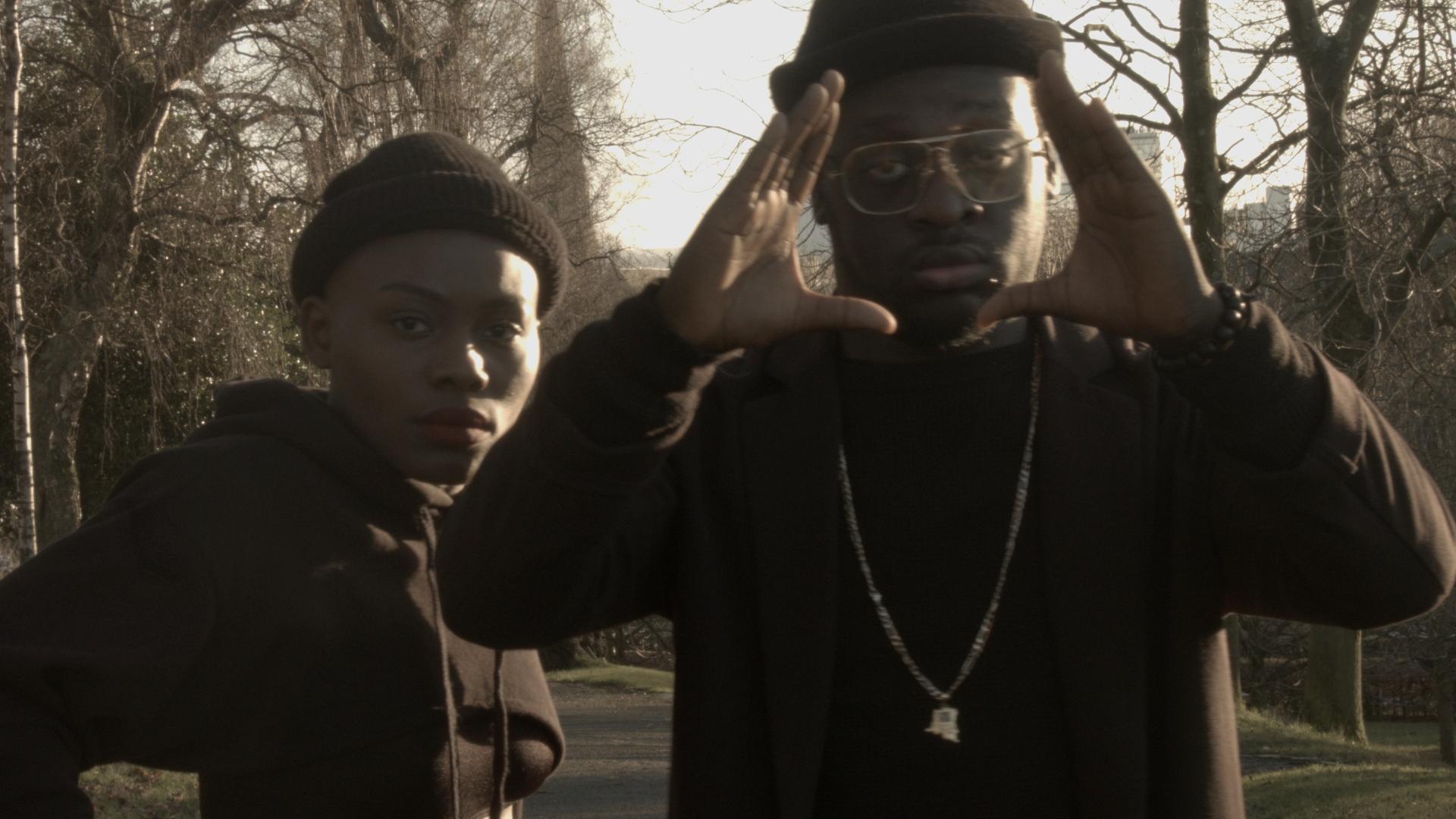 Amir George, filmmaker and cocurator of the film series Black Radical Imagination, presents recent, in-progress short films and a concept for an immersive cinema project.
In Progress is a new MCA series of public programs that give visitors a glimpse into the working practices of artists This series creates a forum for conversation and interaction in our new space, the Commons.
About the Artist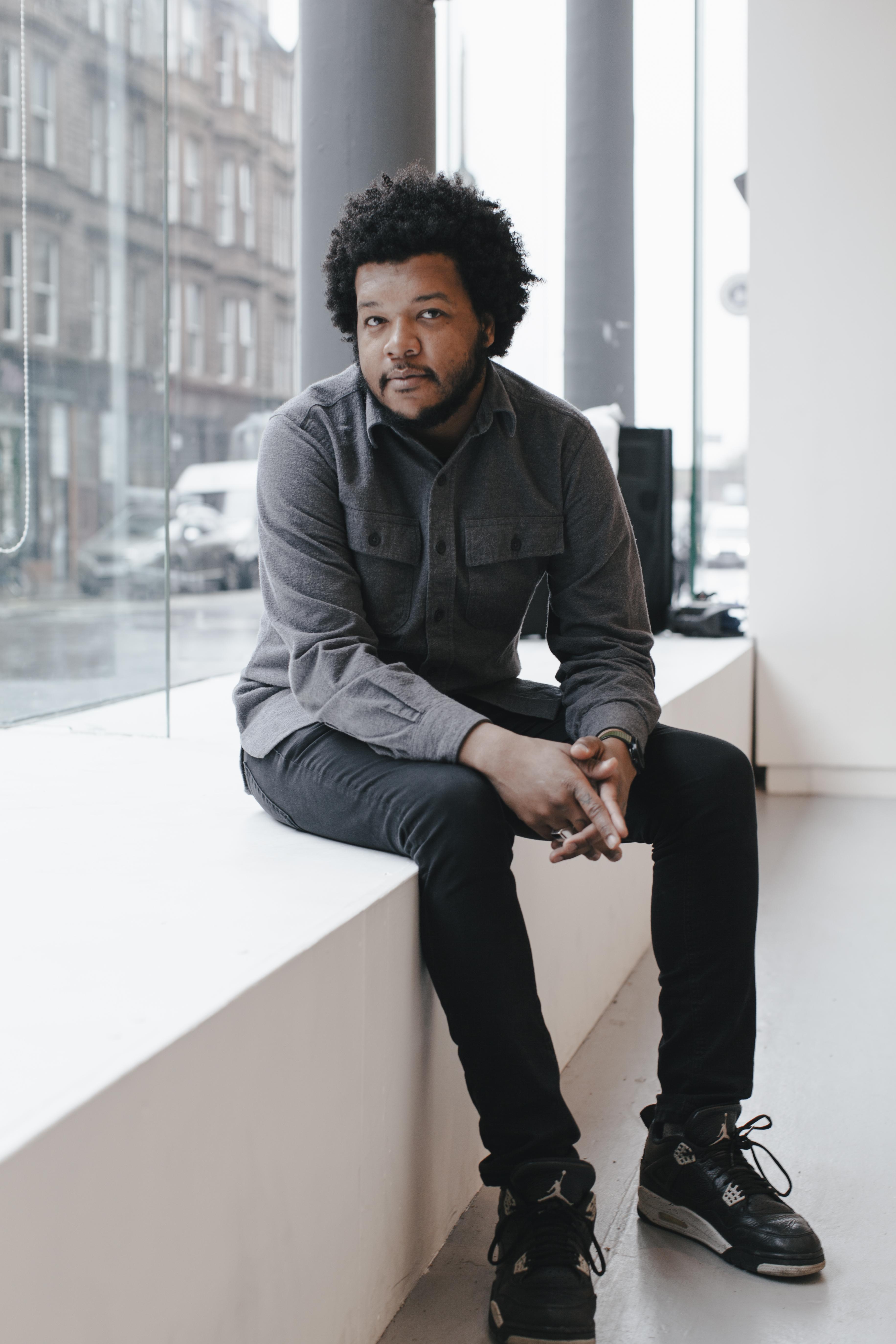 Amir George creates spiritual stories, juxtaposing sound and image with a non-linear perception. He creates fragmented vignettes that conjure the secret life of objects both found and collected. The characters that inhabit his stories tend to dwell outside of social norms and exist in the space between and in the process of becoming. Amir's short films has been screened at film festivals including Ann Arbor Film Festival, Trinidad and Tobago International Film Festival, BlackStar Film Festival, Afrikana Film Festival, and Chicago Underground Film Festival, as well as cultural institutions, including Schomburg Center for Research in Black Culture; Institute of Contemporary Arts, London; Anthology Film Archives; Glasgow School of Art; Museum of Contemporary Arts, Los Angeles; and Museum of Contemporary Arts Detroit. In addition to founding The Cinema Culture, a grassroots film programming organization, Amir is the cocurator of Black Radical Imagination, a touring experimental short-film series with Erin Christovale.