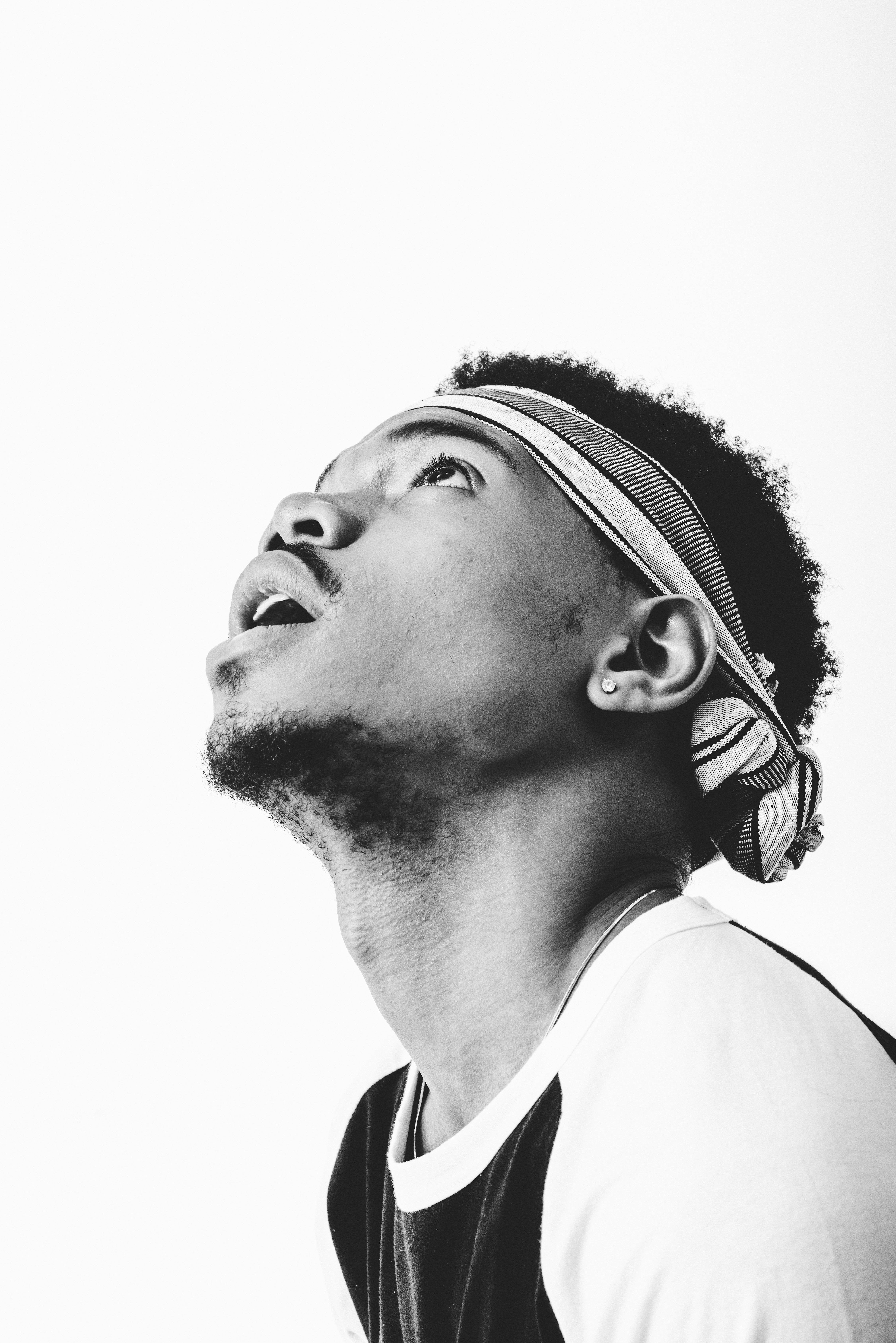 Talk: Chance the Rapper
Chicago-based musician and activist Chance the Rapper comes to the MCA for an evening of conversation with journalist Adrienne Samuels Gibbs.
Presented in partnership with Pitchfork as a part of In Sight Out, a conversation series exploring new perspectives in music, art, and culture.
About the Speakers
Learn more about Chance the Rapper and his music on his website.
Adrienne Samuels Gibbs is an award-winning journalist who specializes in telling South Side stories. After spending the bulk of her career working at The Boston Globe and The Miami Herald, she returned to her native Chicago to work for Ebony and the Chicago Sun-Times. Her bylines now appear in Essence, Forbes, Vice, Marie Claire, Chicago, Good, Billy Penn, and Pitchfork.
Funding
In Sight Out is sponsored in part by MailChimp.