In Progress: Claire Cunningham
Featured image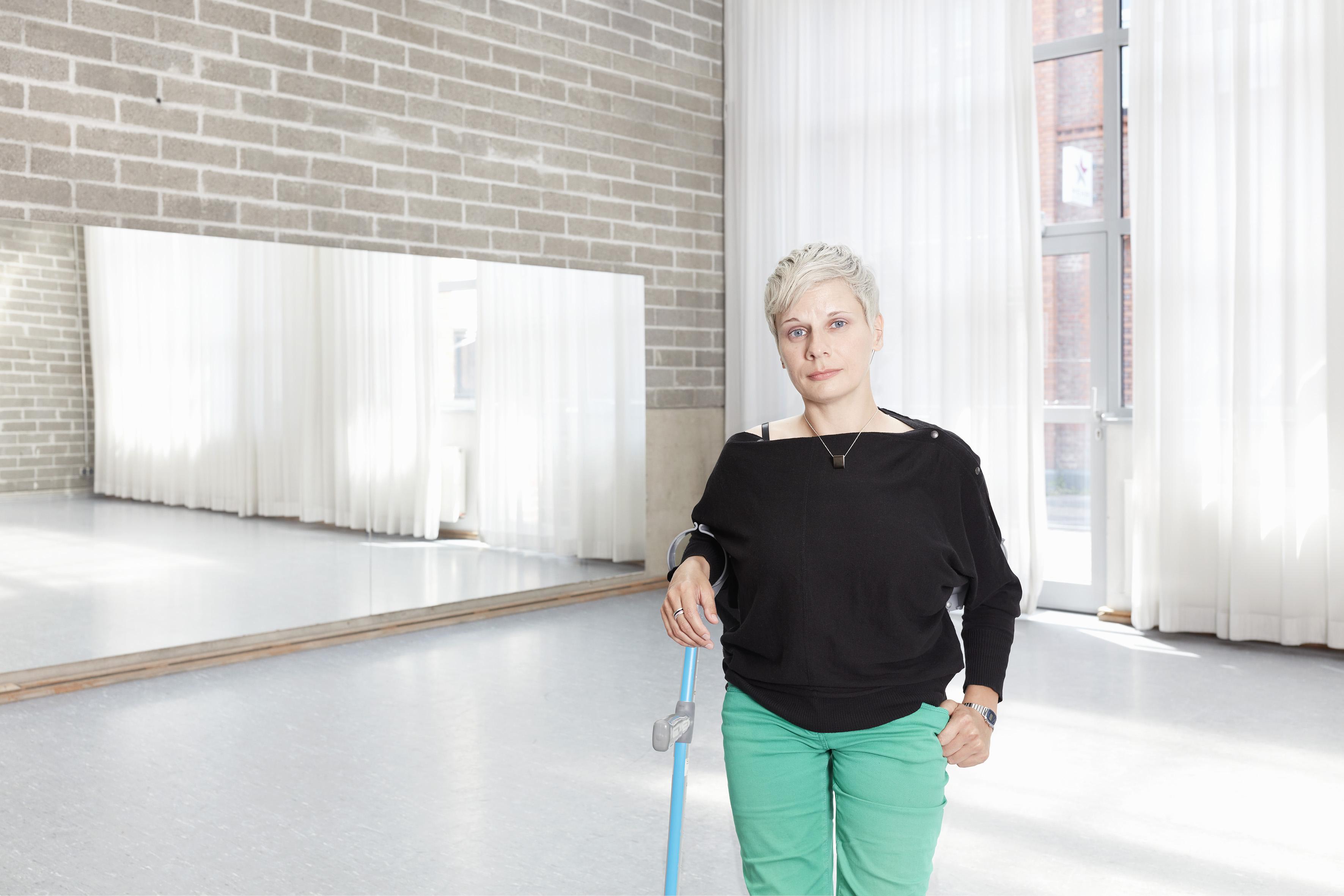 ---
Catch Claire Cunningham's MCA Stage performance The Way You Look (at me) Tonight, February 8–11, then hear about Thank you very much . . . , her latest radical collaboration that considers the notion of training/grooming through the lens of the phenomenon of Elvis Presley, and the competitive world of Elvis tribute artists. This event takes place in the Commons, the MCA's new space for engagement.
In Progress is a new series of public programs that gives visitors a glimpse into the working practices of artists, curators, and creative thinkers.
Funding
Support for Claire Cunningham is provided by the MCA Stage New Works Initiative with lead funding from Elizabeth A. Liebman.