Poetry Is the Only Way to Talk About What Hasn't Happened Yet, by Sean Ward, Compound Yellow, and The Poetry Foundation
Featured image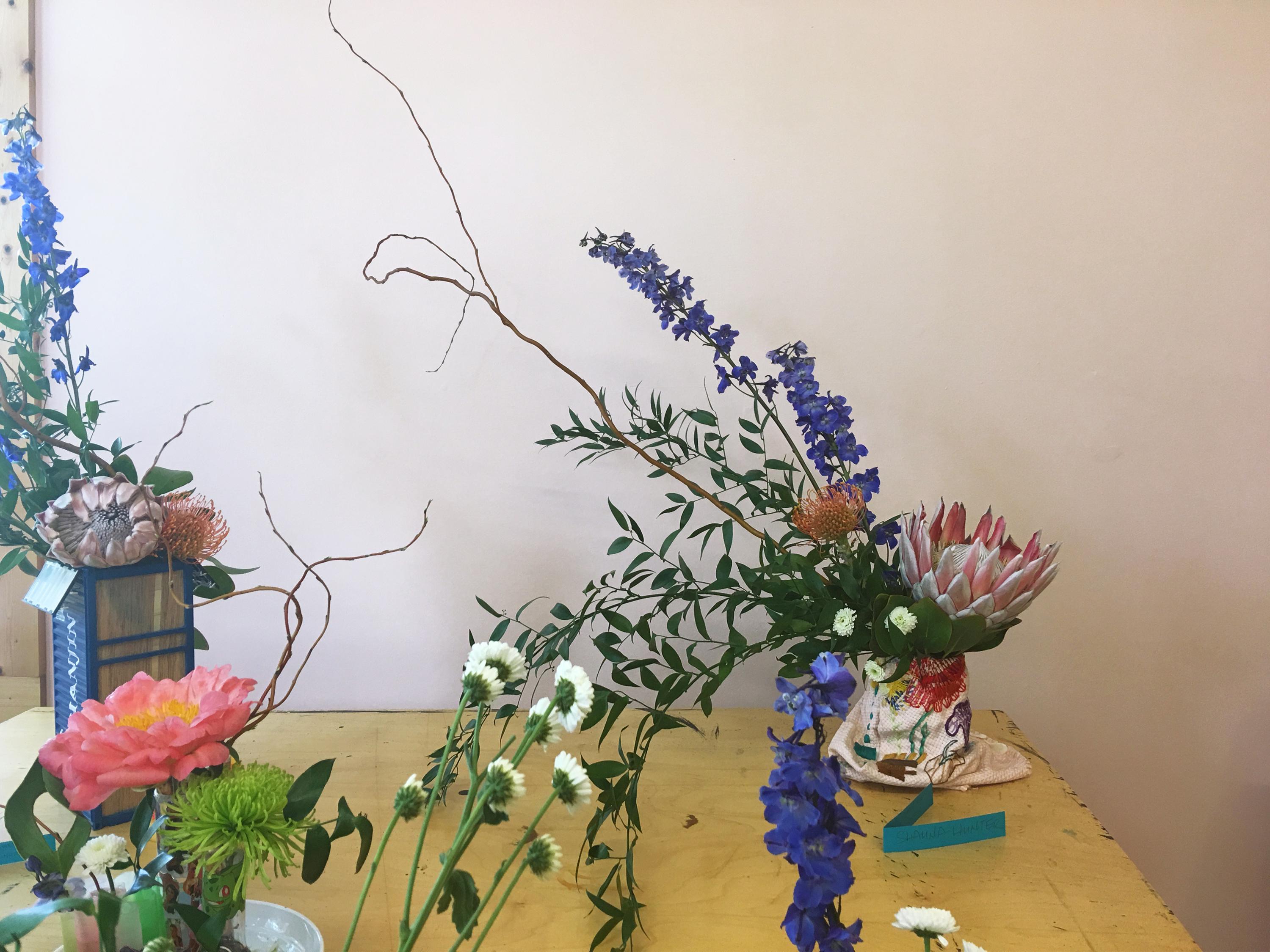 About
Inspired by Sean Ward's Night Bloomers, Compound Yellow in collaboration with Poetry Foundation leads a series of workshops reflecting on Edra Soto's Open 24 Hours. All experience levels are welcome to join a series of collaborative activities featuring a drawing workshop led by Chicago-based artist Alberto Aguilar, a poetry workshop led by Poetry Foundation Library Coordinator Maggie Queeney, and an instrument-building and sound-making workshop led by multidisciplinary artist Dan Godston.
---
About the Artists
Compound Yellow is an experimental arts space in Oak Park, Illinios, providing studio/workshop and exhibition spaces for creative learning and research. Initiated by Laura Shaeffer and Lora Lode, Compound Yellow is comprised of a fluid collective of artists, educators, parents, and engaged citizens who are interested in experimental cultural production, sharing economies, participatory art, and interdisciplinary explorations.
Sean Ward is a New York–based artist. He works as an educator, using empirical methodologies to teach artists and youth within the New York public school system. As a curator, he questions how concept and form find each other in a quotidian context, resulting in a daily practice in the ephemeral, intuitive, and often impulsive.