Learning to See: Viewing with All Senses
Featured images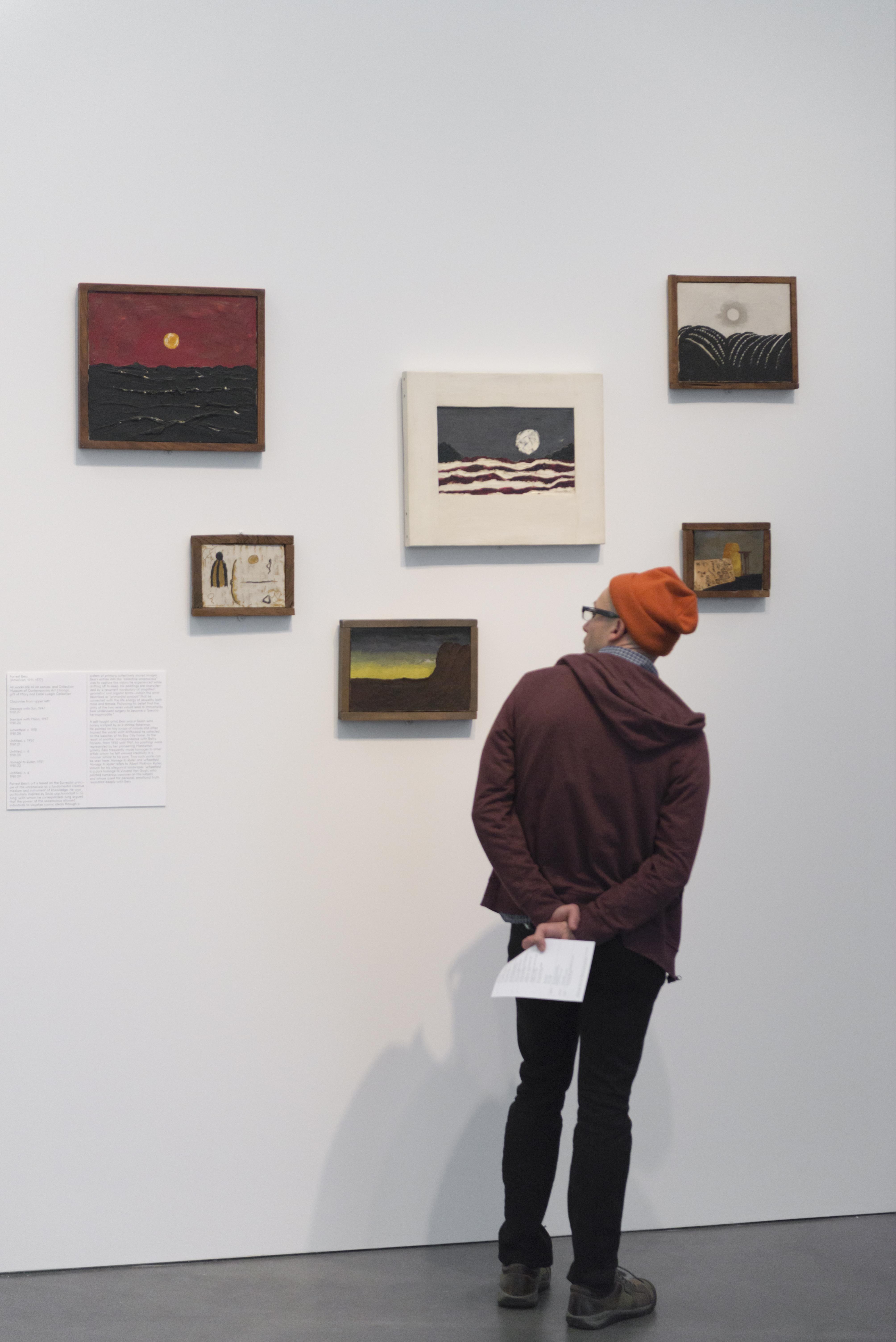 About
Join a 30-minute introductory mindfulness practice focused on experiencing art. Each session emphasizes one of our senses and includes a short talk followed by a guided meditation. The sessions prepare audiences for active art viewing in the museum. This program takes place in the Commons, the MCA's new space for civic engagement.
Following the session, extend your experience by attending a docent-led exhibition tour.
Session leaders:
Jan 9, Jan 23, Feb 13: Gayle Brickman
Mar 6: Jess Benjamin
---
The session on February 27 has been canceled.