In Progress: Access and Museums
Featured image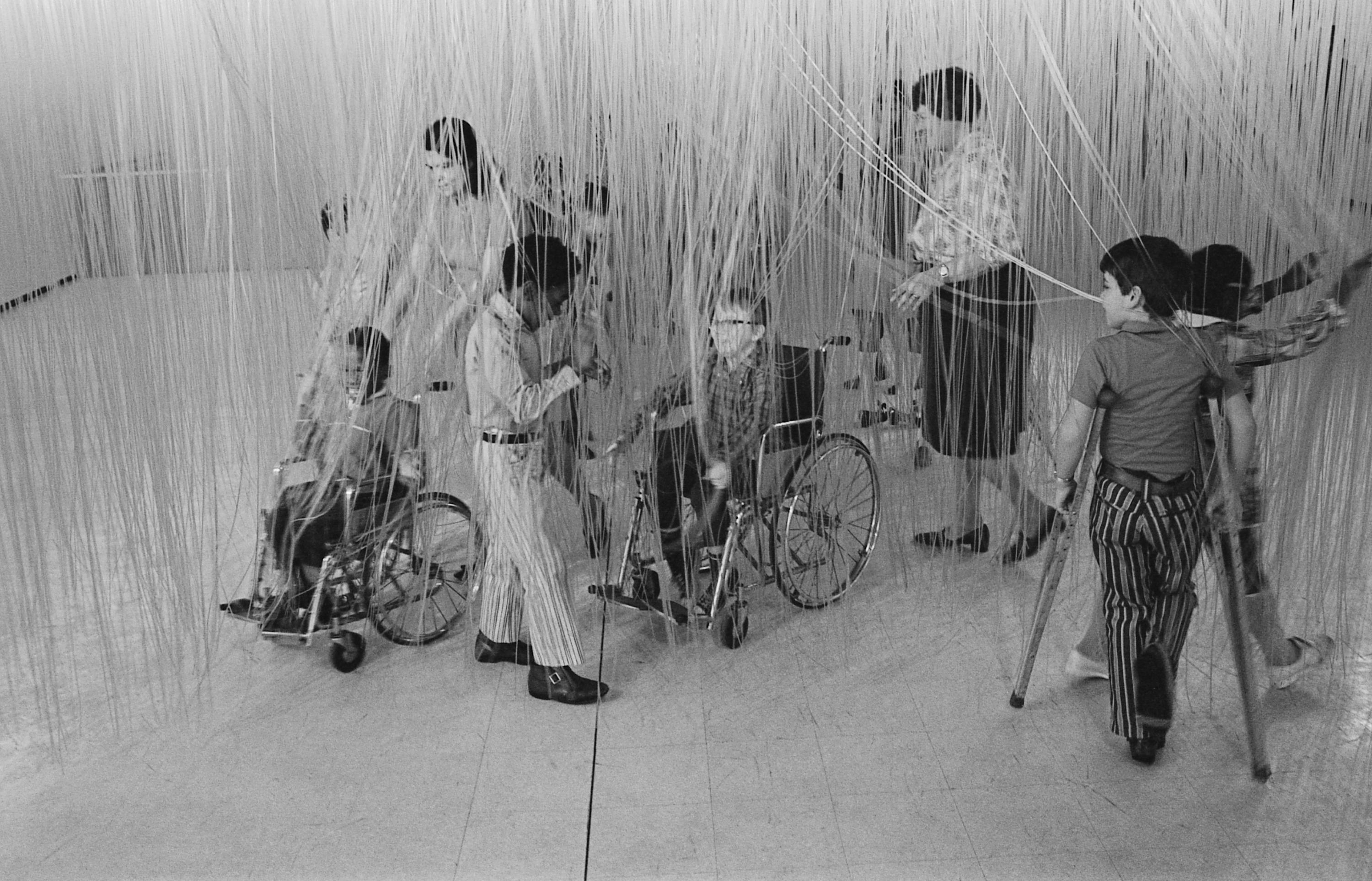 About
Participate in a conversation about museum access and inclusion with museum workers and academics from a range of Chicago institutions. Along with MCA Interim Director of Learning and Public Programs, Marissa Reyes, panelists include Jason Pallas of the Smart Museum and Carrie Sandahl of University of Illinois at Chicago.
In Progress is a new series of public programs that gives visitors a glimpse into the working practices of artists, curators, and creative thinkers.
---
About the Speakers
Jason Pallas is an artist, archivist, curator, and educator concerned with the intersection of the personal, the popular, and the political. In addition to working as Manager of Community Engagement and Arts Learning at the Smart Museum of Art, he has also worked with the Teen Creative Agency (TCA) at the MCA as a lead artist and is editor-in-chief at the Institute for Encyclopedic Amalgamation. He earned an MFA from the University of Chicago and BA degrees from Rice University.
Carrie Sandahl, PhD, is an associate professor at the University of Illinois at Chicago where she founded and directs the Program on Disability Art, Culture, and Humanities. She also directs Chicago's Bodies of Work, an arts consortium that supports disability culture. Her research focuses on disability identity in live performance. Sandahl's anthology coedited with Philip Auslander, Bodies in Commotion: Disability and Performance (University of Michigan Press), garnered ATHE's award for Outstanding Book in Theatre Practice and Pedagogy in 2006. She is currently collaborating on a documentary film about Hollywood representations of disability, Code of the Freaks.
Funding
This program has been made possible by the generous contributors to the Allen M. Turner Tribute Fund, honoring his past leadership as Chairman of the MCA Board of Trustees.