Images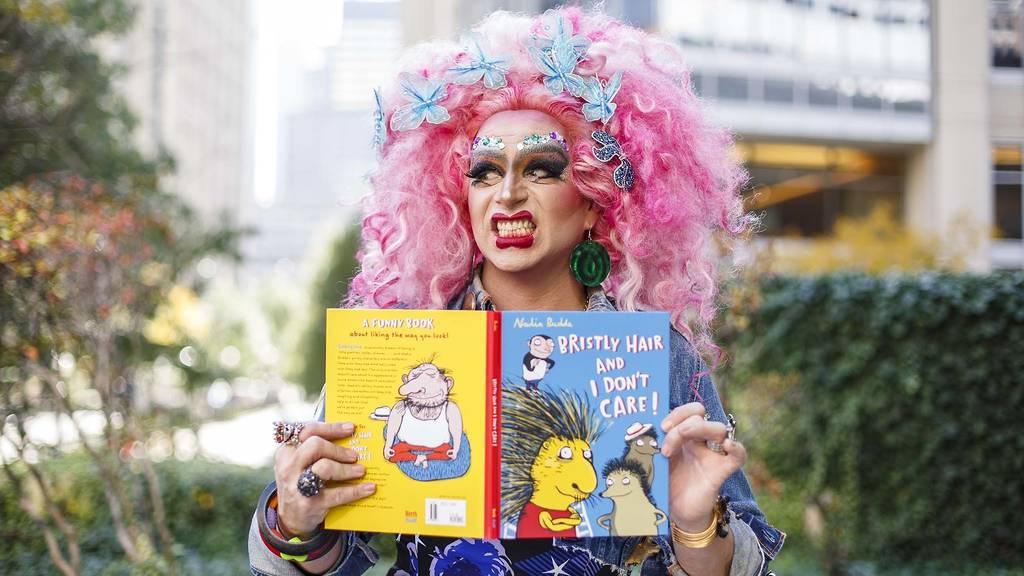 About
Communicate, miscommunicate, and get lost in translation with Billy McGuinness, Story Time with Drag Queens, Mobile Street Art Cart, and more.
Program
Story Time with Drag Queens
Read picture books with Muffy Fishbasket and Lucy Stoole. Become a reading queen with a crown and book of your own.
William Estrada, Mobile Street Art Cart
Screen print a poster and add your voice to our collective installation.
Create your own hidden messages with scratch-off stickers.
Discover unexpected drawings while building with blocks.
Hand-make shells to give old bottles new life.
Follow the clues to hidden artworks in the galleries.
Family Days are free monthly programs for kids and their grownups where Chicago artists transform the museum. Enjoy free admission while taking part in workshops, open studio sessions, gallery tours, and performances, all designed and led by Chicago artists.
Family Days are the second Saturday of every month through the spring, from 11 am–3 pm. This season, join us Nov 11, Dec 9, Jan 13, Feb 10, Mar 10, Apr 14, and May 12.
Featured image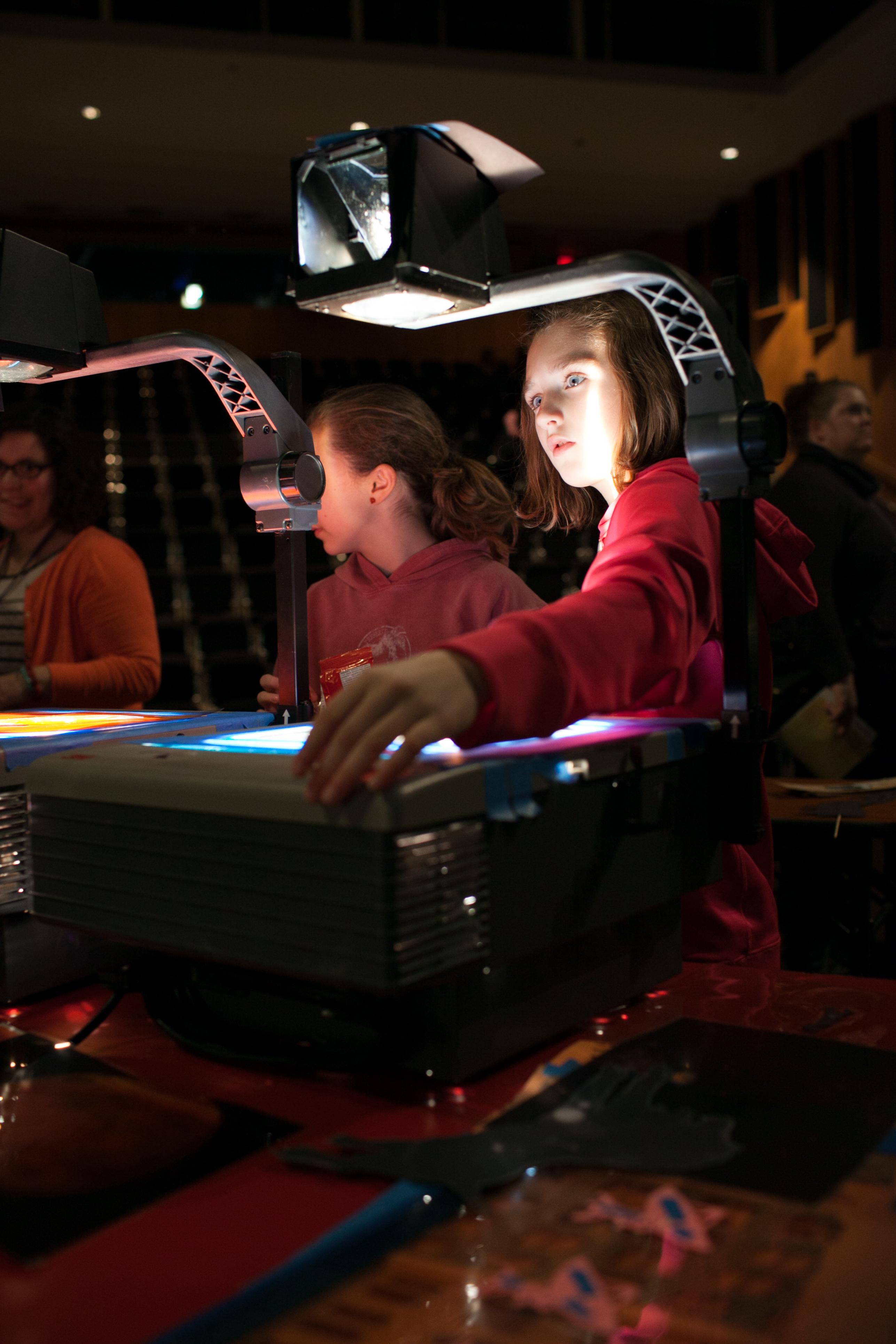 Funding
Support for Family Programs is provided in part by the MCA Women's Board Family Education Initiative.