Day With(out) Art: ALTERNATE ENDINGS, RADICAL BEGINNINGS
Featured image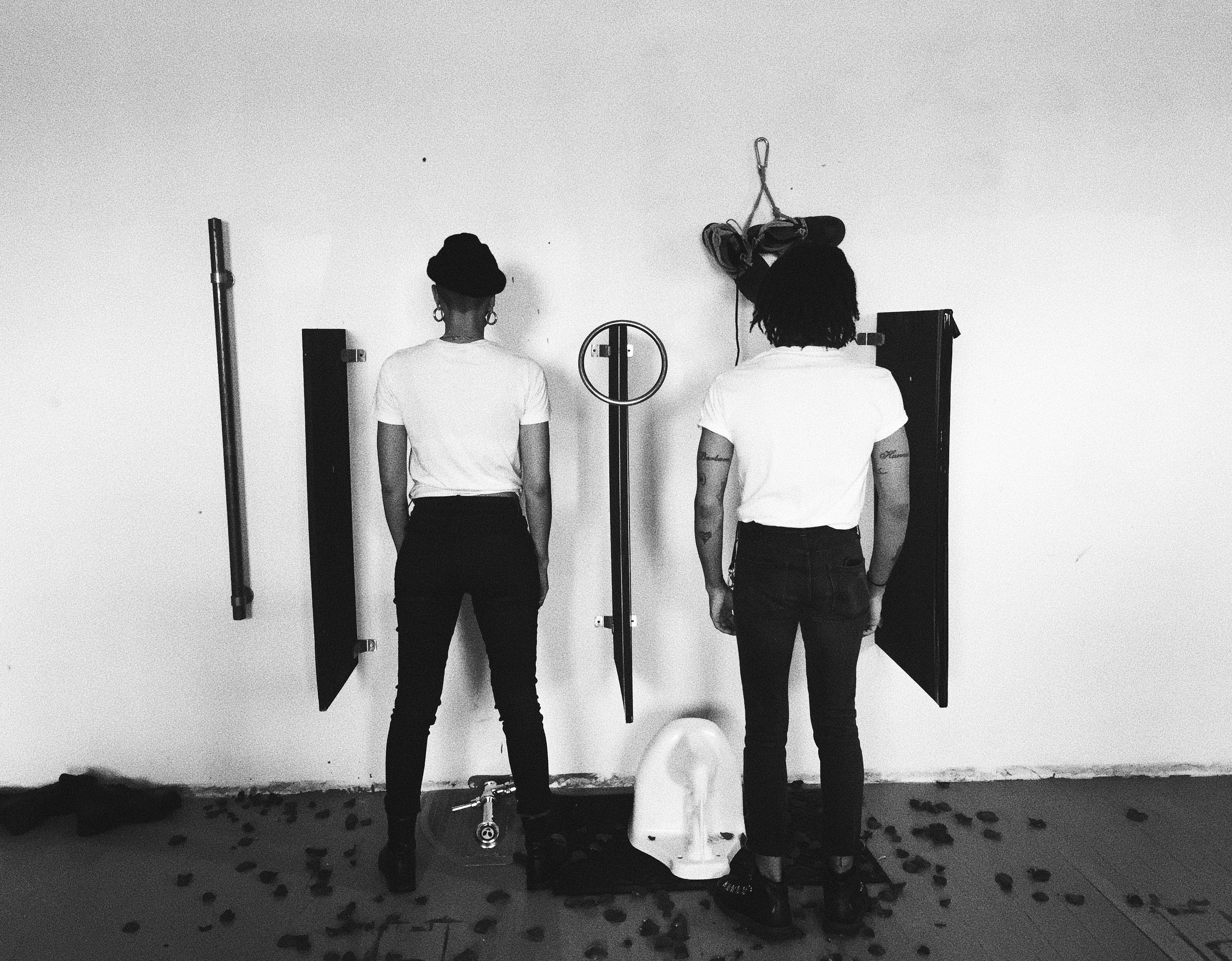 About
The MCA presents a marquee screening of ALTERNATE ENDINGS, RADICAL BEGINNINGS, the 28th iteration of Visual AIDS' annual Day With(out) Art program. The project commissions seven new innovative short videos from artists Mykki Blanco, Cheryl Dunye & Ellen Spiro, Reina Gossett, Thomas Allen Harris, Kia Labeija, and Tiona Nekkia McClodden about the contemporary HIV/AIDS crisis. Curated by Erin Christovale and Vivian Crockett for Visual AIDS, ALTERNATE ENDINGS, RADICAL BEGINNINGS prioritizes Black narratives within the ongoing epidemic.
A panel discussion with ALTERNATE ENDINGS, RADICAL BEGINNINGS artist Tiona Nekkia McClodden and Chicago artists and activists Rae Lewis-Thornton and Charles Long, moderated by Visual AIDS Programs Director Alex Fialho, follows the screening.
In Progress is a new MCA series of public programs that give visitors a glimpse into the working practices of artists. It highlights Chicago artists with a focus on live art happenings, discussions, workshops, and screenings that expose the behind-the-scenes labor of art making.
This series further positions the MCA as a platform for creative culture, providing a place for artists to test ideas and push their practices to new levels through audience engagement, and creating a forum for conversation and interaction in our new space, the Commons.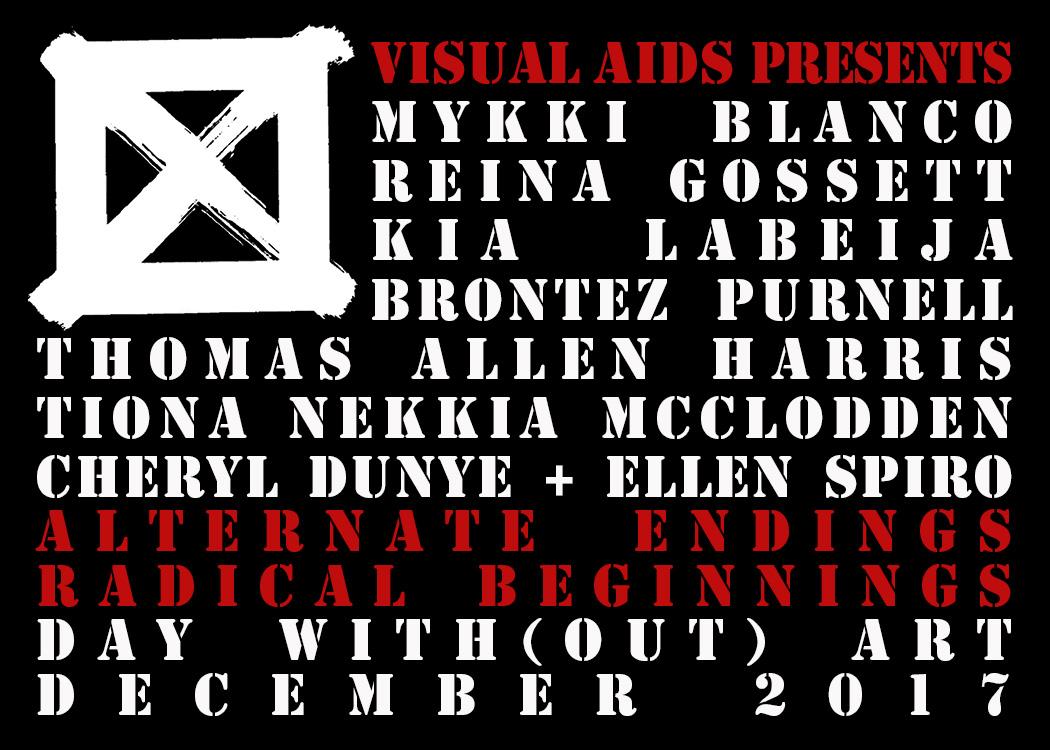 Bios
About the Speakers
Rae Lewis-Thornton is an Emmy Award–winning AIDS activist. She has been featured in countless magazines and media outlets, including Woman's Day, Essence, Ebony, Jet, Glamour, Huffington Post, O, and The Oprah Magazine, and shows such as The Oprah Winfrey Show, Nightline, Dateline, CNN, HLN News, BET, and many more. She is an award-winning blogger, jewelry designer, and artist. Rae has been living with HIV for 33 years.
Charles Long is a Chicago-based multidisciplinary artist, activist, and black liberationist. He has worked in communities across the United States with poor, disabled, young, LGBT, currently/formerly active drug users, and formerly homeless folk. Charles has worked in all realms of the social justice arena doing everything from direct service provision to lobbying, development, communications, and direct action. He uses that background to inform both his artistic- and movement work, with a particular lens of Black, Queer Feminist perspectives that naturally create space for growth rooted in true freedom.
Tiona Nekkia McClodden is a curator, visual artist, and filmmaker whose work explores and critiques issues at the intersections of race, gender, sexuality, and social commentary. Themes examined in McClodden's films and works have been re-memory and more recently narrative biomythography and shared ideas, values, and beliefs within the African Diaspora—what she calls, "Black mentifact." McClodden's work is interested in exploring intersubjectivities within black communities as a tool for creating insider perspectives within film, time-based works, and objects. McClodden lives and works in Philadelphia.