Claire Vaye Watkins: Dry, Damaged Dystopia
Featured image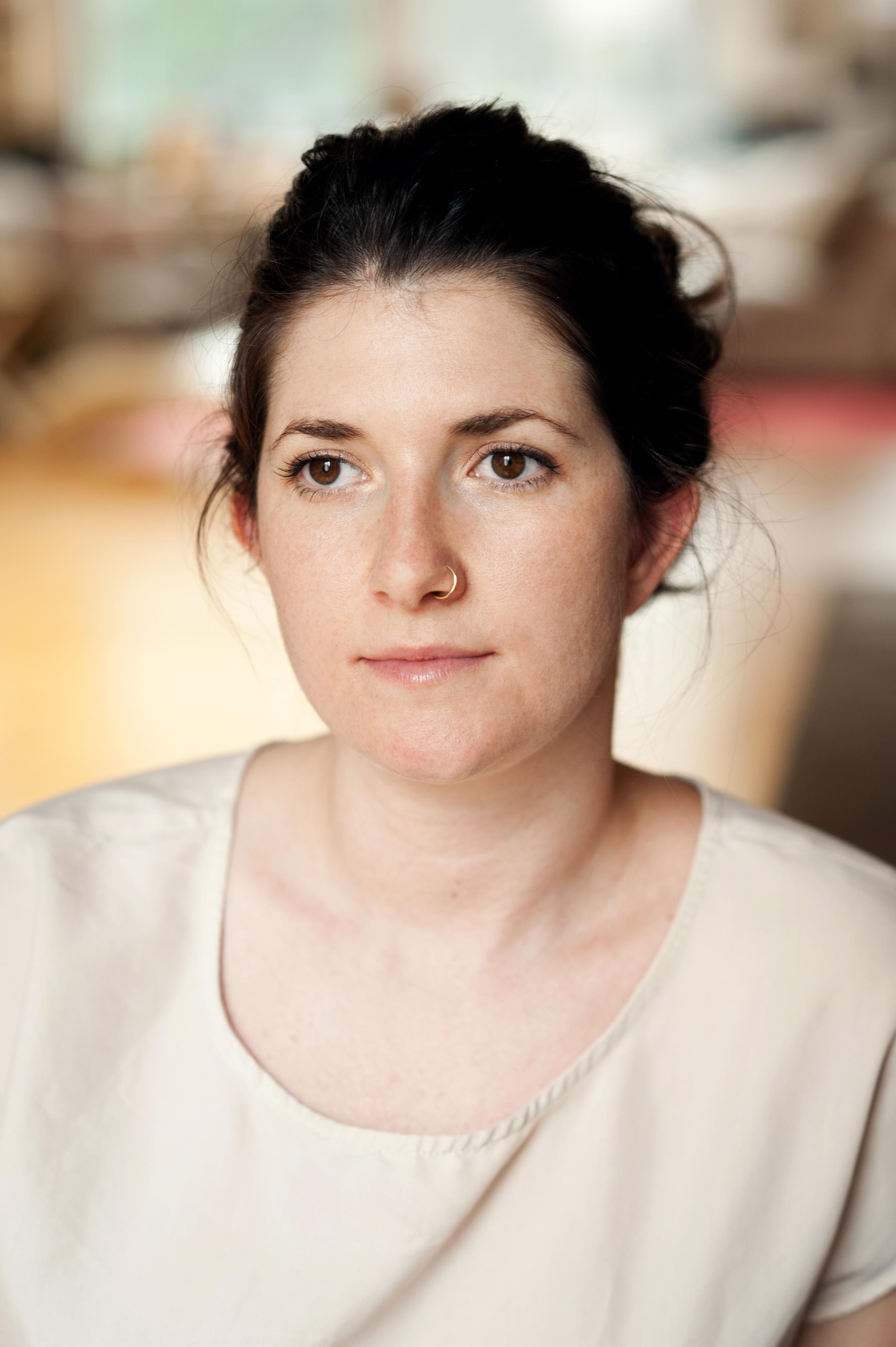 Presented in partnership with the Chicago Humanities Festival
Through her highly acclaimed short stories and 2015 debut novel, Gold Fame Citrus, Claire Vaye Watkins has established herself as one of the more original literary voices to emerge in some time. Born and raised in California and Nevada, Watkins is a keen chronicler of a not-too-distant, dystopian American West and her debut novel imagines a world remade by crippling water scarcity and Los Angeles facing obliteration by sand. Join Watkins, hailed by the National Book Foundation as one of its "5 Under 35," for a conversation with Krista Franklin about living and writing through climate change.
About the Speakers
Claire Vaye Watkins is the author of Battleborn and Gold Fame Citrus and is a recipient of the Story Prize, the Rosenthal Family Foundation Award from the American Academy of Arts and Letters, and a Guggenheim, among other honors. In 2012, the National Book Foundation named Watkins one of the "5 Best Writers Under 35." An assistant professor at University of Michigan, she is also the codirector, with Derek Palacio, of the Mojave School, a free creative writing workshop for teenagers in rural Nevada.
Krista Franklin is the recipient of the Propeller Fund and the Albert P. Weisman Award, and has held residencies at A Studio in the Woods, Cave Canem, and the University of Chicago's Arts + Public Life Initiative. Her poems and visual art have been published in Black Camera, Copper Nickel, Callaloo, Vinyl, BOMB Magazine and Encyclopedia, Vol. F-K. Willow Books published Study of Love & Black Body, her chapbook of poems, in 2012. Franklin's work has exhibited nationally, and she was featured on 20th Century Fox's Empire (Season Two). She is the cocurator of Chicago's citywide poetry and art initiative, EKPHEST: A Festival of Art + Word, and 2nd Sun Salon, a community meeting space for writers, visual and performance artists, musicians, and scholars. She holds an MFA in Interdisciplinary Arts – Book & Paper from Columbia College Chicago.