Featured image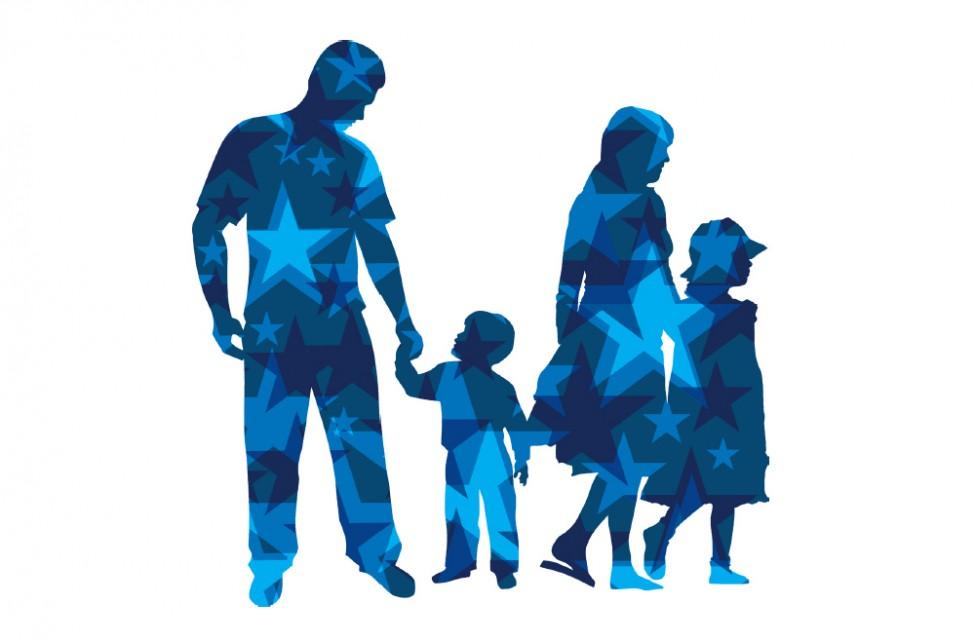 About
Join us for Blue Star Museum Day! All veterans, active duty military, Army, Navy, Air Force, Marines, Coast Guard, National Guard, and the Army Reserves receive free admission for themselves and up to five family members.* As an additional thank-you, take advantage of special artist-guided tours at 7 and 7:30 pm and reduced parking of $15!
*The MCA is proud to offer free admission for members of the military, police and fire departments, and veterans every day.
Funding
Blue Star Museums is a collaboration among the National Endowment for the Arts, Blue Star Families, the Department of Defense, and more than 2,000 museums, Leadership support for Blue Star Families programming and promotional materials has been provided by Met Life Foundation.