The Future of Aging and Museums
Featured image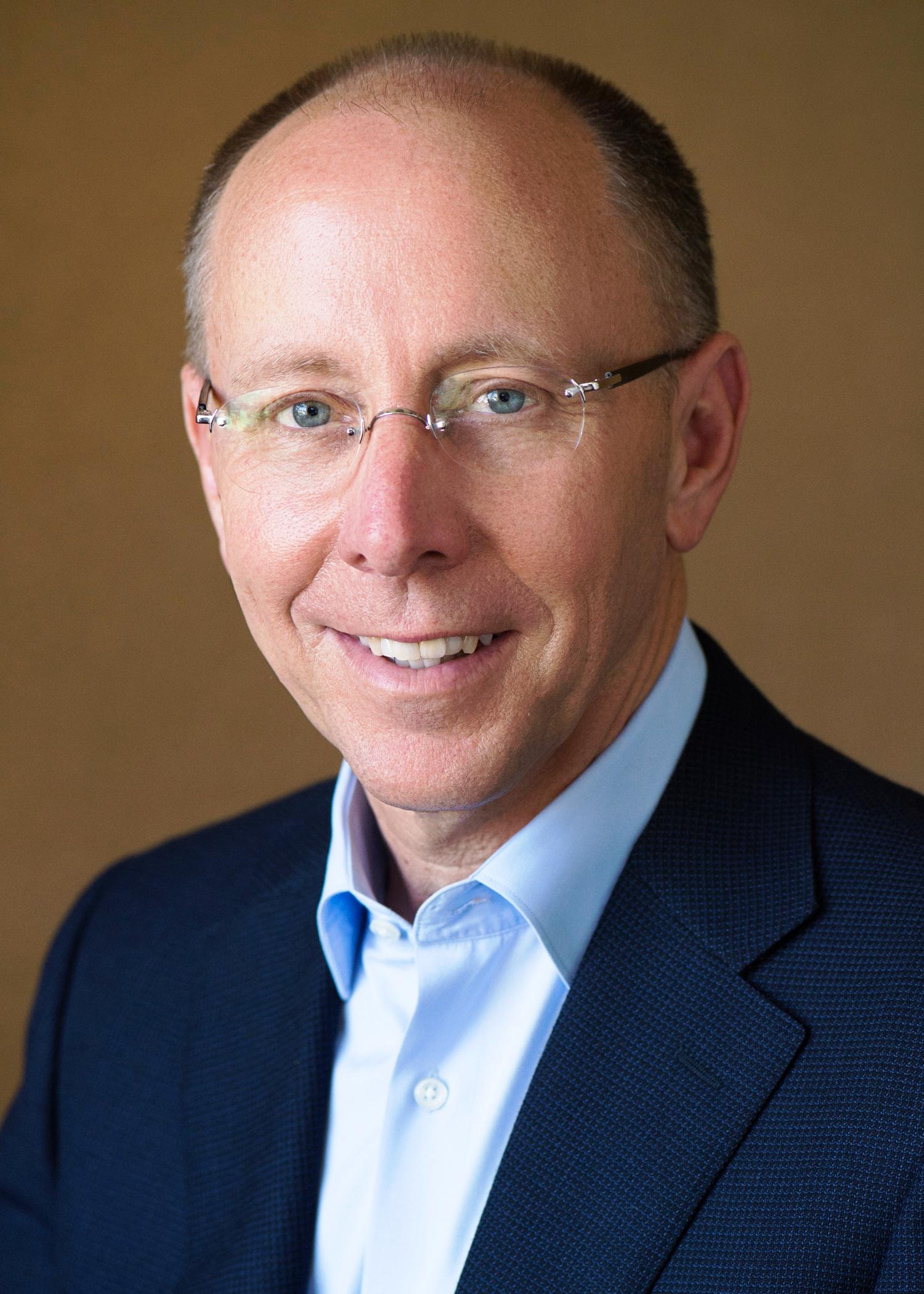 About
Paul Irving, chairman of the Milken Institute Center for the Future of Aging, discusses the importance of intergenerational learning opportunities and access to arts and cultural programming across barriers of age, ability, physical space, and geography. The presentation is followed by a discussion with Dr. Robert Nathan Mayer Director of Education Heidi Reitmaier.
Bio
About the Speaker
Paul Irving is chairman of the Milken Institute Center for the Future of Aging and a distinguished scholar in residence at the USC Davis School of Gerontology. He previously served as the Institute's president, an advanced leadership fellow at Harvard University, and chairman and CEO of Manatt, Phelps & Phillips, a law and consulting firm. He is also the author of The Upside of Aging: How Long Life Is Changing the World of Health, Work, Innovation, Policy, and Purpose, a Wall Street Journal expert panelist, and a contributor to the Huffington Post, PBS's Next Avenue, and Forbes. Irving serves as a director of East West Bancorp, as vice chair of Encore.org, and on advisory boards of USC Davis, the Global Coalition on Aging, Stanford University's Distinguished Careers Institute, WorkingNation, Berkeley-AGE, and the Bipartisan Policy Center. PBS Next Avenue named Irving an "Influencer" for his contributions to the field of aging and he was honored with the Janet L. Witkin Humanitarian Award by Affordable Living for the Aging.
Funding
Support for this program is generously provided by Sylvia Neil and Daniel Fischel in honor of Dr. Robert N. Mayer.