Talk: Amanda Williams with Deana Haggag
Featured image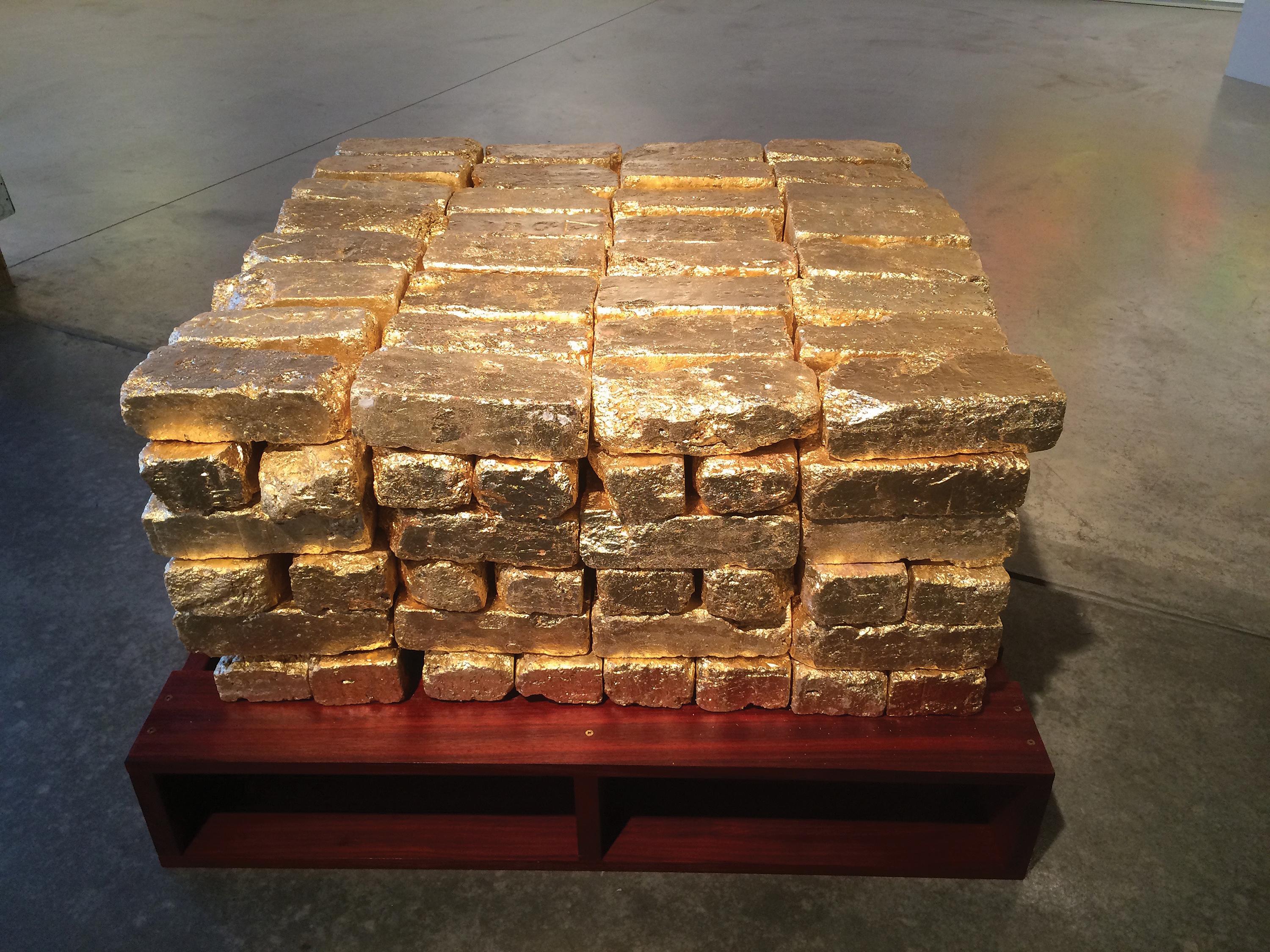 About
Chicago Works artist Amanda Williams and Deana Haggag, president and CEO of United States Artists, discuss Williams's art, architectural politics, and connections to the narratives that emerge from the urban spaces on Chicago's South Side.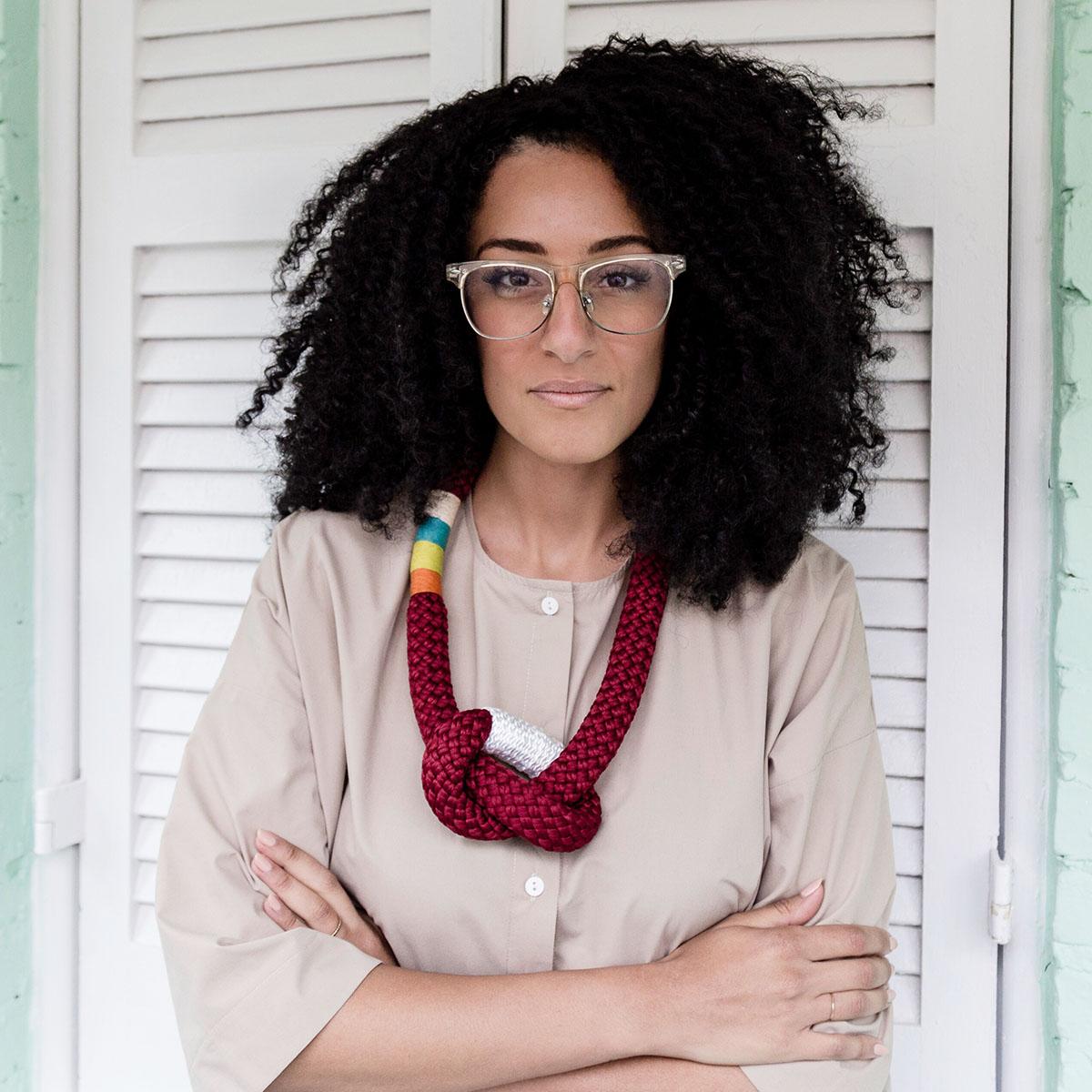 Bios
About the Speakers
Amanda Williams is a visual artist whose multidisciplinary practice includes sculpture, paintings, and works on paper. Informed by her training as an architect, Williams's work references how the structure of environments shape nearly every aspect of social experiences. Color and form compose essential elements in the objects she transforms, including everyday items, parcels of land, and vacant buildings. Referencing histories of housing and urban planning, her works considers isolation in the midst of urban landscapes.
Chicago Works: Amanda Williams is currently on view on the third floor of the MCA.
Deana Haggag is the president and CEO of United States Artists, a national arts funding organization based in Chicago. Before joining USA in February 2017, she was the executive director of The Contemporary, a nomadic and non-collecting art museum in Baltimore for four years. In addition to her leadership roles, Haggag lectures extensively, consults on various art initiatives, contributes to cultural publications, and has taught at institutions such as Towson University and Johns Hopkins University. She is on the Advisory Board of Recess and Council of Common Field, and has served as a member of the Affiliates Board for the Museums and Society Program at Johns Hopkins University and StageOne/FANS council at the Baltimore School for the Arts. She received her MFA in curatorial practice from the Maryland Institute College of Art and a BA from Rutgers University in art history and philosophy.
Funding
This program is made possible by Emerge, a donor affinity group that supports the education, exhibition, and acquisition programs of the MCA.