Featured image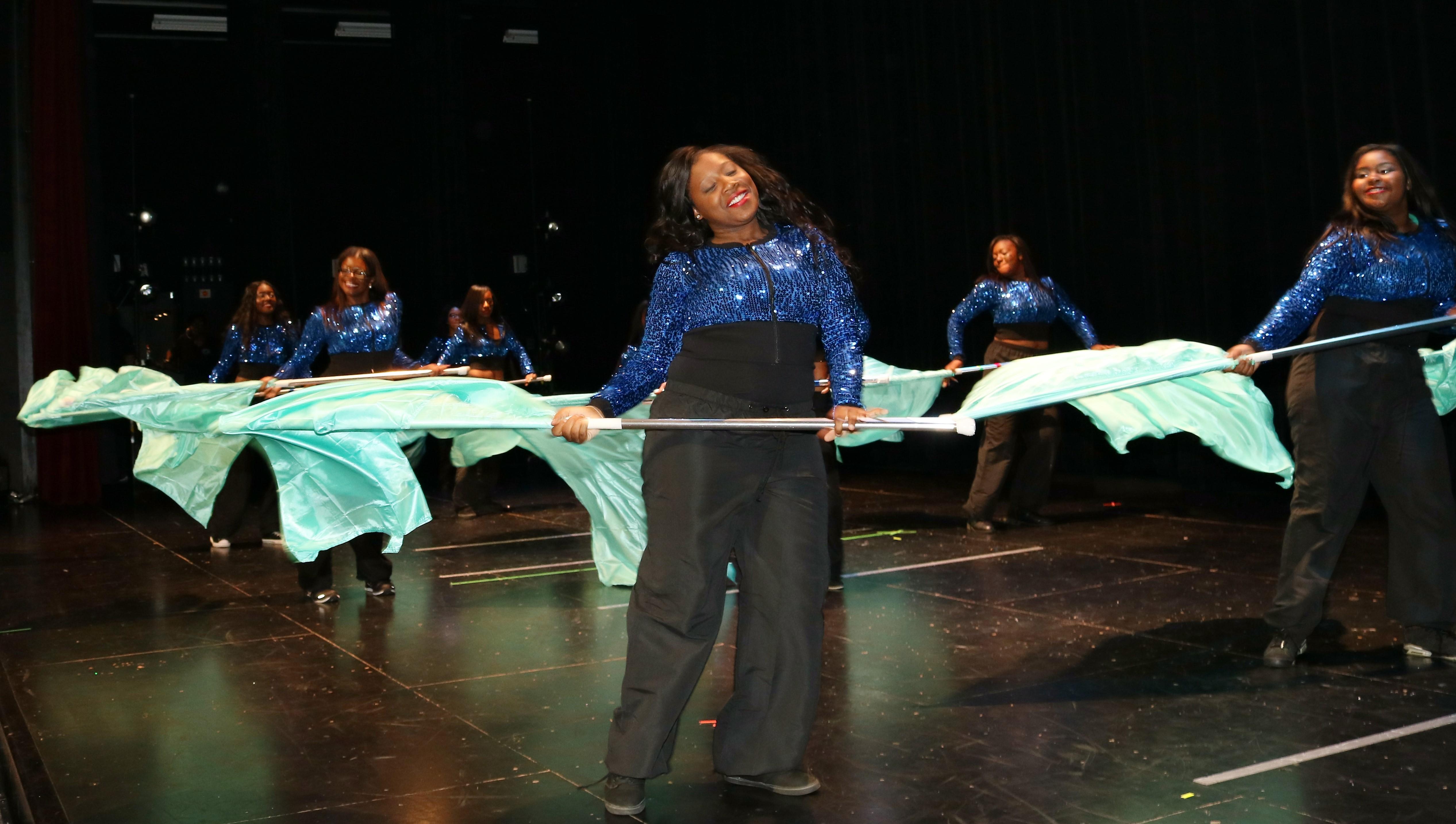 About
The South Shore Drill Team helps inaugurate the museum's new spaces with a thrilling performance beginning on the front steps and proceeding directly through the building. The performance culminates in the museum's sculpture garden with the presentation of artist-designed cakes and the singing of "Happy Birthday."
About the Artists
South Shore Drill Team uses the performing arts to engage inner-city youth throughout their critical teenage years, mitigate the dangers of gangs, drugs, and violence, and guide members toward completing their education and becoming responsible citizens. Founded in 1980 with a handful of neighborhood children, South Shore Drill Team now serves 300 young people ages 8–21 who perform at more than 100 events annually.
The organization's purpose extends far beyond entertainment. Founded by former Chicago Public School teacher Arthur Robertson, its focus remains on education. All members are required to be students in good standing and their grades are monitored. Through its Education Support Program, the team offers tutoring for those who struggle in school. Despite the fact that the majority of members come from schools where the drop-out rate is as high as 55%, the team sees 99% of its members graduate with their class—100% in 2012–17. Nearly all go on to college or technical school, breaking a cycle of poverty.