Lou Mallozzi with Fred Schmalz, Tracking Shots
Featured image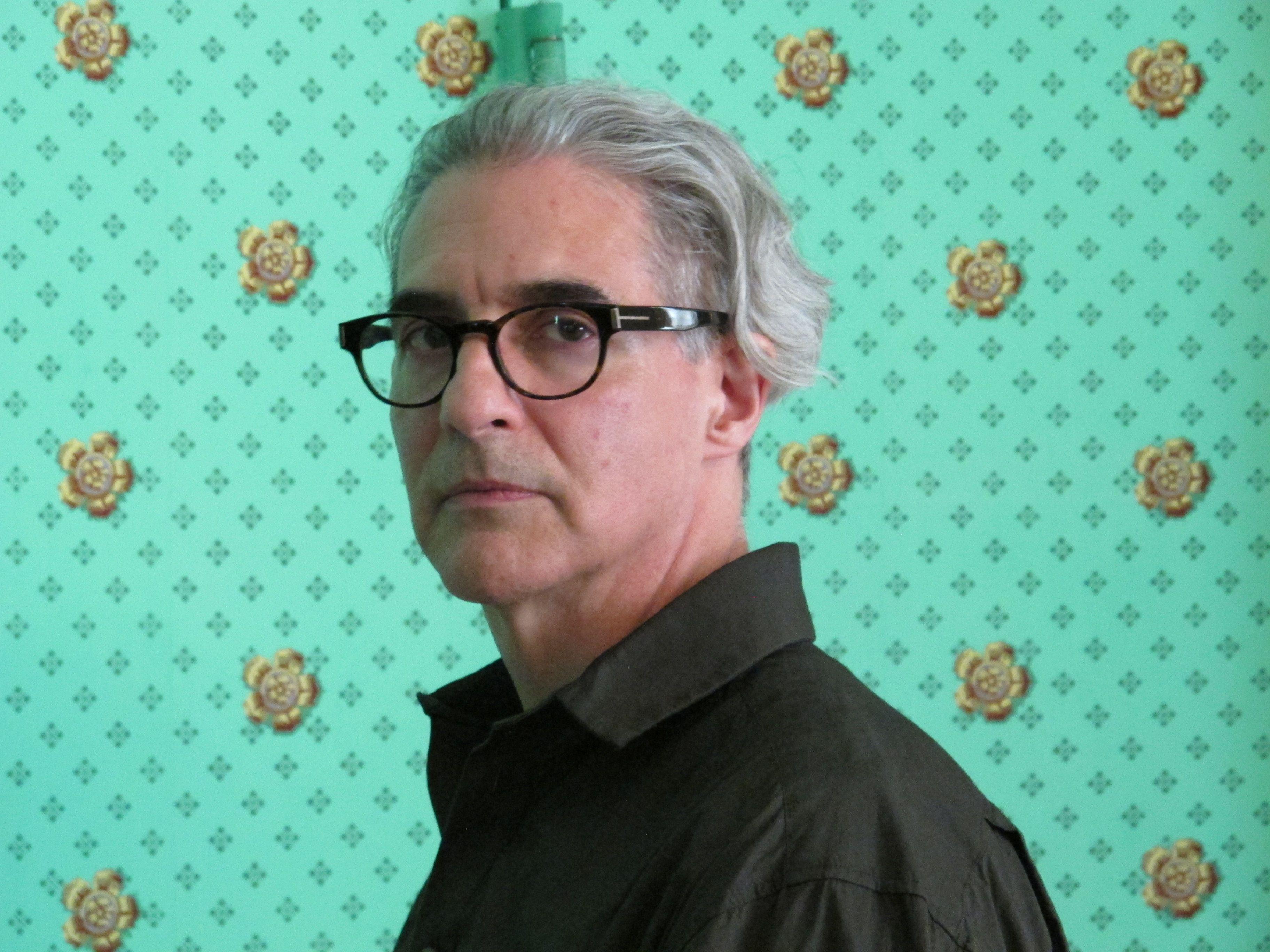 About
In the same spirit as some of the first MCA artist collaborators, Chicago-based artist Lou Mallozzi creates a work that explores the political, cultural, and artistic environment of the museum's founding. Both Mallozzi and collaborator Fred Schmalz circumnavigate the building for several hours, one running while the other slowly walks and recites pieces of writing from 1967 aloud.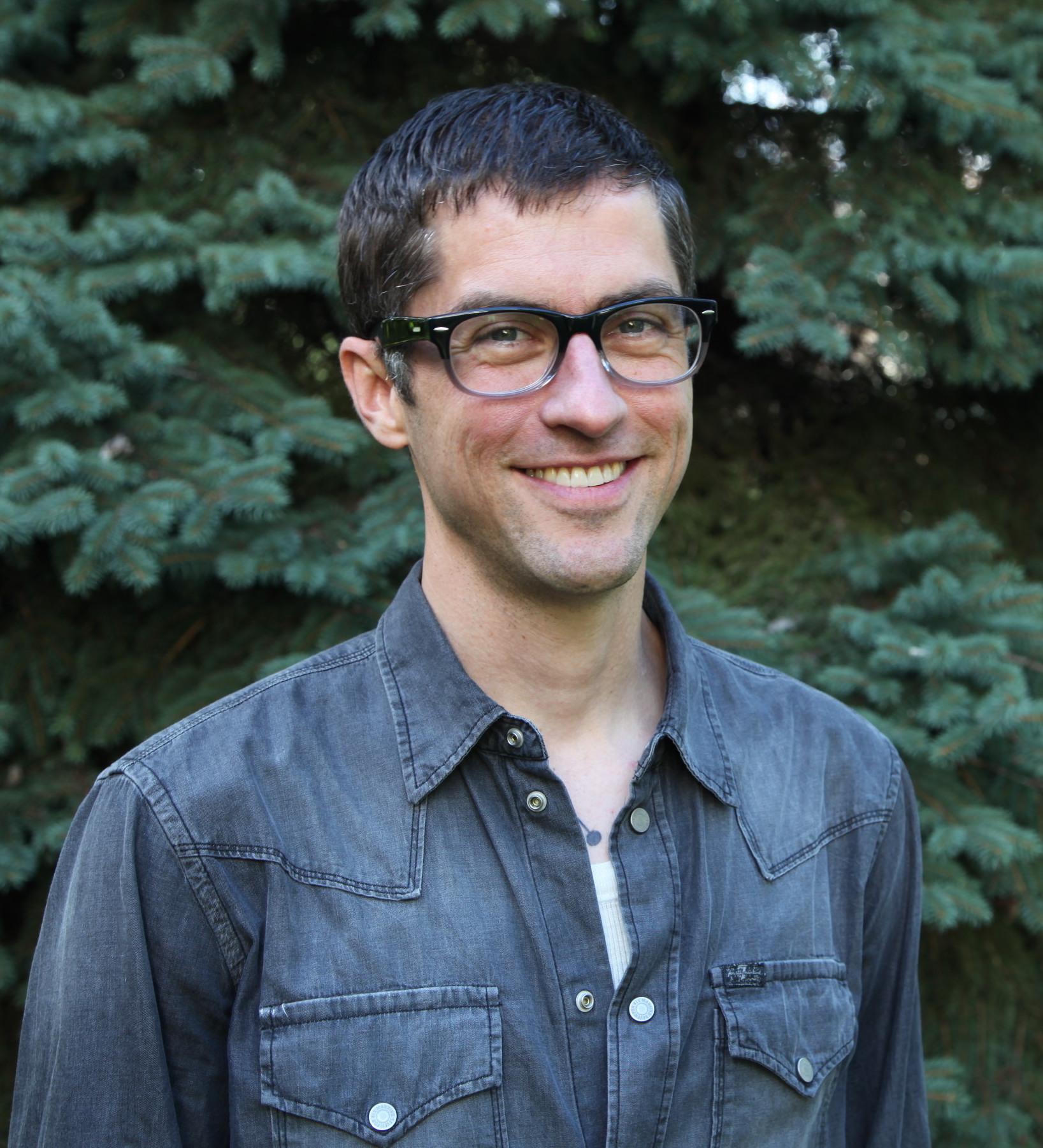 About the Artists
Lou Mallozzi is a Chicago-based artist known primarily for his work in sound, often with a focus on dismembering and reconstituting language, gesture, and signification. His work includes performances, installations, music works, recordings, and radio works. In addition, he has a visual art practice that includes drawing and other media. He has performed and exhibited in the US and Europe and has received international support for his work through several fellowships and artist residencies.
Fred Schmalz, the author of Action in the Orchards(Nightboat Books, 2019), is an artist and poet whose writing focuses on textual response to encounters with dance, music, and visual art. He has performed in a variety of contexts, collaborating with dancers, artists, musicians, and other performers. He is half of an ongoing collaboration with Susy Bielak called Balas & Wax, which mines social histories, texts, and archives—using poetry, ethnography, and multimedia production to create writing, installations, performances, and public works. Schmalz edits and publishes the micropress Swerve Press.