Featured image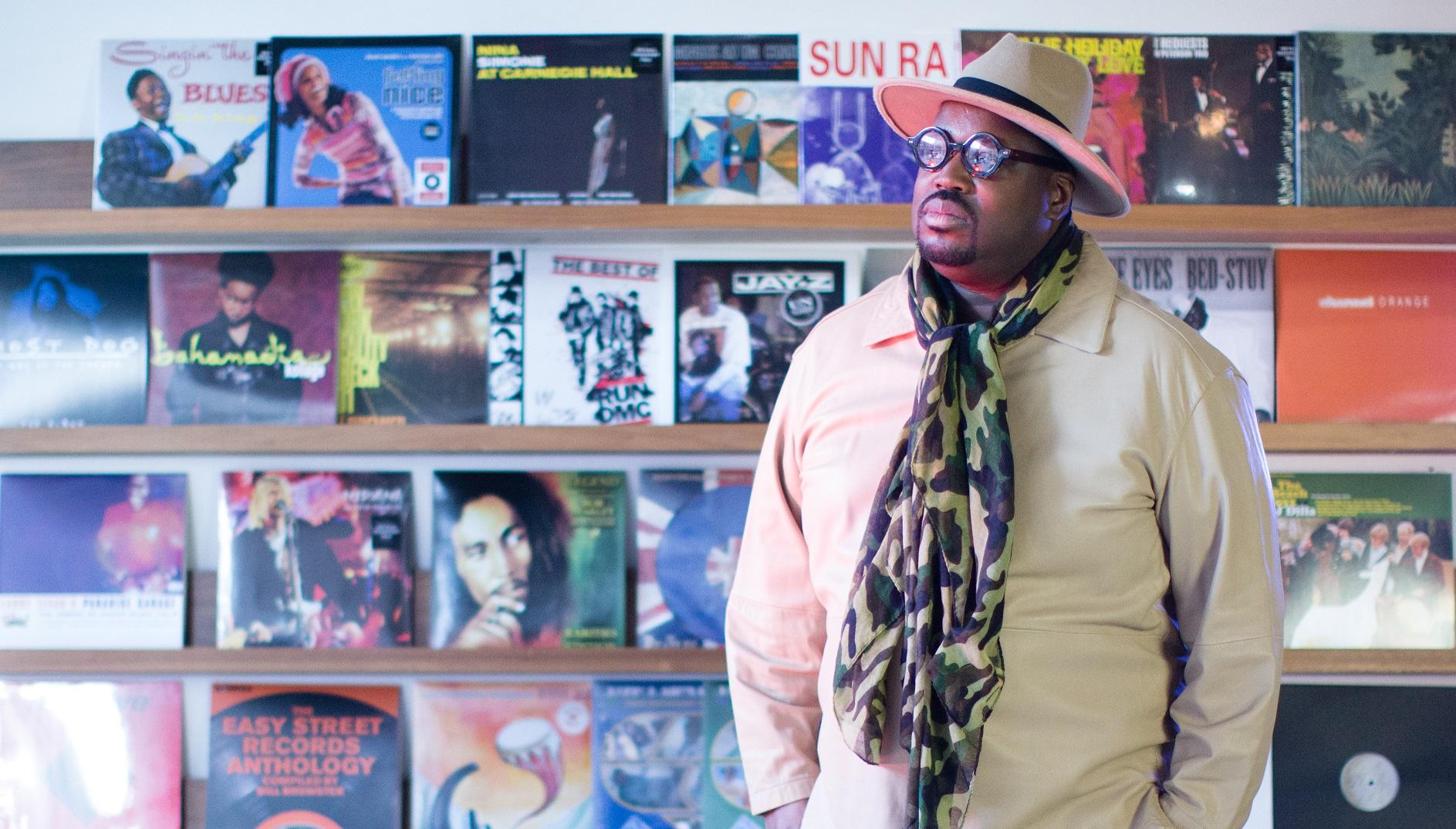 About
Recount Chicago's musical history in an immersive dance party with Kiara Lanier and Dj Duane Powell.
For more than 50 years, Chicago has been a heavy contributor to the world of music—nurturing some of the most legendary artists, from soul legends Chaka Khan, Sam Cooke, and Earth, Wind & Fire, to hip-hop veterans Common and Kanye West. Drawing from the vast well of Chicago music history, DJ Duane Powell creates a cohesive, nostalgic yet progressive dance party celebrating this legacy, with Chicago vocalist Kiara Lanier performing favorite songs by her hometown heroes throughout the set.
Featured image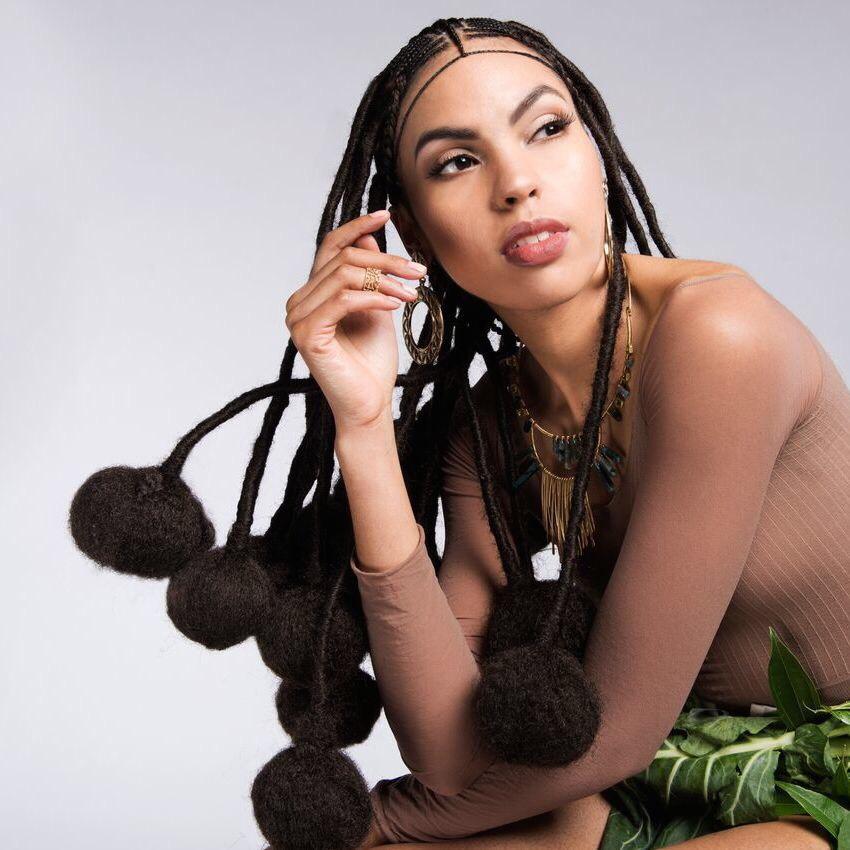 About the Artists
Duane Powell is a Chicago-based DJ, blogger, promoter, and tastemaker whose origins in music go all the way back to the soul music scene of the early 1970s when Powell's friends, classmates, and family members included legends like The Emotions, Chaka Khan, The Staple Singers, and Minnie Riperton. Powell's uncles, who were DJ's until the mid-eighties, also passed down the love. In 1985, Powell started getting his feet wet in street promotions for prominent DJs, including Lil Louis and others on the burgeoning house music scene of Chicago. By 1990, he had done street promotions and marketing for many of the clubs and DJs and also served as a consultant. In 1998, he became an import buyer for Cargo Music Distribution and by the end of that year, became an employer at Dr Wax Records, one of Chicago's most legendary record stores. During his 12 years there he earned the title of tastemaker by almost single-handedly cultivating the underground soul scene in Chicago, and breaking several artist in the market including Ledisi, Eric Roberson, Julie Dexter, Jill Scott. As a promoter, he launched the SOUNDROTATION brand in 1999 and gave many of those acts their first Chicago concerts. As a DJ he had an internet radio program on Swank Society and has spun and had residencies at many of the most popular venues around the city including the House of Blues, the Funky Buddha Lounge, Park 52, and Reggie's Music Club. In social media, thousands of people are glued to his pages for his latest updates on music as well as his knowledgeable tributes to the greats in music history. He also served as the Soulful Sundays editor for the reputable hip-hop blog kevinnottingham.com. Growing up and out of the soul music scene of the seventies, the house scene of the eighties, the acid jazz era of the nineties, and the neo-soul and electrosoul movements of recent years, has made Powell a well-rounded, knowledgeable, and eclectic DJ and music lover.
Chicago native Kiara Lanier is a vocal performance artist, model, and songwriter who lives by her grandfather's mantra, "The only purpose of the tongue is to teach and heal."
Lanier currently organizes and performs in specific locations, using mixed-media musical installation and sound healing in her performance to integrate her love for contemporary art, holistic health, and unifying people. Her music is soulful and sultry yet funky and innovative, covering themes of identity and ancestry with vocal loops, field samples, and experimental choreography.
Life-changing opportunities include performing in 2012 for President Barack Obama's second term, and being featured on television shows including The Tonight Show, American Idol (as a top 40 finalist), and Empire.
Lanier has studied performance art with the Meredith Monk Foundation and collaborated in David Bowie's film Station to Station. Her debut two-part album, Tongues and Teaspoons, released in September 2017. She still believes her best work is yet to come.