Featured image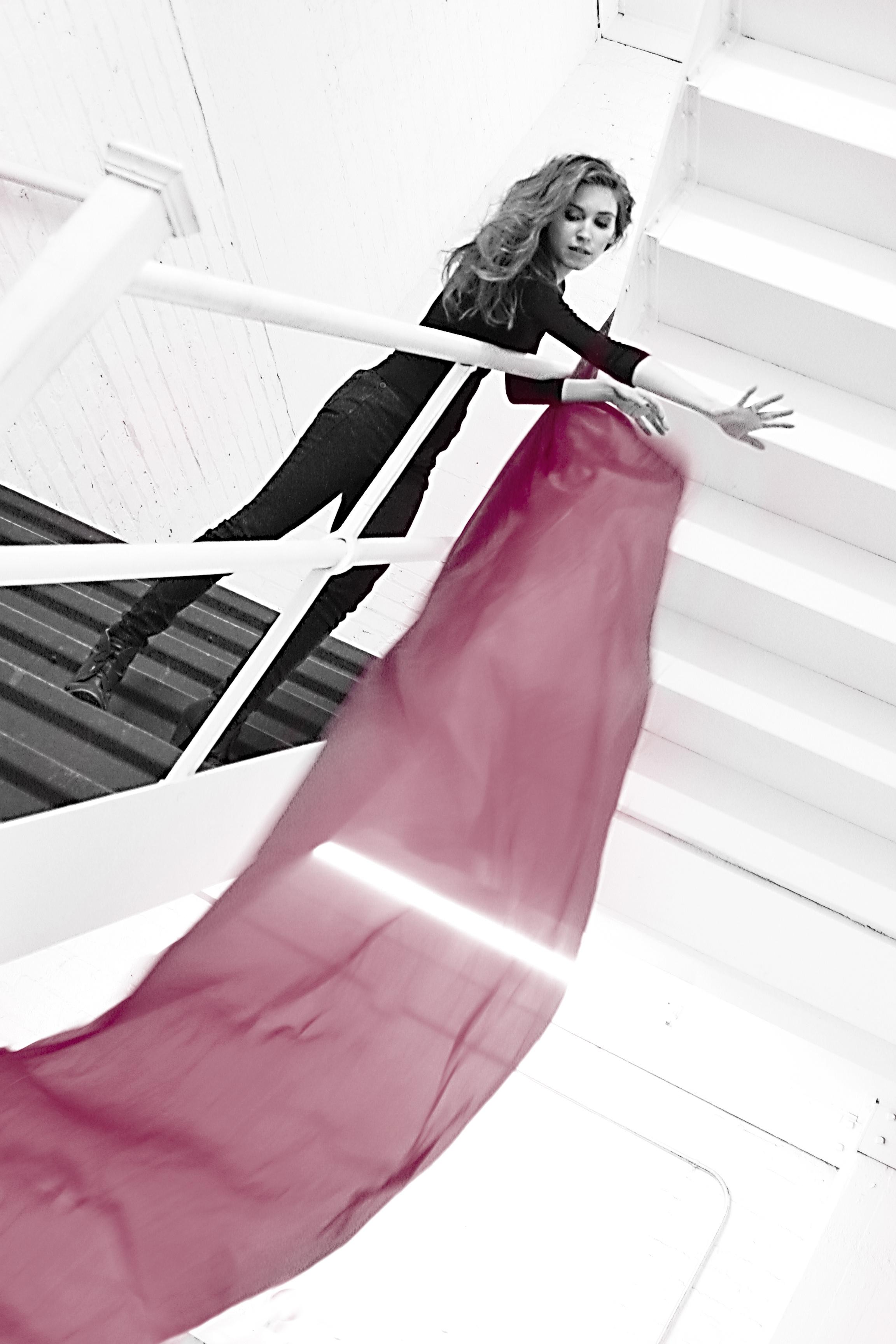 About
Inspired by Christo and Jeanne-Claude's wrap of the MCA in 1969, artist Jeanette Andrews leads a series of interactive events that explore the themes of illusion and reveal elements hidden in plain sight.
Performances are on the hour, noon–8 pm. There is no performance at 4 pm.
About the Artist
Jeanette Andrews is a contemporary illusionist/magician who explores how illusions construct reality and highlights astonishing aspects of everyday life via moments of the seemingly impossible. Combining influences not typically seen in magic performances such as immersive theater, quantum physics, and philosophy, Andrews has invented a unique take on this ancient art form. Hailed as one of the most innovative illusionists today, Andrews has staged hundreds of performances at museums, theaters, and universities across the United States, including sold-out and standing-room-only crowds at the MCA and Birmingham Museum of Art and recent performances for the International Museum of Surgical Science and Chicago Ideas Week. She is the only magician worldwide known to be awarded an artist's residency, including being a High Concept Labs Sponsored Artist and an artist in residence for The Institute for Art and Olfaction. Illusion is Andrews' life's work and her performances have been praised by The Daily Mail, the Chicago Tribune, and PBS.