DJ caliXta of CumbiaSazo!
Featured image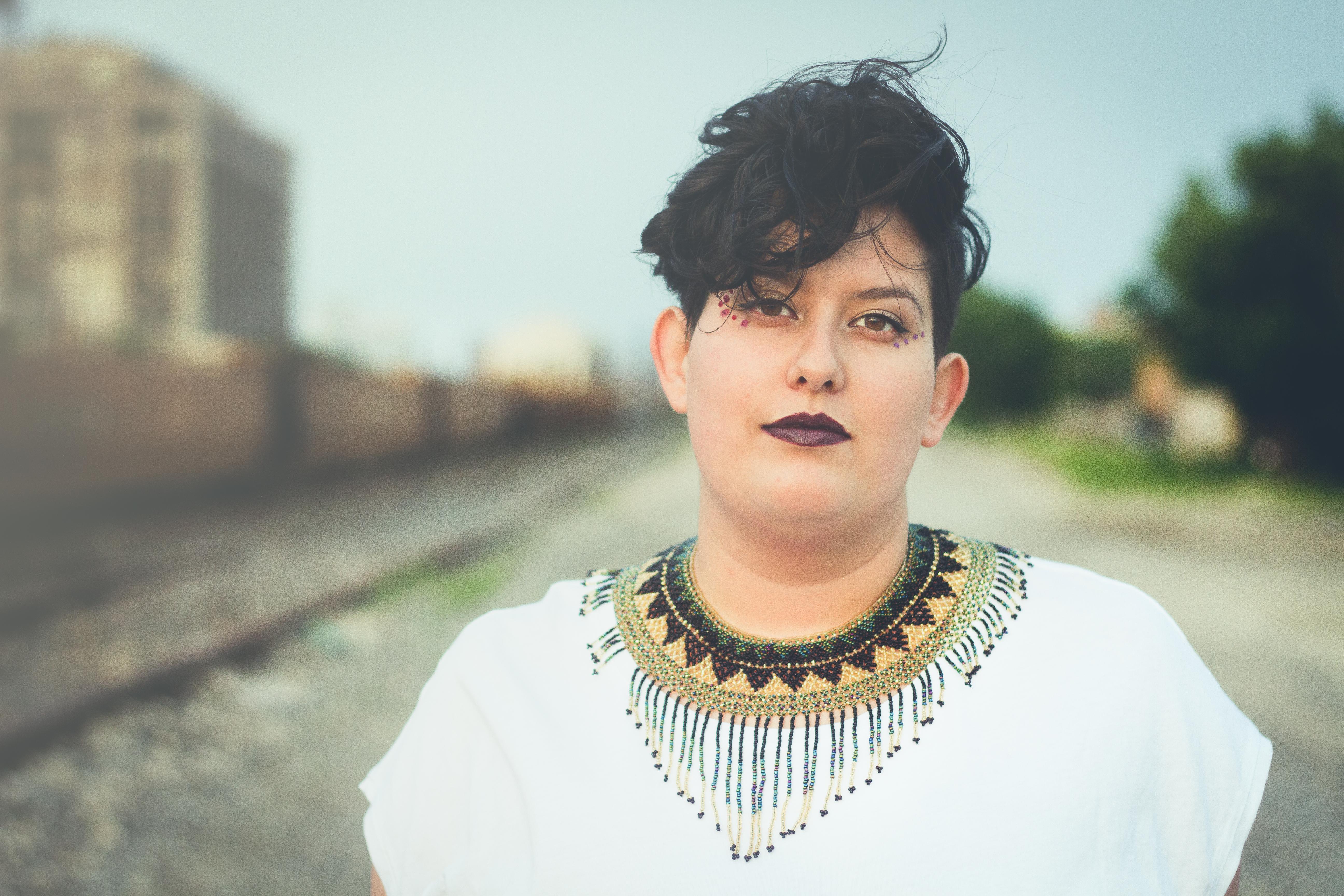 About
DJ Calixta of Future Global–oriented DJ crew CumbiaSazo! ushers us into the evening with a set that explores cultural and artistic connections through the sounds of "nu cumbia" and "global/tropical bass."
About the Artists
CumbiaSazo is in essence a "Future Latinx"–oriented DJ/soundsystem crew and party arts incubator exploring the intersections of cultural heritage and club culture. Tapping into the "Nu Cumbia" and "Global Bass" undercurrents worldwide, residents DJ Itzi Nallah, VDJ caliXta, and MC/dancer Tifflove have pushed the movement forward, performing regularly as a soundsystem while also organizing community-oriented parties and fundraisers. These events include visual artists and vendors who contribute everything from food, fashion, and handcrafts to live painting, jewelry, and stage art installations. In 2015, the crew embarked on their first US tour performing in 13 cities across the Midwest, Southwest, and West Coast, and in 2016, presented the first-ever CumbiaSazo Family Fest with over 5,000 in attendance celebrating music, family, and culture.