avery r. young and de deacon board, protest pretty
Featured image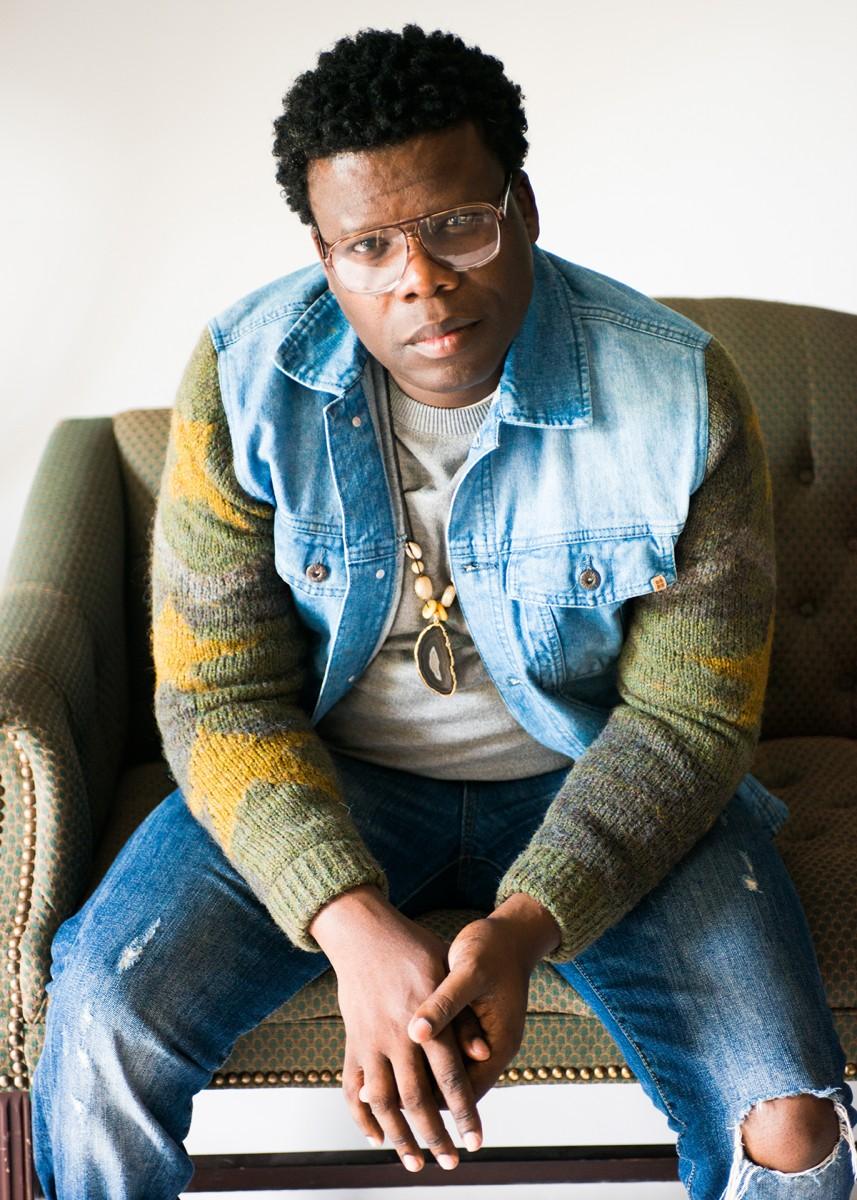 About
avery r young and his music project de deacon board perform protest pretty, a collection of protest songs, original works, and selections from the legendary album The Last Request (1968). Guest artists include Corey Wilkes, Jovia Armstrong, Tina M. Howell, and others.
Following the brief music set, Jamila Woods leads a conversation with avery r young and Tasha Viets-VanLear. Passes for this performance and conversation are available beginning at 3 pm at the Box Office.
The Last Request
The 1968 recording by music director Ben Branch and The Operation Breadbasket Orchestra and Choir featured several Chicago legends, including Alfonso Fook and early members of the Association for the Advancement of Creative Music. Branch was the last person with Dr. Martin Luther King moments before his assassination in Memphis in 1968. He recorded The Last Request in Chicago according to Dr. King's song request for the rally that was to take place hours later: "Ben, make sure you play 'Take My Hand, Precious Lord' in the meeting tonight. Play it real pretty."
Branch, a tenor saxophonist and activist, lived in Chicago in the 1980s where he founded the American Music Hall of Fame, a private music school; was president of Doctor Products Inc., the nation's only black-owned soft-drink manufacturing company; and was music director at Operation/PUSH.
Performers
Jovia Armstrong
Brad Bailey
Elyse Blennerhassett
Marcus Davis
Justin Dillard
Marcus Evans
Jeff Harris
Tina M. Howell
Timothy Jones
Meagan McNeal
Cheryl Reese
Donella Stampley
Dan Stanford
Carmen Wilkes
Corey Wilkes
avery r. young
About the Artist
Multidisciplinary artist avery r. young is a 3Arts Award–winning teaching artist, composer, and producer whose work spans music, performance, visual arts, and literature. Examining Black American history and culture, his work also focuses on social justice, equity, queer identity, misogyny, and body consciousness. 
Dubbed "sunday mornin jook joint," his performance and work in sound design merges spiritual and secular aesthetics with dramatic and comedic sensibilities. He is a Cave Canem Fellow and his poems and essays have been published in The BreakBeat Poets(Haymarket, 2015), The Golden Shovel Anthology: New Poems Honoring Gwendolyn Brooks(University of Arkansas Press, 2017), and the award-winning photographer Cecil McDonald's In the Company of Black(Candor Arts, 2017).
His sound design project _cullud sign(s)explores myriad concrete poetry forms, and his new full-length release,booker t. soltreyne: a race rekkid_ (a. r-rah International 2015), was created during his artist residency with the University of Chicago's Arts and Public Life Initiative. He leads the band de deacon board, and is a coach for the Rebirth Youth Poetry Ensemble.