In Progress: Annie Kielman and Joshua Patterson
Featured image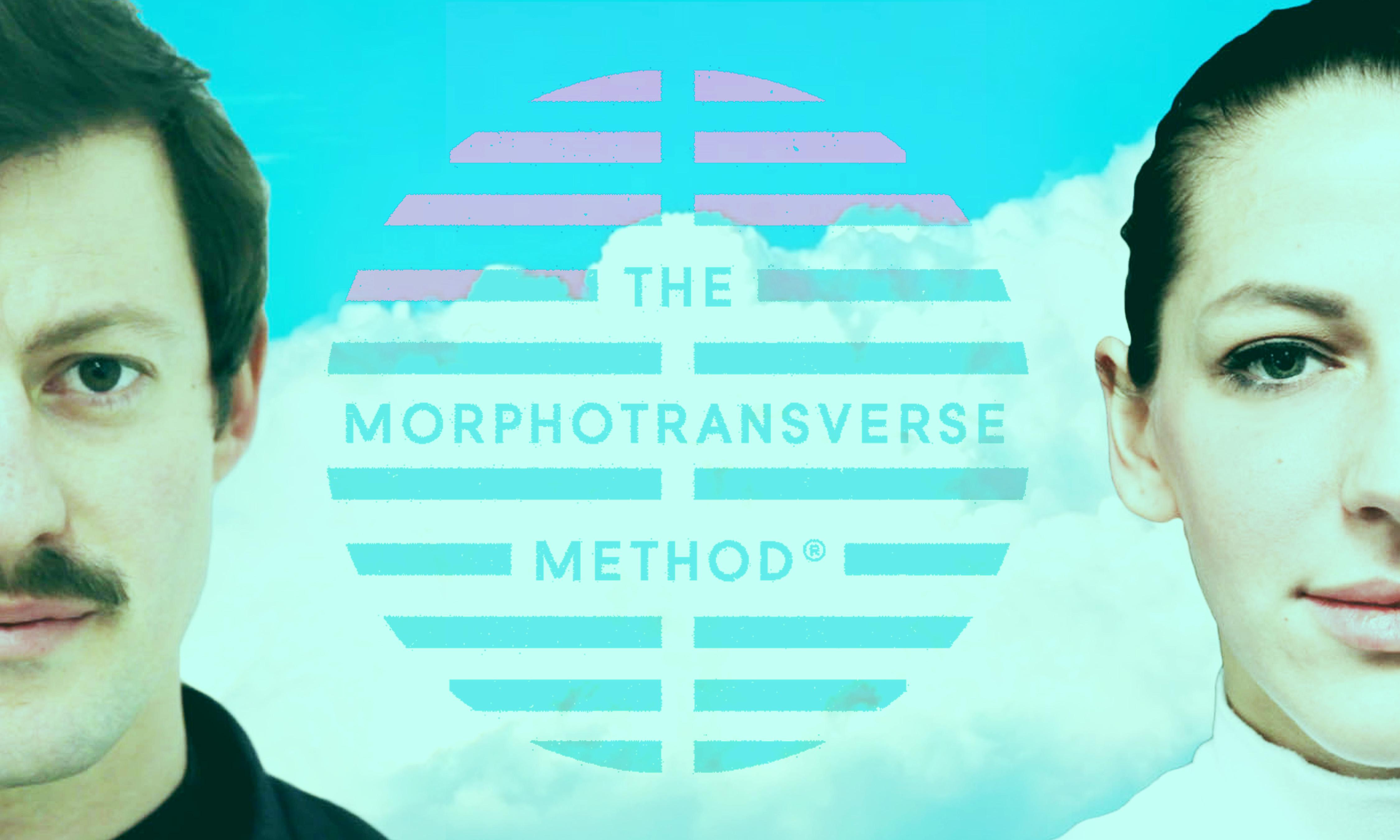 About
Join Annie Kielman and Joshua Patterson for a special presentation of their collaborative project, the Morpho Transverse Method<sup>®sup.
>>> DISCOVER THE BETWEEN BODY SPACE
The Morpho Transverse Method<sup>®sup updates ancient health practices for the modern fitness world. All you need to do is be PRESENT. Together, we turn your goals into results and uncover your unique level of stability so you can reach a superior state of existence. Discover your heightened self as we teach you to unify your spirit and body, allowing them to evolve beyond earthly boundaries.
About the series
In Progress is a new MCA series of public programs that give visitors a glimpse into the working practices of artists. It highlights Chicago artists with a focus on live art happenings, discussions, workshops, and screenings that expose the behind-the-scenes labor of art-making.
This series further positions the MCA as a platform for creative culture, providing a place for artists to test ideas and push their practices to new levels through audience engagement, and creating a forum for conversation and interaction in our new space, the Commons.