Featured image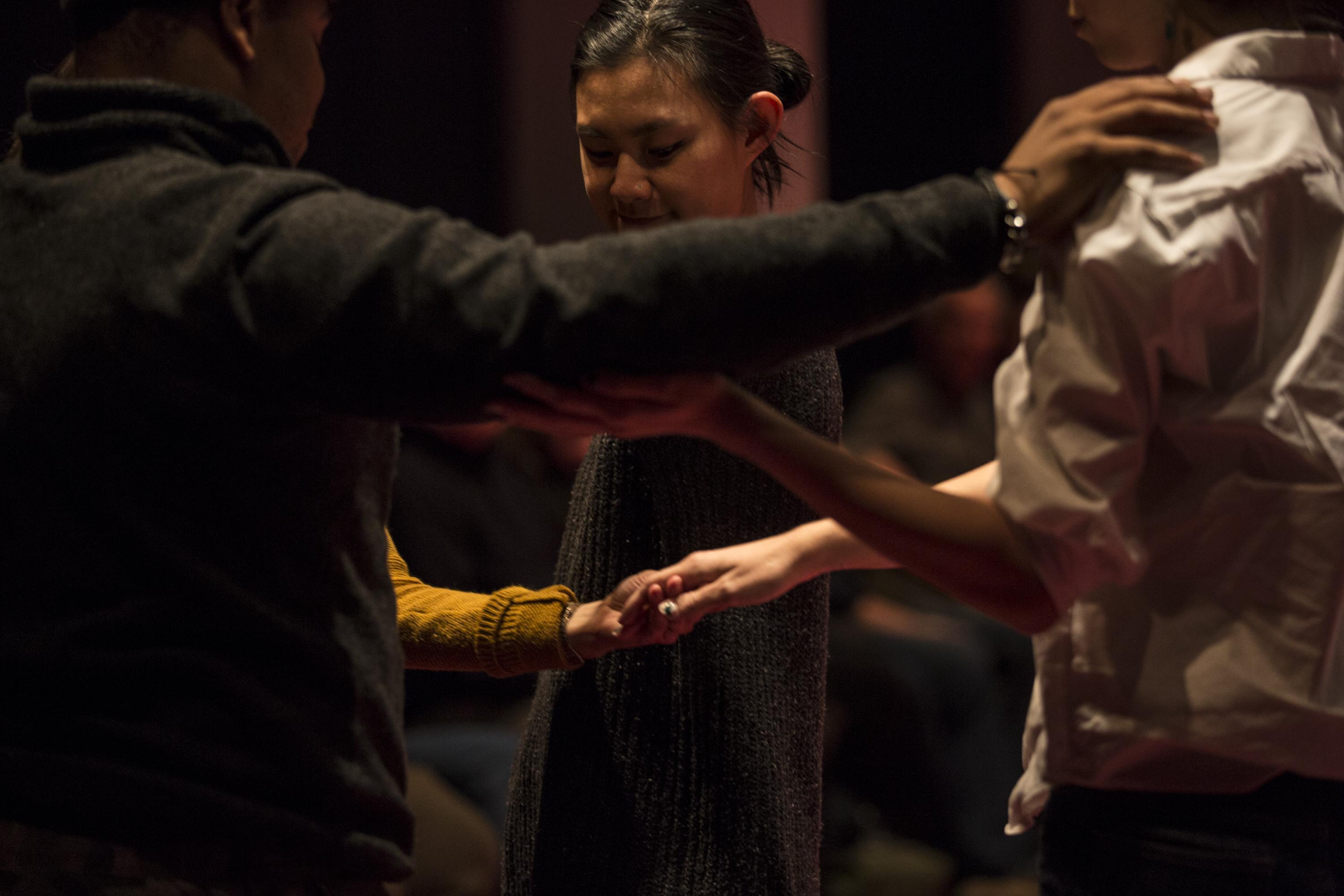 "The Fever" seeks to break down those unseen walls we all put up around us, to acknowledge that we are all here. Together. Now.
About
The Fever, the latest work by 600 HIGHWAYMEN, tests the limits of individual and collective responsibility, and our willingness to be there for one another. Written and directed by Abigail Browde and Michael Silverstone, the intimate work involves the audience of 75 people who are seated on the stage.
Taking turns as narrator, Browde and Silverstone describe an unremarkable party hosted by a woman named Marianne in an unnamed town. Little occurs. The staging is deceptively simple. As time unspools, volunteers are slowly called upon to catch someone falling, rearrange an arm, help a person get up. The Fever is their most evocative study of the sympathetic feeling between strangers and how, even when unprompted, we depend on one another.
At the request of the artists, there will be no late seating.
Featured image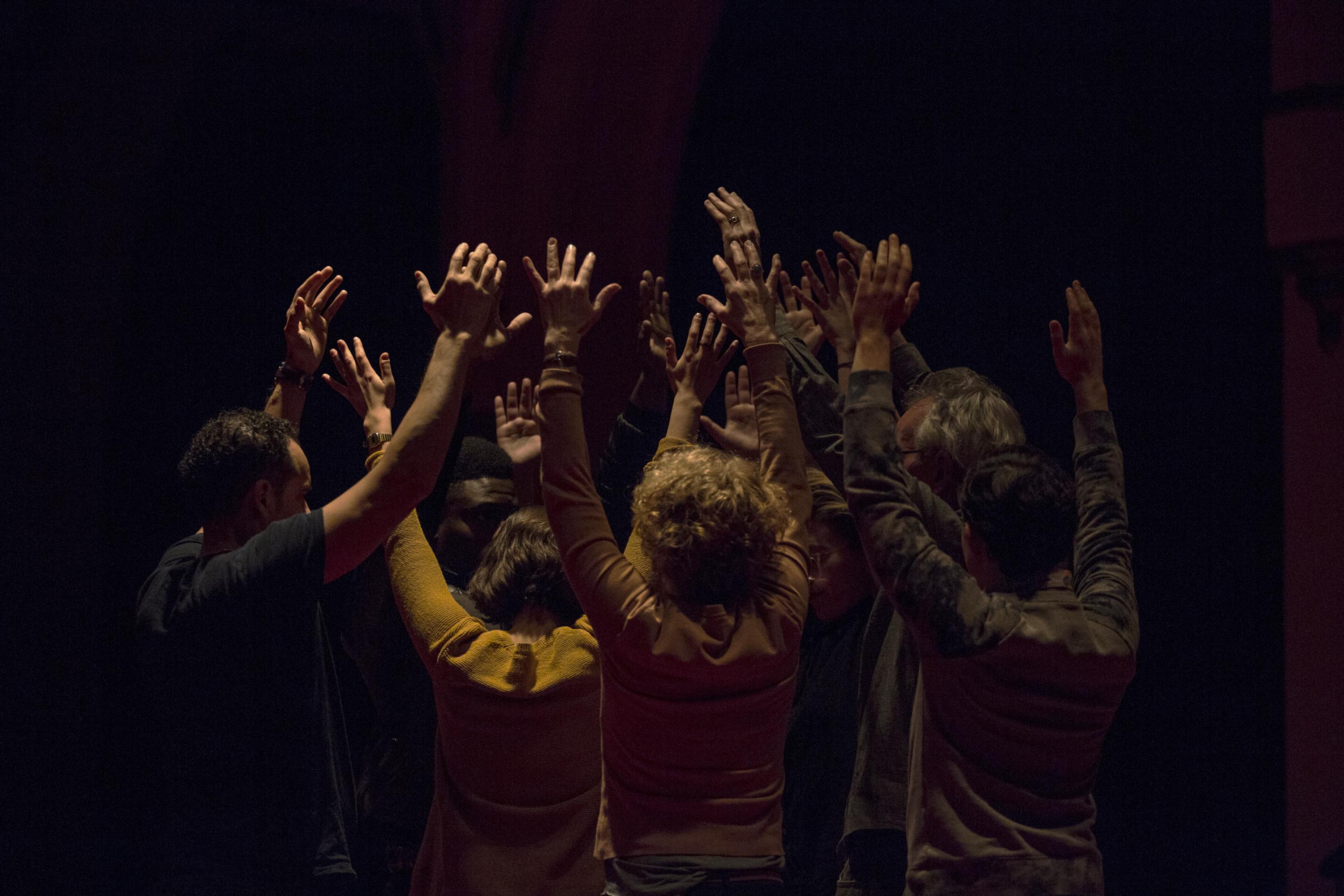 Accessible Events
RELAXED PERFORMANCE with ASL INTERPRETATION
SEP 10, 2 PM
This performance is open to everyone, but the artists are offering it as a relaxed performance. Relaxed performances are for people, with or without disabilities, who prefer some flexibility in regards to noise and movement in the theater. Stage lighting and sound have been adapted by the artists to be less intense. Patrons are free to leave and reenter the theater as necessary, and the theater lights are kept at a glow to facilitate movement. Sensory rest areas are available outside the theater for patrons to take a break before returning to the show. Volunteers, many of whom are members of the disabled community, are present to assist. ASL interpretation is provided by Amy Kisner and Suzanne Salerno. For more information, call the MCA Box Office at 312-397-4010.
Post-Show Talk
Stick around after Friday's performance for a post-show discussion with the performers. The talk is led by Ira Murfin, Interdisciplinary PhD in Theater and Drama, Northwestern University.
About the Artist
Abigail Browde and Michael Silverstone have performed as 600 HIGHWAYMEN since 2009. The Fever is their seventh work and premiered earlier this year at The Public Theater's Under the Radar Festival, which also presented 600 HIGHWAYMEN's Employee of the Year(2016), with original songs by Obie Award–winner David Cale, and The Record(2014). Their works have been featured at theaters and festivals across the globe, including On The Boards (Seattle), Fusebox Festival (Austin, TX), Centre Pompidou (Paris), Noorderzon Festival (the Netherlands), and OzAsia Festival (Adelaide, Australia). In 2016, Browde and Silverstone were named artist fellows by the New York Foundation for the Arts.