MCA Talk: On Style, Virgil Abloh and Marc Ecko
Announcement
Tickets to this event are currently sold out. Please visit our Box Office page for information on our waiting-list policy.
Featured image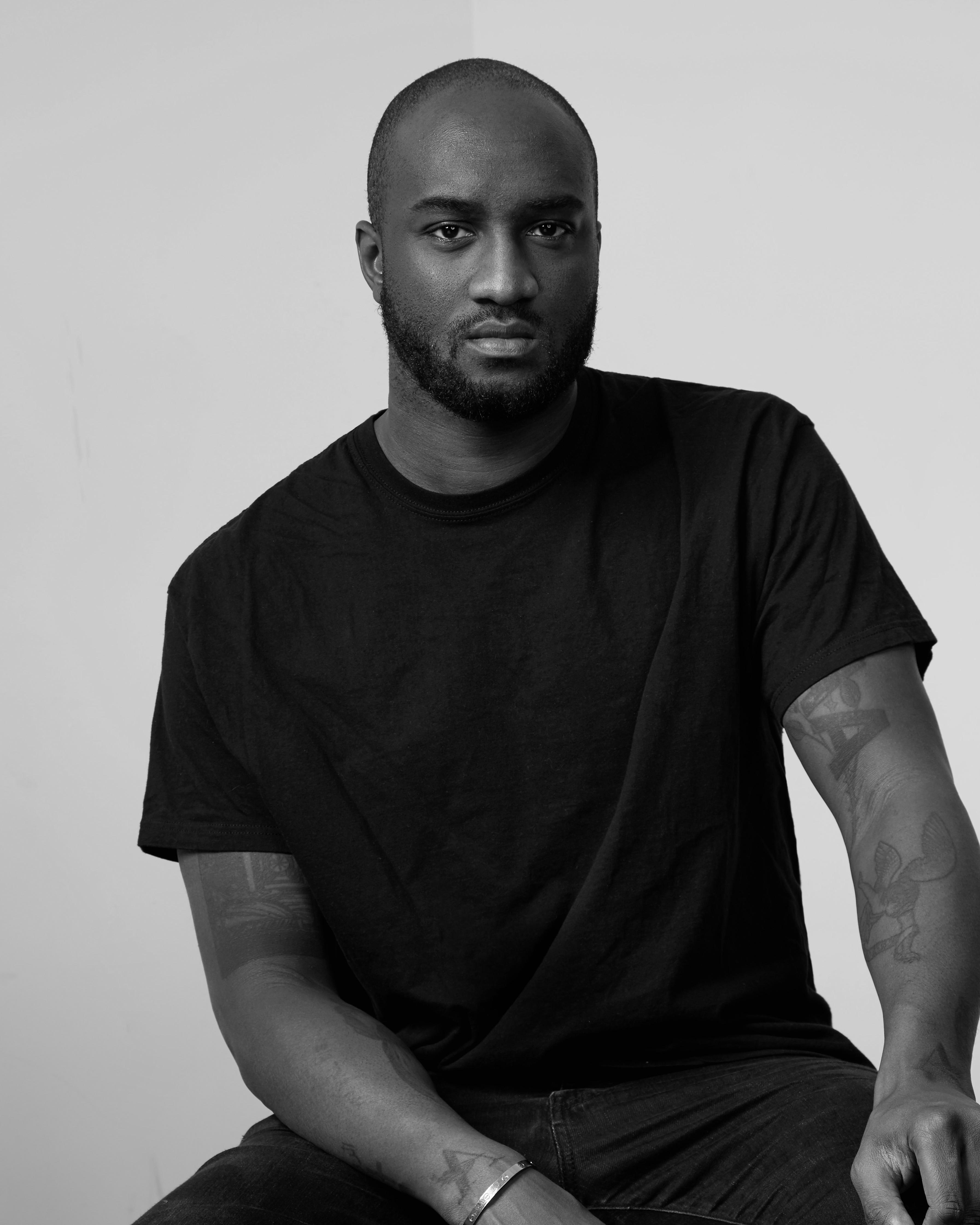 About
Inspired by Takashi Murakami's expansive practice spanning the disciplines of contemporary art, design, and high fashion, On Style invites key artists to discuss the rich possibilities that lie at the intersections of these fields.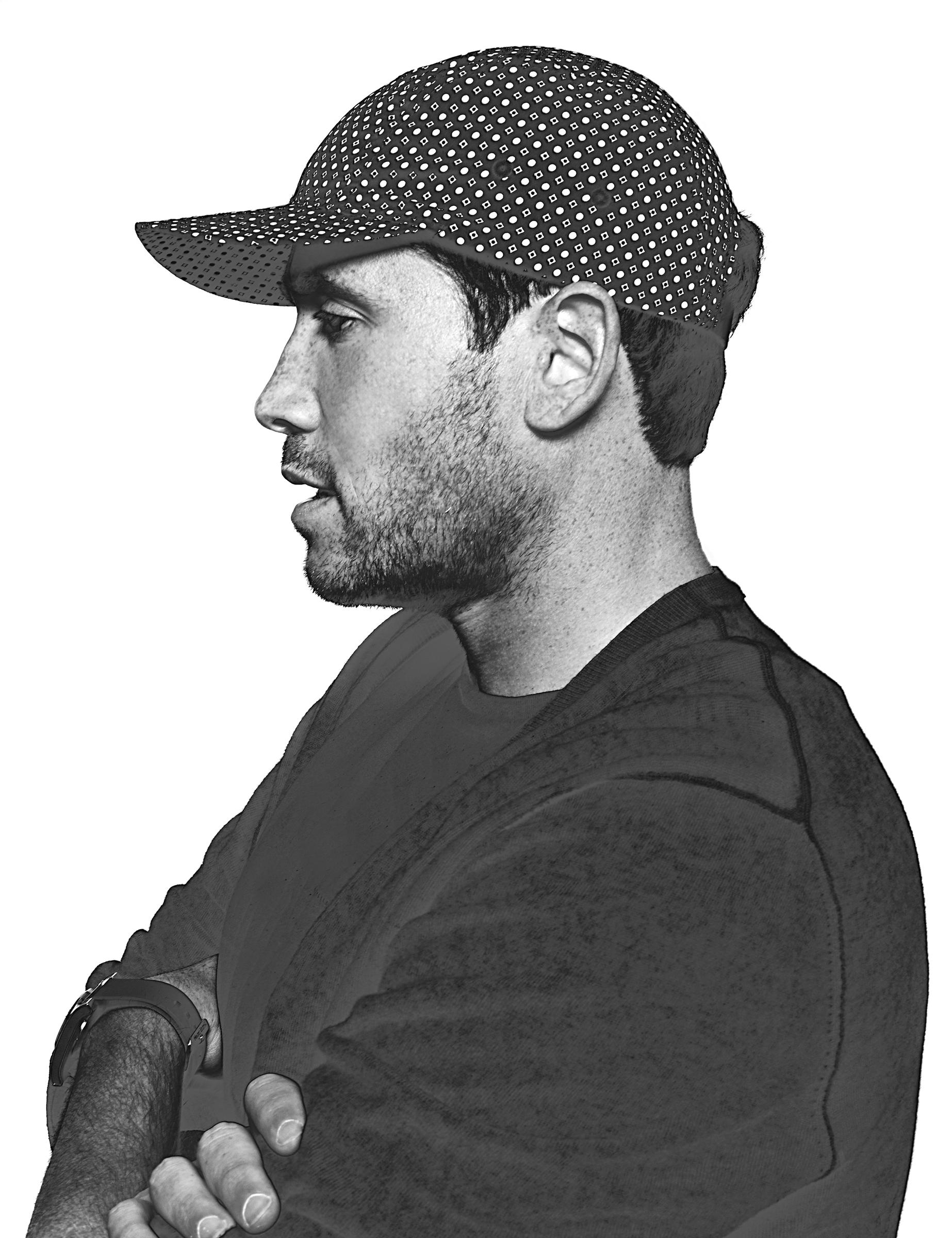 About the Speakers
Born in Rockford, Illinois, in 1980, Virgil Abloh is an architect, creative director, and designer. After earning a degree in civil engineering from the University of Wisconsin-Madison, he completed a master's degree in architecture at the Illinois Institute of Technology. It was here, studying a curriculum devised by Ludwig Mies van der Rohe on a campus he had designed, that Abloh learned not only about design principles but also about the concept of collaborative working. He counts the Renaissance painter Michelangelo Merisi da Caravaggio and the architects Mies van der Rohe and Rem Koolhaas as major influences and has modeled his career on the Bauhaus principle of a collective of like-minded creatives.
Abloh took on the role as a creative director for Kanye West and West´s creative think tank, DONDA. Throughout Abloh's career, his work has been recognized in the realm of design. In 2011, he was nominated for a Grammy Award for Album Packaging creative direction alongside Riccardo Tisci for Watch the Throne. In 2015, Off-White™ was nominated as one of the top eight finalists for the LVMH Prize in Paris. The following year, Abloh was inducted into the BOF 500 "The People Shaping The Global Fashion Industry" list, and was nominated for one of the top five nominees in the category of International Urban Luxury Brand at the British Fashion Awards. In 2017, Abloh was chosen as one of the top five nominees in the category of "Swarovski Award for Emerging Talent" at the CFDA Awards. Most recently, Abloh was selected as a special guest to show his spring/summer 2018 men's OFF-WHITE c/o VIRGIL ABLOH™ collection in Florence, Italy, during Pitti Immagine Uomo 92.
Marc Ecko is an entrepreneur, fashion- and media guy, advocate for creators, education reformer, and one-time graffiti artist who parlayed $5,000 and an airbrush into a global, influential corporation.
In 1993, Ecko and partners founded Ecko Enterprises, parent company of Ecko Unltd., Marc Ecko Cut & Sew, Zoo York, and a host of global fashion trademarks, which was sold in 2009. He is the founder and chief brand and creative officer of COMPLEX, a media platform covering the most relevant voices in culture. Recently purchased by Verizon and Hearst, the new COMPLEX NETWORKS expands the brand portfolio with an emphasis on premium video.
Ecko serves as an emeritus board member to the Council of Fashion Designers of America, Big Picture Learning, and Tikva Children's Home. He lives in New Jersey with his wife and three kids.