MCA Talk: Stephin Merritt
Featured image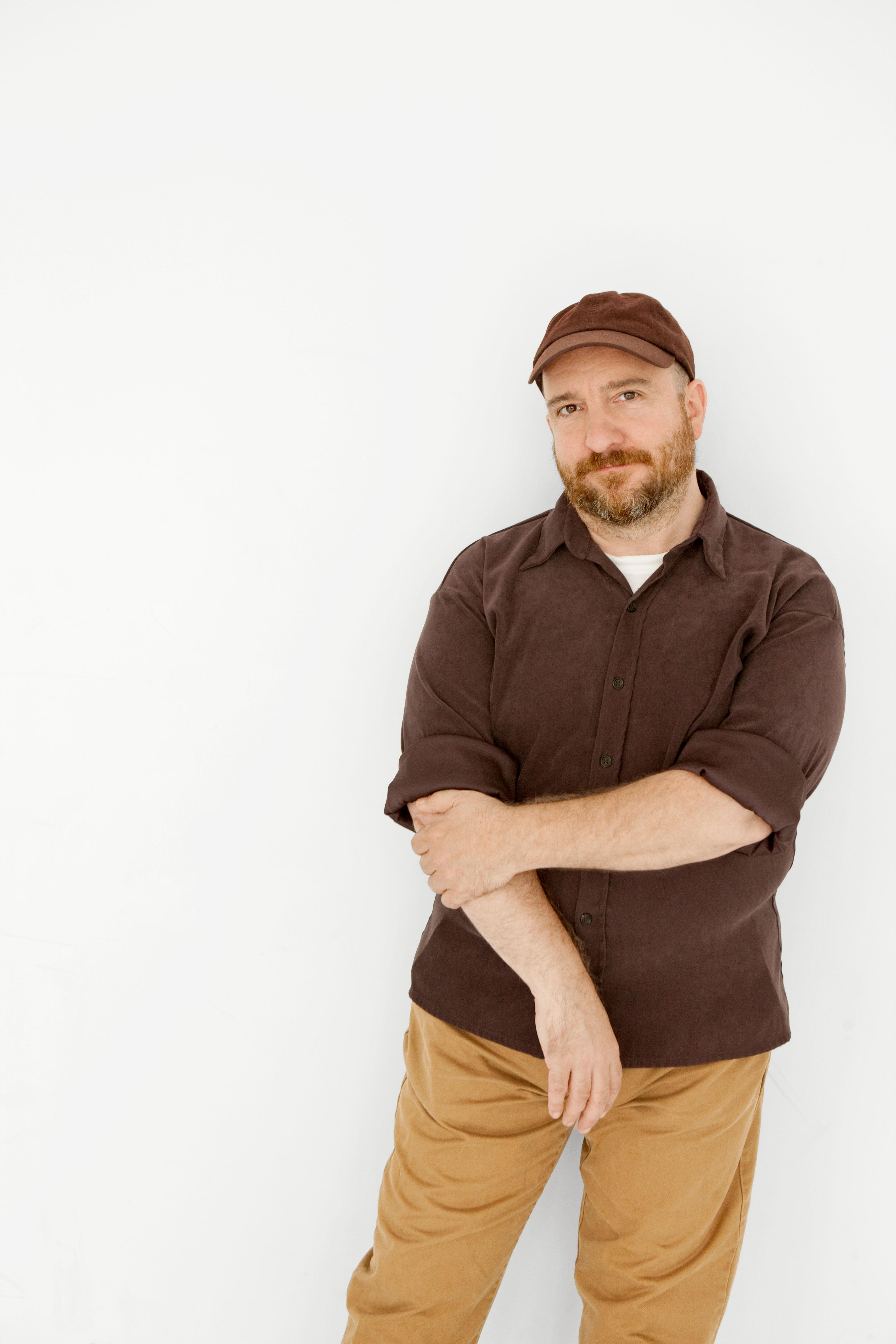 About
Magnetic Fields founder Stephin Merritt discusses the band's new album 50 Song Memoir with Pitchfork senior staff writer Marc Hogan.
This program is copresented with Pitchfork as part of In Sight Out, a conversation series exploring new perspectives in music, art, and culture.
About the Speakers
Stephin Merritt releases albums under the band names The Magnetic Fields, the 6ths, the Gothic Archies, and Future Bible Heroes. Merritt has written and recorded 11 Magnetic Fields albums, including his popular 1999 album, 69 Love Songs. His song "The Book of Love" was covered by Peter Gabriel and has become an unlikely wedding favorite. Merritt composed original music and lyrics for several music-theater pieces, including an off-Broadway stage musical of Neil Gaiman's novel Coraline, for which he received an Obie Award. Merritt also scored the Academy Award–nominated film Pieces of April (directed by Peter Hedges). In March 2017, Merritt will release his latest Magnetic Fields album, 50 Song Memoir, on Nonesuch Records. He continues to compose for theater, television, and film, in addition to his solo album projects. Additional information on Stephin Merritt can be found at houseoftomorrow.com.
Marc Hogan has been writing for Pitchfork since 2004, and his writing about music has also appeared in a host of other publications. The first dance at his wedding was to "The Book of Love" by The Magnetic Fields, though the DJ messed up and started to play the theme from Beaches instead.
Funding
In Sight Out is sponsored in part by MailChimp.