MCA Studio: Axis Lab, Scents of Home
Announcement
Tuesdays are always FREE for Illinois residents.
Featured image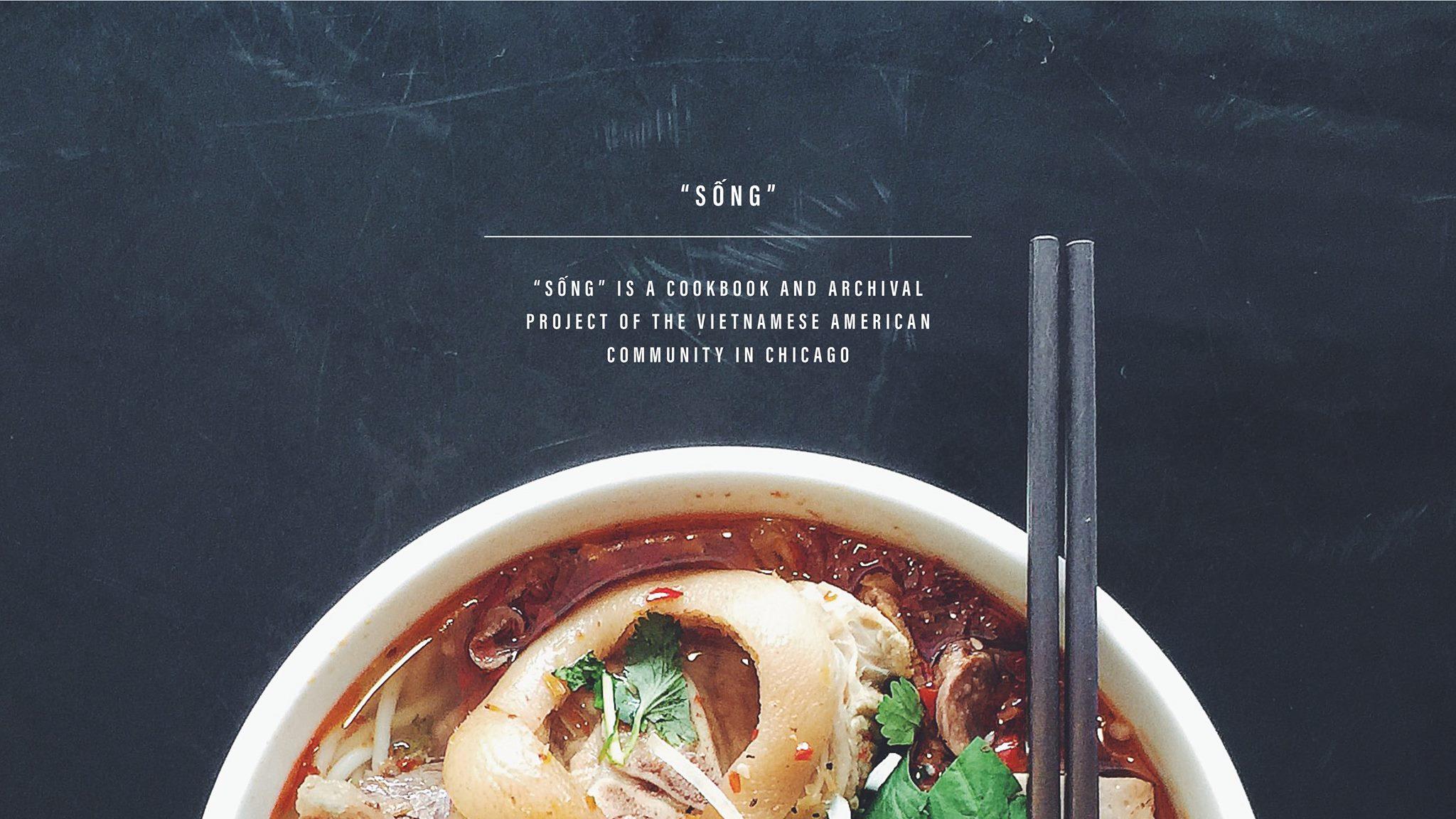 About
Scents of Home: Song, A Cookbook and Archive of Argyle aims to explore food through scent as a mnemonic aid. How does our sense of smell engage with our sense of home, family, migration, and identity? The Vietnamese community in Chicago began as a refugee community and has since built a thriving neighborhood centered on food with bustling restaurants and grocery stores on Argyle Street in Uptown. In particular, this workshop is focused on bonds created through everyday eating rituals that has kept the community and culture alive and together.
For Scents of Home: Song, A Cookbook and Archive Preview of Argyle, a series of essential ingredients to Vietnamese cooking are presented as fragrant oils. Stories from the Vietnamese community in Chicago accompany each fragrance. Participants are asked to reflect on these ingredients and engage their own sense of memory and identity with the goal that this exchange helps participants to understand how food is an essential ingredient to grappling with a history of forced migration and resettlement.
About the Artist
Axis Lab is a community-engagement platform that aims to sustain and build upon the legacy of the Southeast Asian community through the intersection of food, design, and education. Axis Lab directly operates within Chicago's historic Southeast Asian corridor, on Argyle Street, to incite equitable and inclusive development with its immigrant and refugee community. The team has over 25 years of collective experience in diverse community work in the fields of education, urban planning, architecture, theater, and visual arts, and their aim is to engage local residents, entrepreneurs, cultural producers, and policy makers through innovative programming that draws on cultural and historical knowledge while paving a path for a sustainable future.