MCA Cunningham Event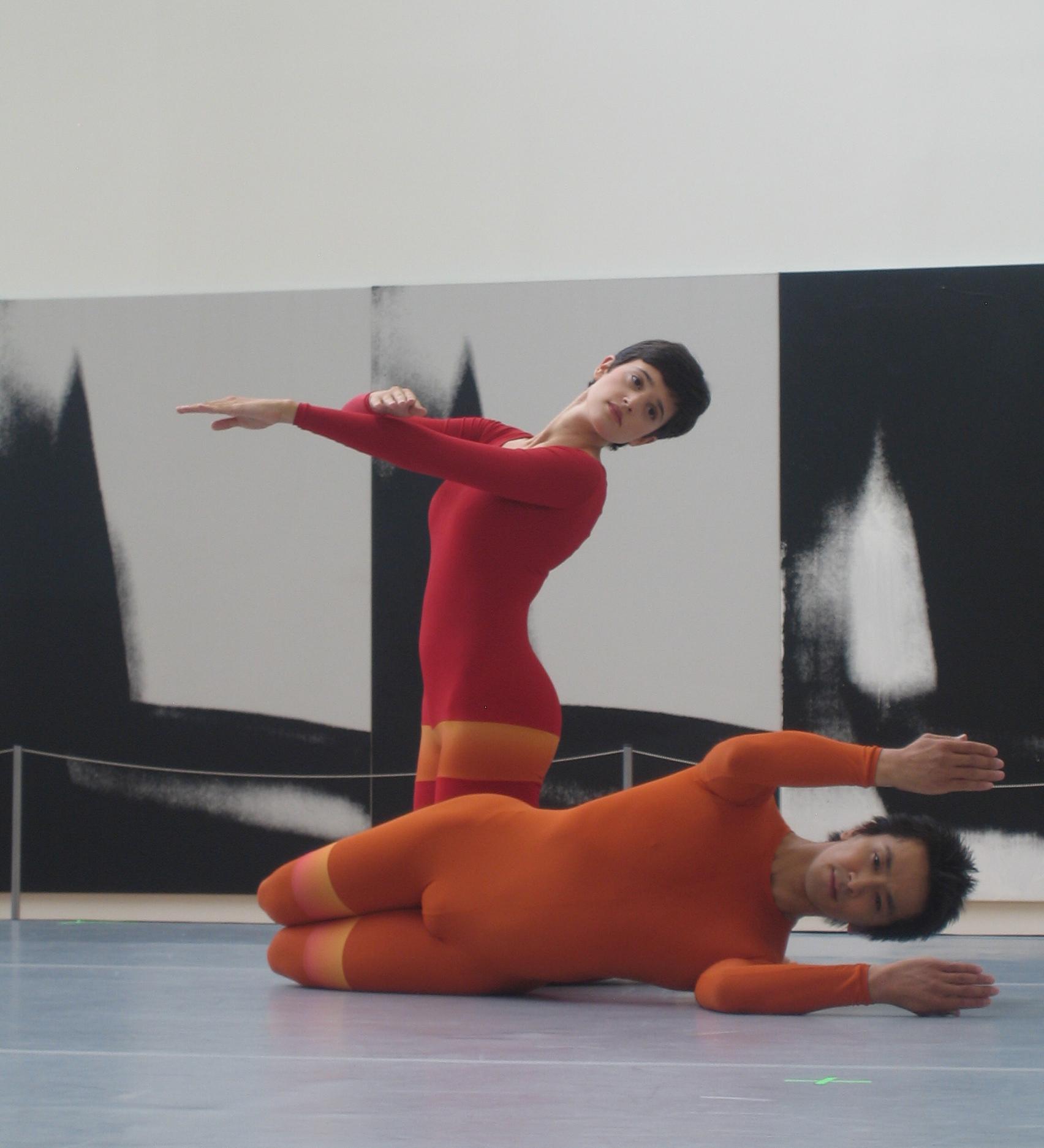 About
1:30–2 pm, Event
2:30–3:30 pm, Intermittent excerpts
4–4:30 pm, Event
The MCA presents the MCA Cunningham Event, a series of dances performed in the fourth-floor atrium, to mark the opening weekend of Merce Cunningham: Common Time. Drawing from key works that span six decades of original choreography, the remarkable Dylan Crossman, Silas Riener, Jamie Scott, and Melissa Toogood, all former dancers of the Merce Cunningham Dance Company, perform Cunningham's signature approach to dance in non-conventional spaces, alongside trios of live musicians. Two unique Events are performed each day during gallery hours (with limited capacity) and each lasts about 30 minutes.
First developed out of necessity, Museum Event No. 1(1964) was Cunningham's devised solution to Vienna's Museum of the Twentieth Century invitation to the company to perform in a gallery—an unencumbered space without the aid of theatrical illusion. Events have since been performed at hundreds of locations as diverse as gymnasiums and the front of the Palace of the Popes in Avignon, and now for the first time at MCA. TheMCA Cunningham Eventwas arranged and staged by Andrea Weber expressly for the MCA'sCommon Time exhibition. Music is curated by Stephan Moore.
Presented in conjunction with Merce Cunningham: Common Time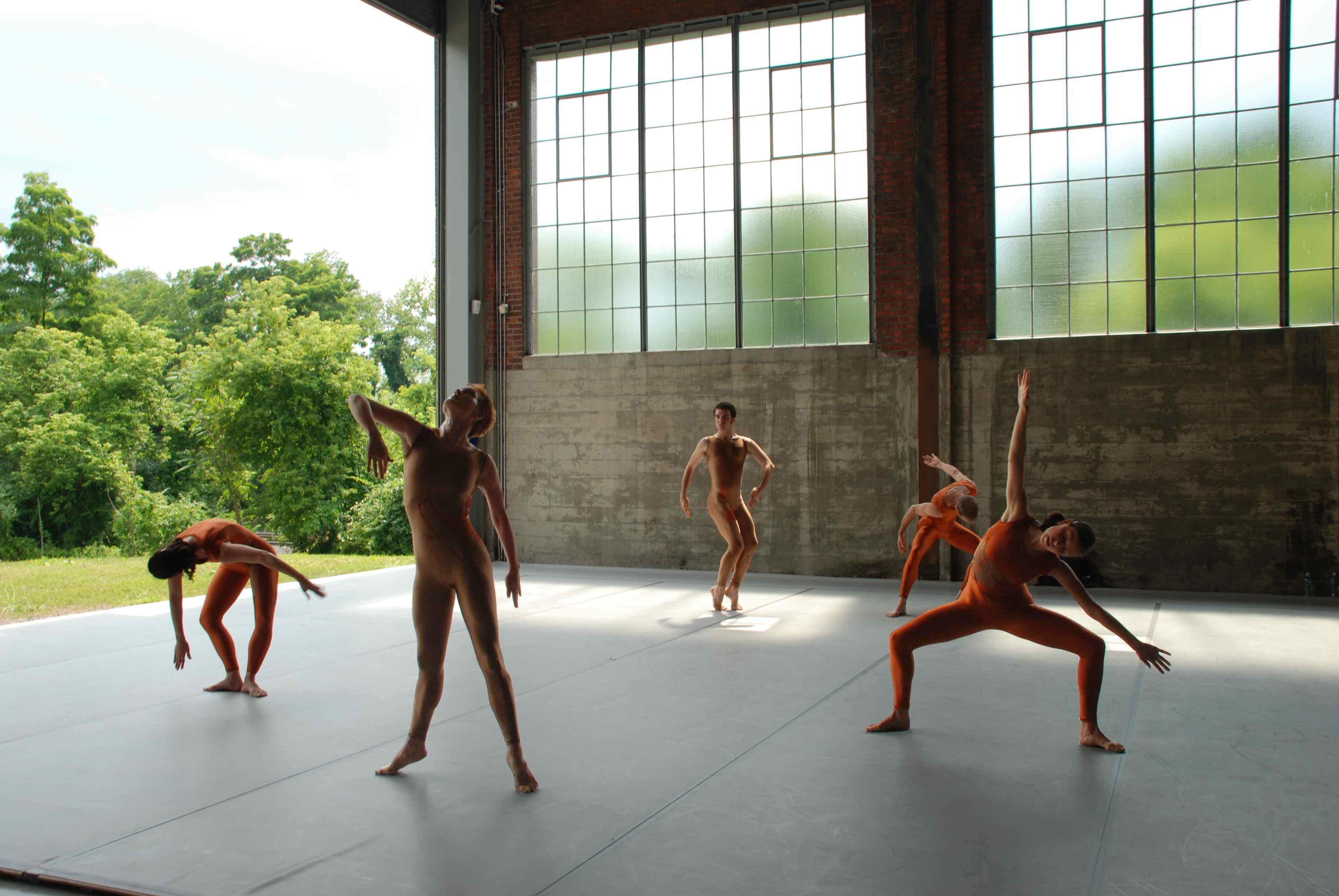 About the Artist
Andrea Weber was a dancer with the Merce Cunningham Dance Company from 2004 to 2011, performing roles in more than 25 works. She is currently a faculty member of the Merce Cunningham Trust, teaching Cunningham technique at New York City Center and the Joffrey Ballet Trainee Program. She has also taught at SUNY Purchase, Brown University, Skidmore College, the American Dance Festival, ArcDanz Festival, ABT Studio Company, Salem State College, and Dance New Amsterdam. Weber has staged Pond Way for Ballett am Rhein in Dusseldorf, Suite for Five for the CNSMD in Lyon, France, RainForest for the Stephen Petronio Company, and Sounddance at UNCSA. She has also danced with Coleman & Lemieux Compagnie, Dance Heginbotham, Jessica Lang Dance, Cornfield Dance, Jonah Bokaer, and Charlotte Griffin.