Members' Preview: Merce Cunningham
Featured image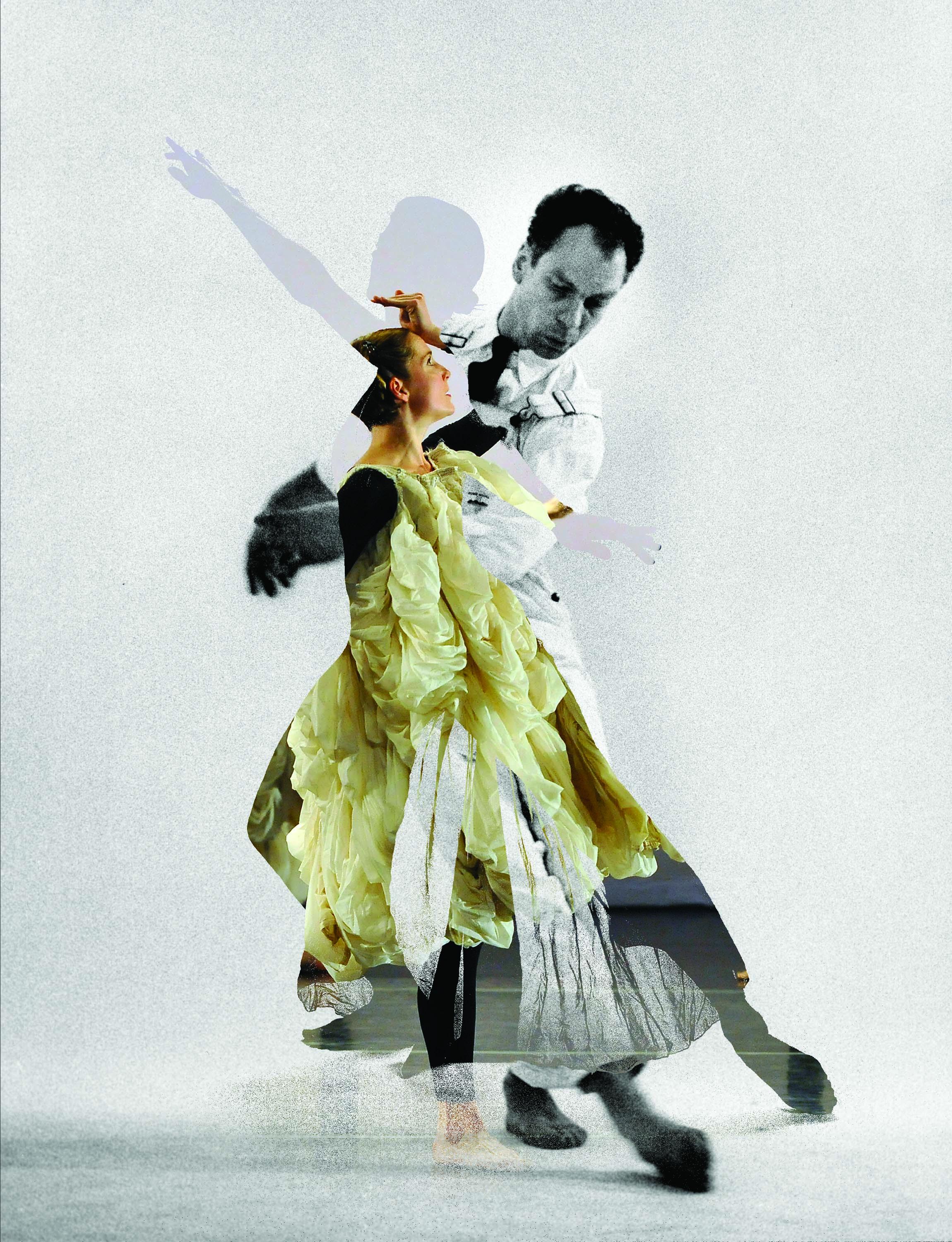 Exclusively for Members
Enjoy complimentary snacks and a cash bar while being among the first to view the MCA's newest exhibition. MCA Members, RSVP before Feb 3 for you and a guest by contacting 312-397-4040 or [email protected]. Additional guest tickets are available for $20 at the door.
As a member, you play an important role in supporting living artists, new art, and new ideas. Members' Previews are one of the ways we can show how much we appreciate your support—offering you opportunities to experience the work of cutting-edge artists before our exhibitions open to the public. Members' Previews also provide a more intimate setting for you to connect with other MCA Members who are just as passionate and curious about contemporary art as you are.
Not an MCA Member? Sign up now!
Exclusively for Circle Donors and Above
Be the very first to view the exhibition while enjoying cocktails and hors d'oeuvres.
5:30–7 pm, Circle Preview
5:45 pm, Welcome remarks
RSVP to this exclusive preview by calling 312-397-3873 or email [email protected]. Not a Circle Donor? Upgrade your membership!
About the Exhibition
Merce Cunningham: Common Time is a major retrospective exhibition organized by the Walker Art Center that appears simultaneously at the Walker and the MCA. Merce Cunningham was a seminal figure in modern dance, revolutionizing performance through his choreography and world-renowned dance company and through partnerships with leading artists. The exhibition immerses viewers in Cunningham's creative activities with a selection of performance backdrops, documentary video and video installations, sets, costumes, artworks, photographs, and ephemera.