Announcement
Tuesdays are always FREE for Illinois residents.
Featured image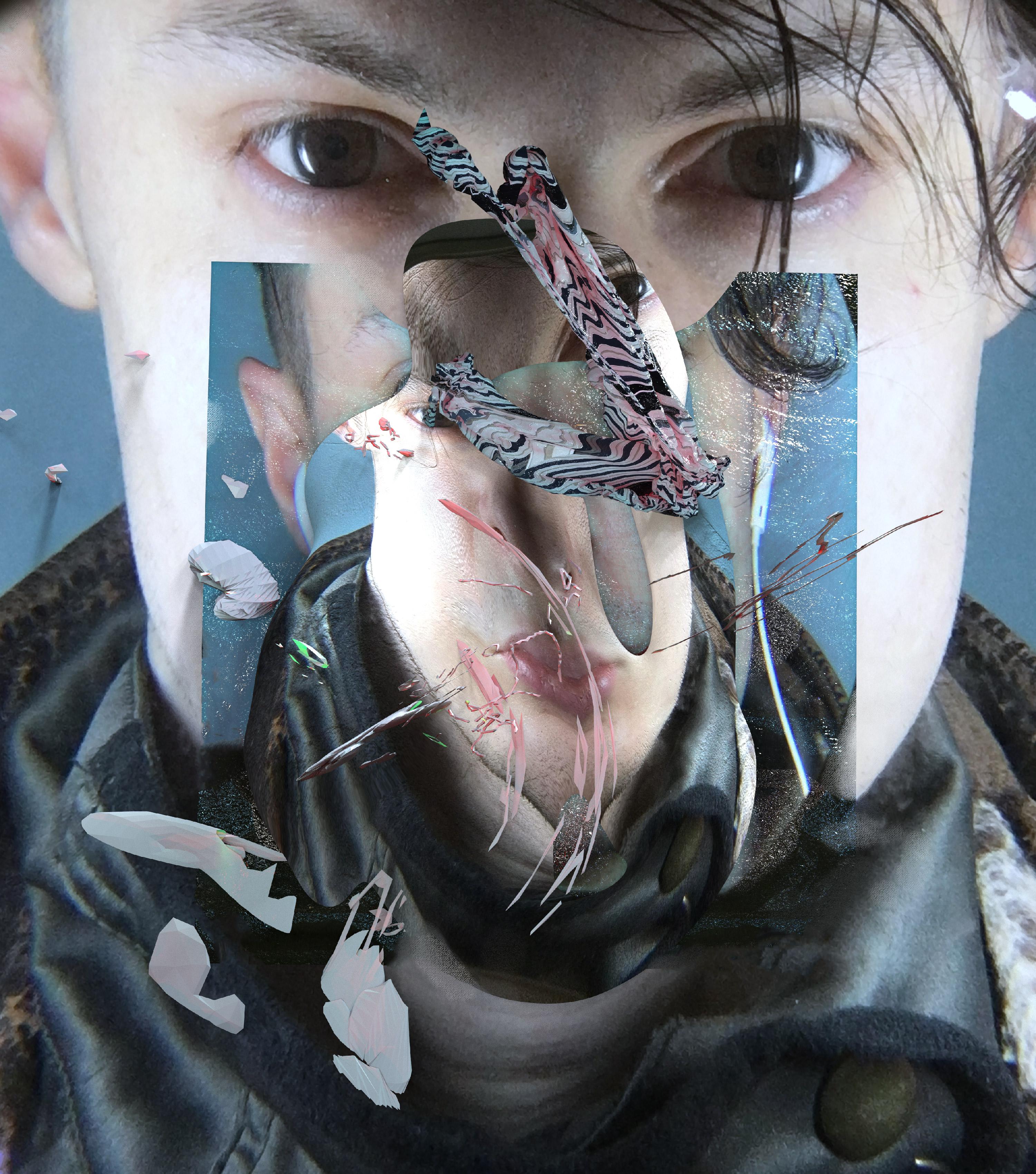 About
Sam Rolfes is a Chicago- and New York–based mixed-format digital artist and director. Using the human body as a mark-making device and underlying structure, he crafts diffusive psychosexual worlds that sublimate space and identity. His work examines the mutability and malleability of flesh, and surreal performance through the lens of contemporary portraiture.
About the Artist
Sam Rolfes has been active across several formats and industries. Rolfes has worked on video and still-image projects for artists including Amnesia Scanner, Danny L Harle, and Caroline Polachek; fashion print and promotional design for Nicola Formichetti's Nicopanda line; a music game for Adult Swim; album art and animation for Kingdom; a distorted series of stills with Danny Brown for Complex Magazine; fashion editorials for King Kong Magazine; live visuals for Lafawndah, Squarepusher, and part of Rihanna's VMA 2016 performance; EP covers for Dawn Richard, DJ Orange Julius, and Nobel; and live 3D sculpting/visuals for Evian Christ, Mumdance, Lightning Bolt, and Teengirl Fantasy.