Featured image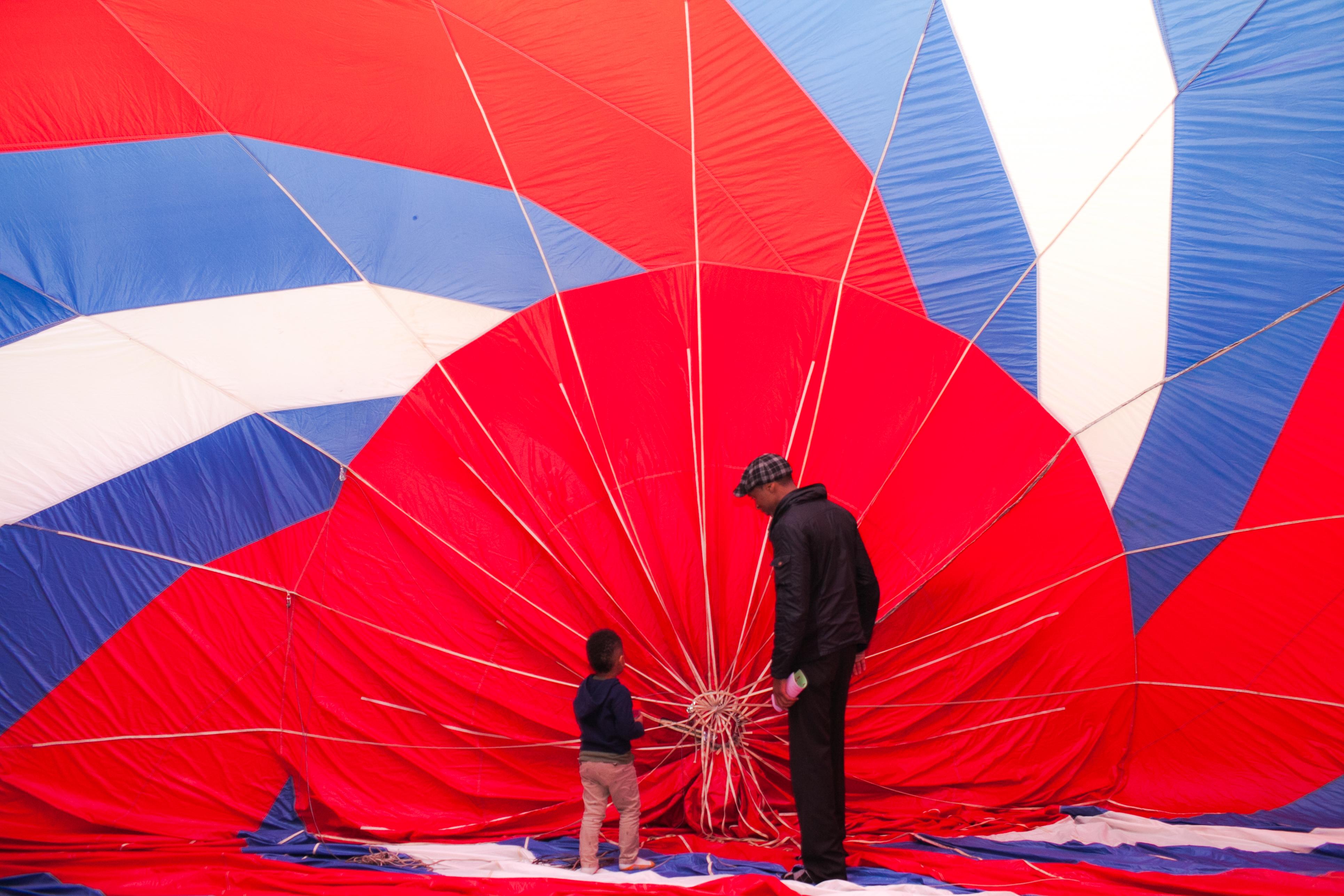 Family Day is on hiatus.
We are redesigning our building so that we can be more welcoming and open to you, our visitors. Because of this, Family Days are on pause and will resume in fall 2017.
During this time we're making sure the MCA continues to be a place for families. Here are some things to keep in mind:
The museum will remain open to visitors of all ages during the redesign.
The MCA will continue to be free for families with children 12 years and younger on the 2nd Saturday of the month, 11 am to 3 pm, December to May.
Pick up a special activity kit designed to help your family navigate the MCA and explore the galleries at the admissions desk.