Announcement
This talk is sold out. Please see our waiting-list policy for more information.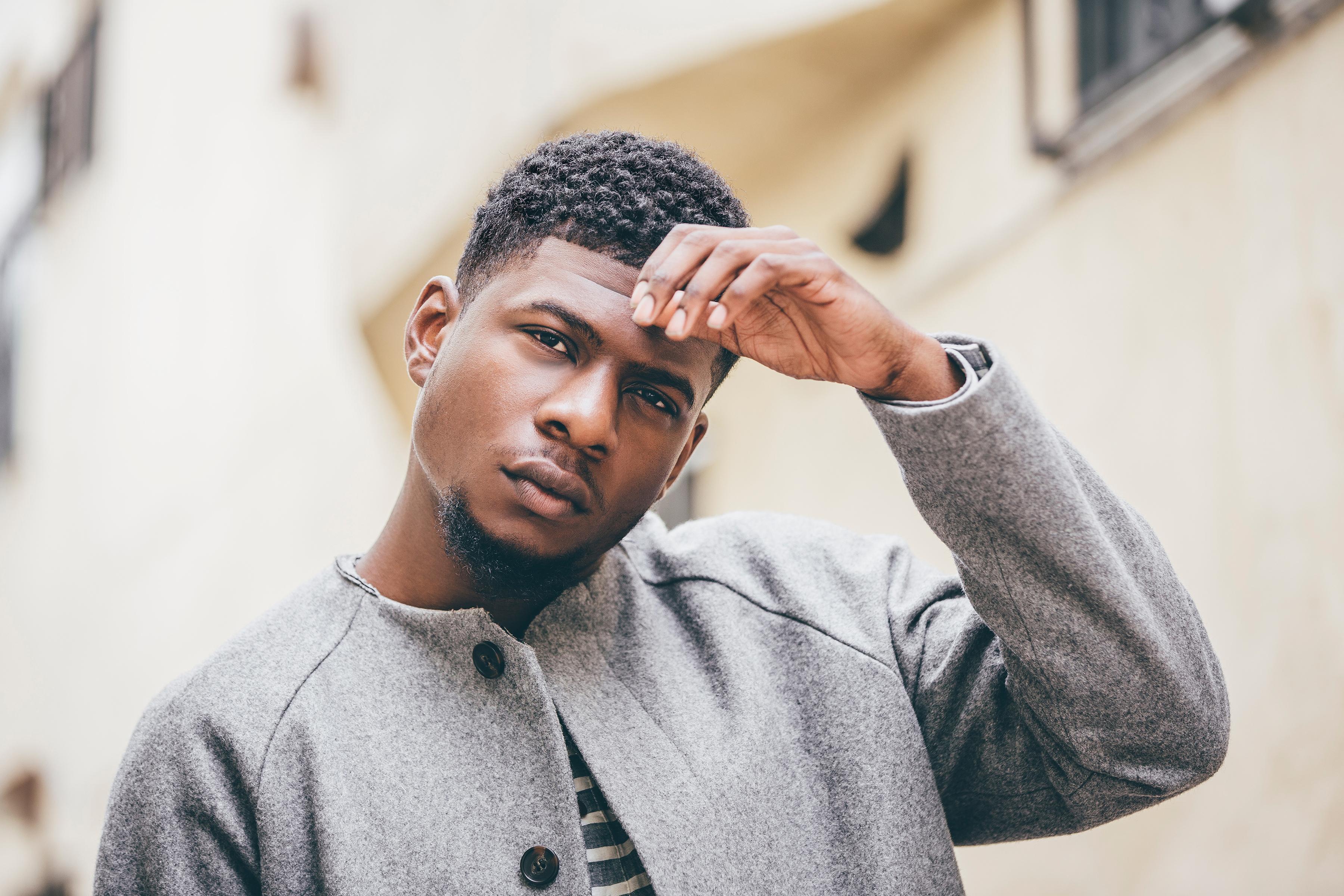 About
Alabama-born, Chicago-raised rapper Mick Jenkins speaks with Pitchfork critic David Drake.
The program is copresented with Pitchfork as a part of In Sight Out, a conversation series exploring new perspectives in music, art, and culture.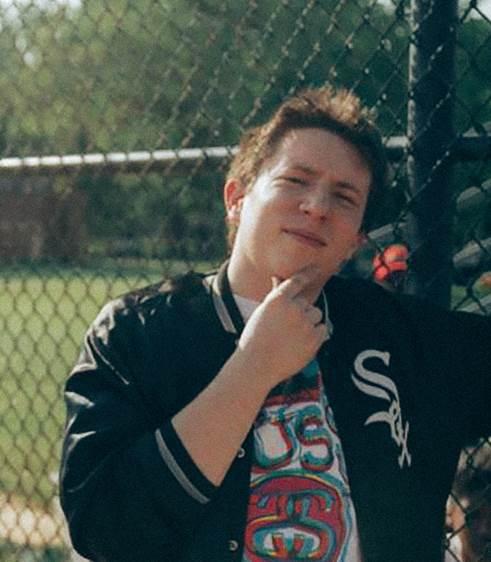 About the Speakers
Jayson Jenkins, better known by his stage name Mick Jenkins, is a member of FREENATION, a music collective that promotes a culture of expressive truth and authenticity.
Jenkins's mixtape "Trees and Truths," released spring 2013, quickly became a local favorite—buoyed by acid jazz-influenced production, biblical allegory, and lacerating lyricism—and caught the attention of Chicago's incipient gatekeepers. A few months after its release, a collaboration with Chance the Rapper and Vic Mensa came in the form of the summer hit "Crossroads." Jenkins's debut album, The Healing Component (THC) arrives later this year.
David Drake is a writer and music critic from Chicago who has written about music for a decade, covering hip-hop, R&B, and dance music for Pitchfork, Rolling Stone, Complex, The Fader, the Chicago Tribune, and many more. Since Chicago's hip-hop scene exploded in 2012, he has covered some of the city's biggest new artists, often before they'd received any national coverage.