MCA Screen: Black Radical Imagination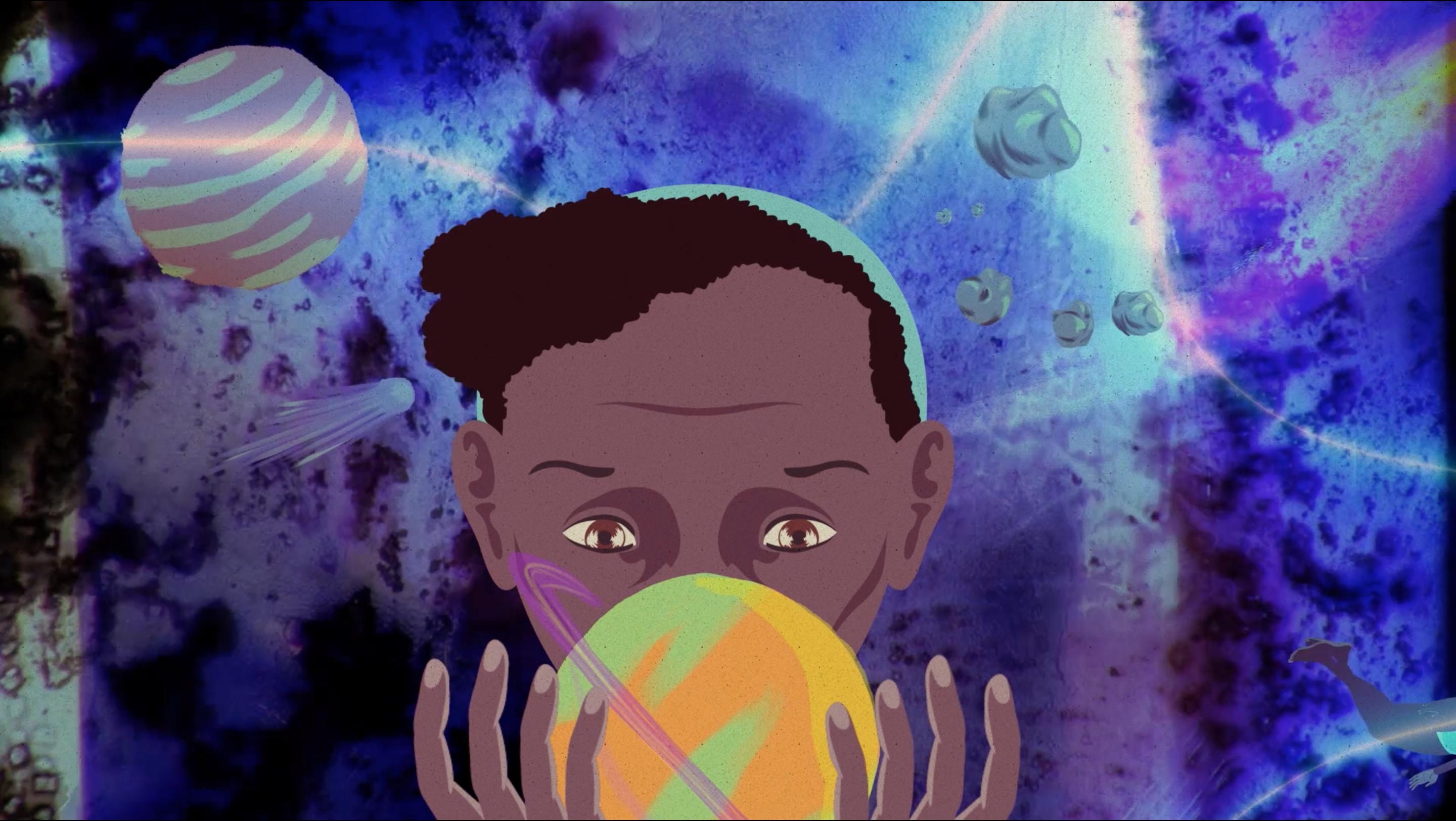 About
Black Radical Imagination is a touring program of visual shorts that focuses on new stories within the diaspora and the current state of black culture. Born from conversations about the cinematic limitations historically given to people of color, Black Radical Imagination invokes the aesthetics of afrofuturism, afrosurrealism, and the magnificent through the context of film, allowing each artist to reclaim their own unique story.
Curated by Erin Christovale and Amir George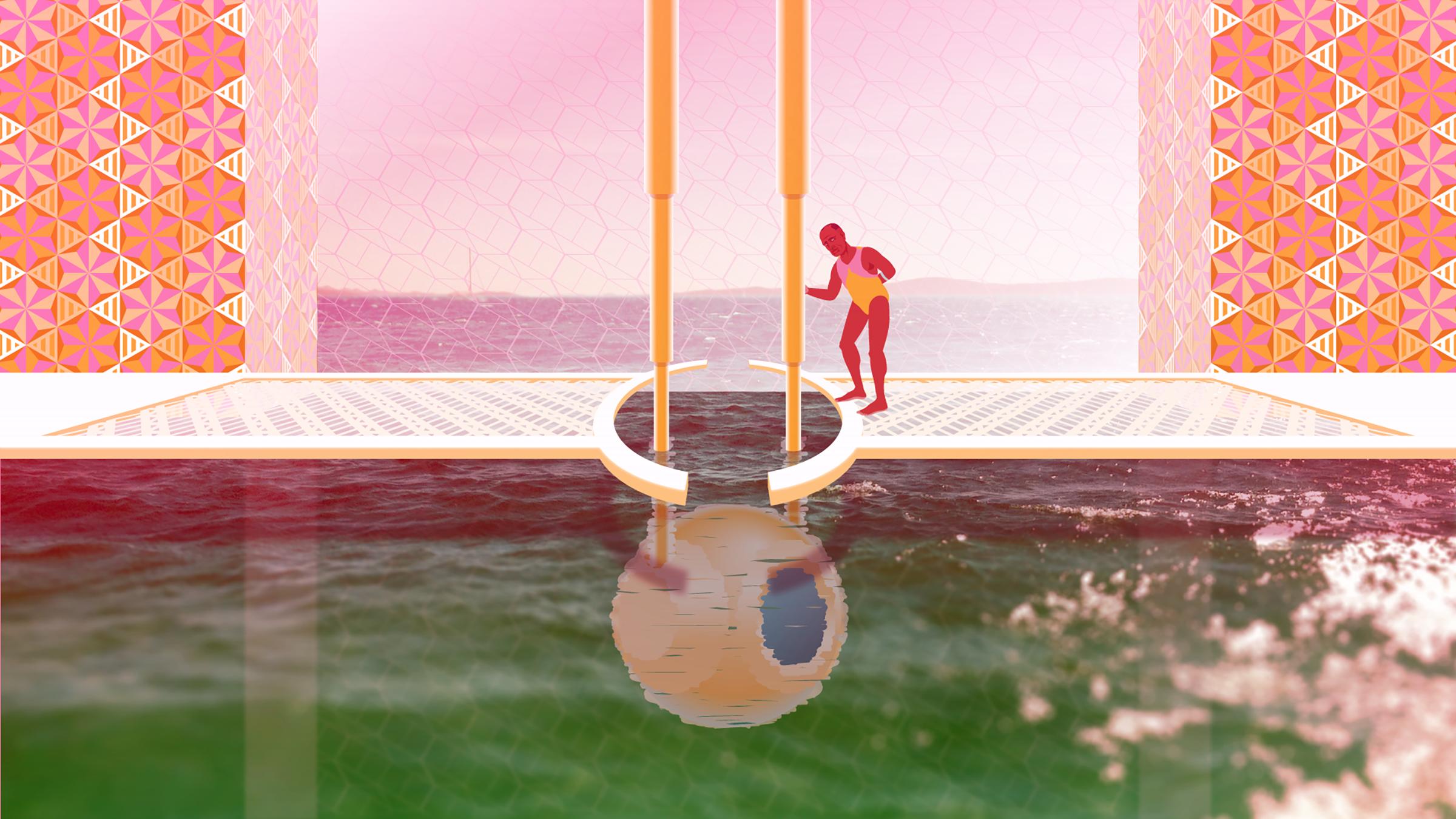 Program
The Golden Chain, 2015
13 min, digital
Directed by Ezra Claytan Daniels and Adebukola Bodunrin
In the distant future, a Nigerian space station in a remote corner of the galaxy orbits an artificial pinpoint of matter so dense that it cannot exist in our solar system. It is a re-creation of the birth of the universe itself and overseen by Yetunde, the sole crew member on the space station Eko.
All That is Left Unsaid, 2014
2 min, 27 sec, digital
Directed by Michele Pearson Clarke
With Audre Lorde acting as both subject and surrogate, All That is Left Unsaid is a daughter's elegy for her mother. Both women lived with cancer for 14 years, and the absence of their wisdom, guidance, and love is experienced as an ongoing loss. This short, experimental documentary reflects on all of the other black women gone too soon, and contemplates this aspect of grief.
Florida Water, 2014
6 min, 8 sec, digital
Directed by Numa Perrier
A tapestry of memories re-stitched together
Vow of Silence, 2014
28 min, digital
Directed by Be Steadwell
A heartbroken composer takes a vow of silence to win back the heart of her true love. In her struggle to reconnect with her ex, she meets an outgoing musician. Utilizing music, magic, and silence, Jade finds her voice in the place she least expects it.