Architecture is Art . . . Is Architecture Art? Tod Williams Billie Tsien Architects ǀ Partners
Featured image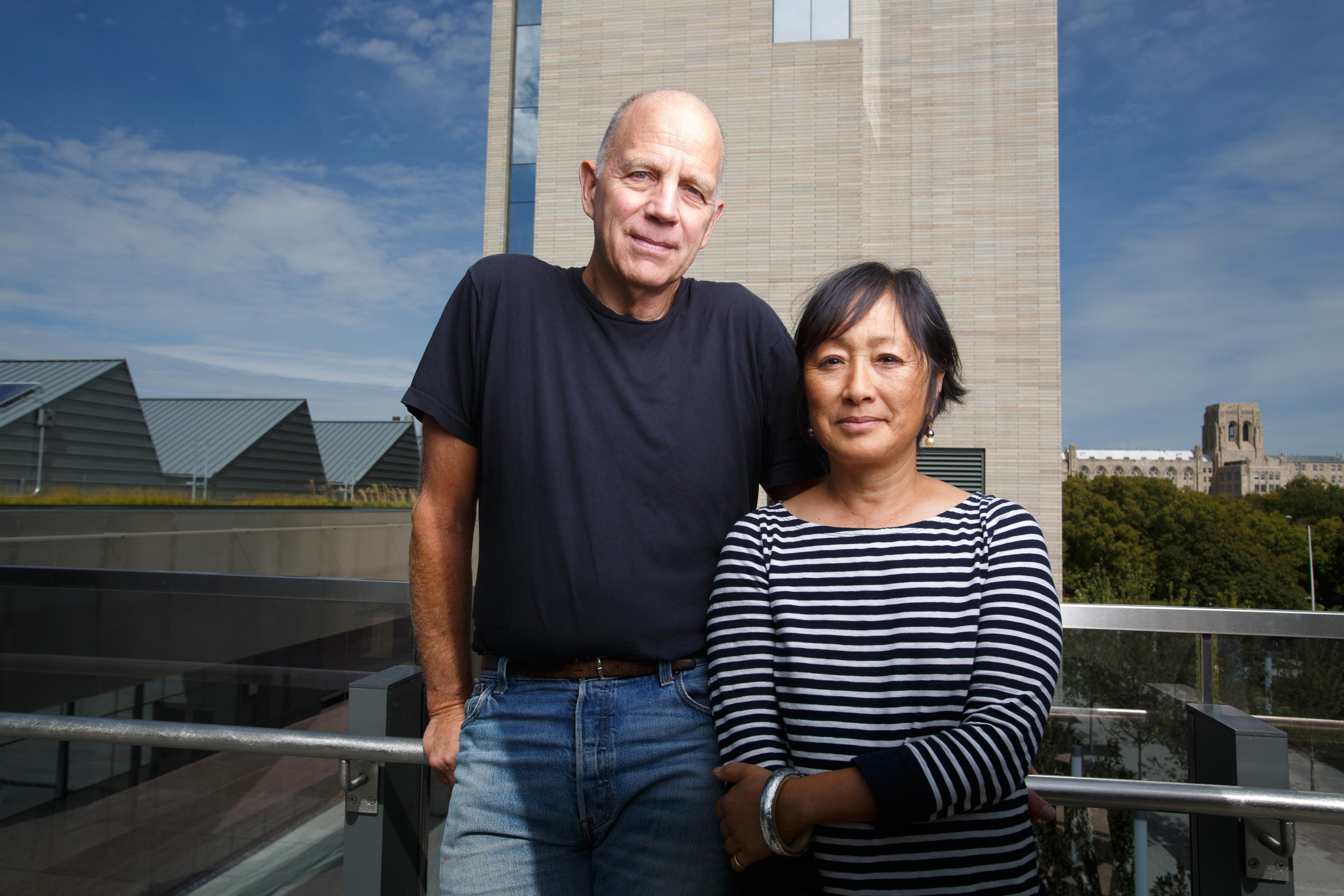 Presented in partnership with the Chicago Architecture Foundation
Tod Williams Billie Tsien Architects ǀ Partners is an architecture studio that focuses on projects created for institutions such as museums, schools, and nonprofits—organizations that value issues of aspiration and meaning, timelessness and beauty. Their buildings are carefully made and useful in ways that speak to both efficiency and the spirit.
The conversation takes place in the Edlis Neeson Theater and is moderated by Reed Kroloff, Senior Advisor for Programs and Industry Collaboration, Chicago Architecture Foundation.
Architecture Is Art . . . Is Architecture Art? examines the intersections and blurred boundaries between the professional practice and creative process of architects and contemporary artists. The series of talks explores how architects and artists identify their work, where they turn for inspiration, how their process and presentation materials are interpreted, and when it's useful or necessary to distinguish the disciplines of art and architecture for viewers.
About the Speakers
Founded in New York in 1986, by the studio's namesakes, Tod Williams and Billie Tsien, Tod Williams Billie Tsien Architects ǀ Partners (TWBTA) creates architecture rooted in light, texture, detail, and, most of all, experience. Their compelling body of work includes the Logan Center for the Arts at the University of Chicago, the Barnes Foundation in Philadelphia, the Asia Society Center in Hong Kong, and the LeFrak Center in Brooklyn's Prospect Park. TWBTA is one of seven finalists in the much sought-after commission to design the Barack Obama Presidential Center on Chicago's South Side. Parallel to their practice, Williams and Tsien maintain active teaching careers and lecture worldwide.
Funding
Made possible, in part, by the Graham Foundation for Advanced Studies in the Fine Arts, Southwest Airlines, and the Blackstone—A Renaissance Hotel.