MCA Talk: Photoconceptualism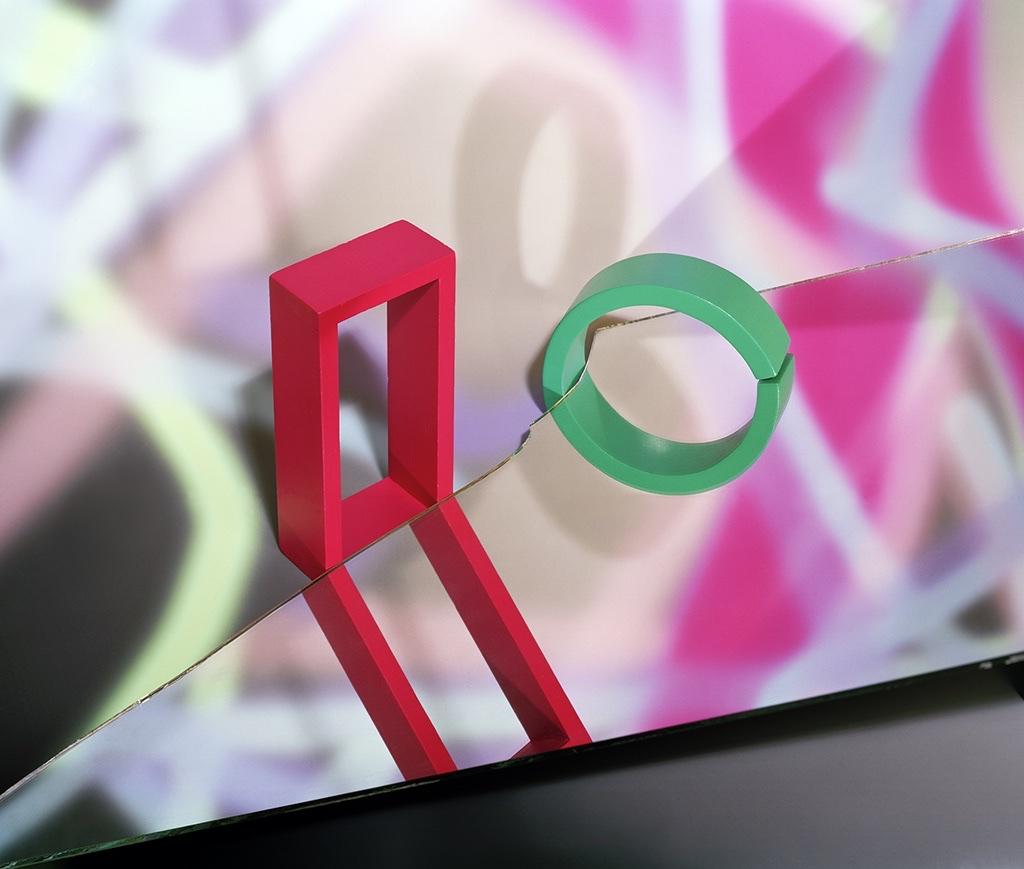 event description
As the second discussion of a two-part roundtable, this panel examines the state of contemporary conceptual photography. Revisiting the theoretical and aesthetic concerns raised by the history of conceptual art, participants engage in a discussion on their practices and consider how artists contend with and challenge this legacy through photographic practice today. This event is held in conjunction with the Terra Foundation for American Art's Chicago Art & Design Initiative (2018), and is a precursor to an exhibition on artist Kenneth Josephson's impact on the development of conceptual photography–on view at the museum Spring 2018.
Guest speakers include Kenneth Josephson, Chicago-based photographer; Jessica Labatte, assistant professor of photography in the School of Art & Design at Northern Illinois University; Adam Schreiber, assistant professor in the department of Art, Media, and Design at DePaul University; Xaviera Simmons, Brooklyn-based artist; and Blake Stimson, professor of art history in the School of Art & Art History at University of Illinois at Chicago. Moderating the discussion is James W. Alsdorf Chief Curator Michael Darling.
This conversation takes place in the Edlis Neeson Theater on the first floor. Space is limited and seating is first come, first served.
Reception to follow.
About the Speakers
For over 50 years, Institute of Design–trained artist Kenneth Josephson has created humorous yet serious photographs that play with viewers' perceptions of truth and illusion, examine the history of photography, and constantly question the objecthood of the photograph. In 1960, Josephson began teaching at the School of the Art Institute of Chicago, where he taught for over 35 years. In 1963, he became a founding member of the Society for Photographic Education, and the following year was included in the groundbreaking exhibition The Photographer's Eye, organized by the Museum of Modern Art, New York.
Jessica Labatte's practice can be expressed through brightly colored abstractions rendered using laborious staging techniques and analog processes. These elaborate illusionistic compositions—developed from constructions of found materials—manipulate one's perception of space and reality. Her work has been exhibited locally at the MCA, Hyde Park Art Center, and Western Exhibitions, as well as the Museum of Fine Arts, St. Petersburg; Elmhurst Art Museum; and Higher Pictures, Golden Gallery, and Humble Arts Foundation in New York. She was recently an artist in residence at LATITUDE.
Adam Schreiber's photographs are the product of a research-intensive, archive-mining practice that investigates photographic objectivity. Schreiber is a founding member of Austin-based Lakes Were Rivers, an artist collective that has exhibited at the Harry Ransom Center and, most recently, The Contemporary Austin. Independently, he has been included in group exhibitions at the Museum of Contemporary Photography and Higher Pictures, New York. He has had solo shows at Sasha Wolf Gallery, New York; Linda Pace Foundation; and Artpace, San Antonio, where he was a former artist in residence. Schreiber is the recipient of a 2014 Graham Foundation Grant.
Xaviera Simmons's work spans photography, performance, video, sound, sculpture, and installation. She defines her studio practice as rooted in an ongoing investigation of experience, memory, abstraction, present and future histories–specifically shifting notions surrounding landscape, character development, and formal processes. Simmons received her BFA from Bard College (2004) after spending two years on a walking pilgrimage retracing the Transatlantic Slave Trade with Buddhist Monks. She completed the Whitney Museum's Independent Study Program in Studio Art (2005) while simultaneously completing a two-year actor-training conservatory with The Maggie Flanigan Studio. Simmons has exhibited nationally and internationally, with major exhibitions and performances at the Museum of Modern Art, MoMA PS1, the Studio Museum in Harlem, and the Contemporary Arts Museum Houston, among many others. Her works are in major museums and private collections and she is the recipient of numerous awards including a 2015 Foundation for Contemporary Art Grants to Artists Award for Visual Art and a 2016 Louis Comfort Tiffany Memorial Foundation Award.
Blake Stimson is the author of The Pivot of the World: Photography and Its Nation(2006), Citizen Warhol(2014), and coeditor of five volumes that focus on various junctures of art and political subjectivity. He is currently working on two books: one to be titled Guilt as Form that argues for a counter-genealogy of contemporary art arising from the turmoil of 1968, and Photography and God that focuses on the lost political aesthetic of photographer Paul Strand. Stimson has contributed to numerous publications, including Art Journal, October, Texte zur Kunst, Oxford Art Journal, Tate Papers, Études photographiques, and Philosophy and Photography, among others.
Funding
Photoconceptualism is made possible by support from the Terra Foundation for American Art.