MCA Talk: Brad Hall: A Retrospective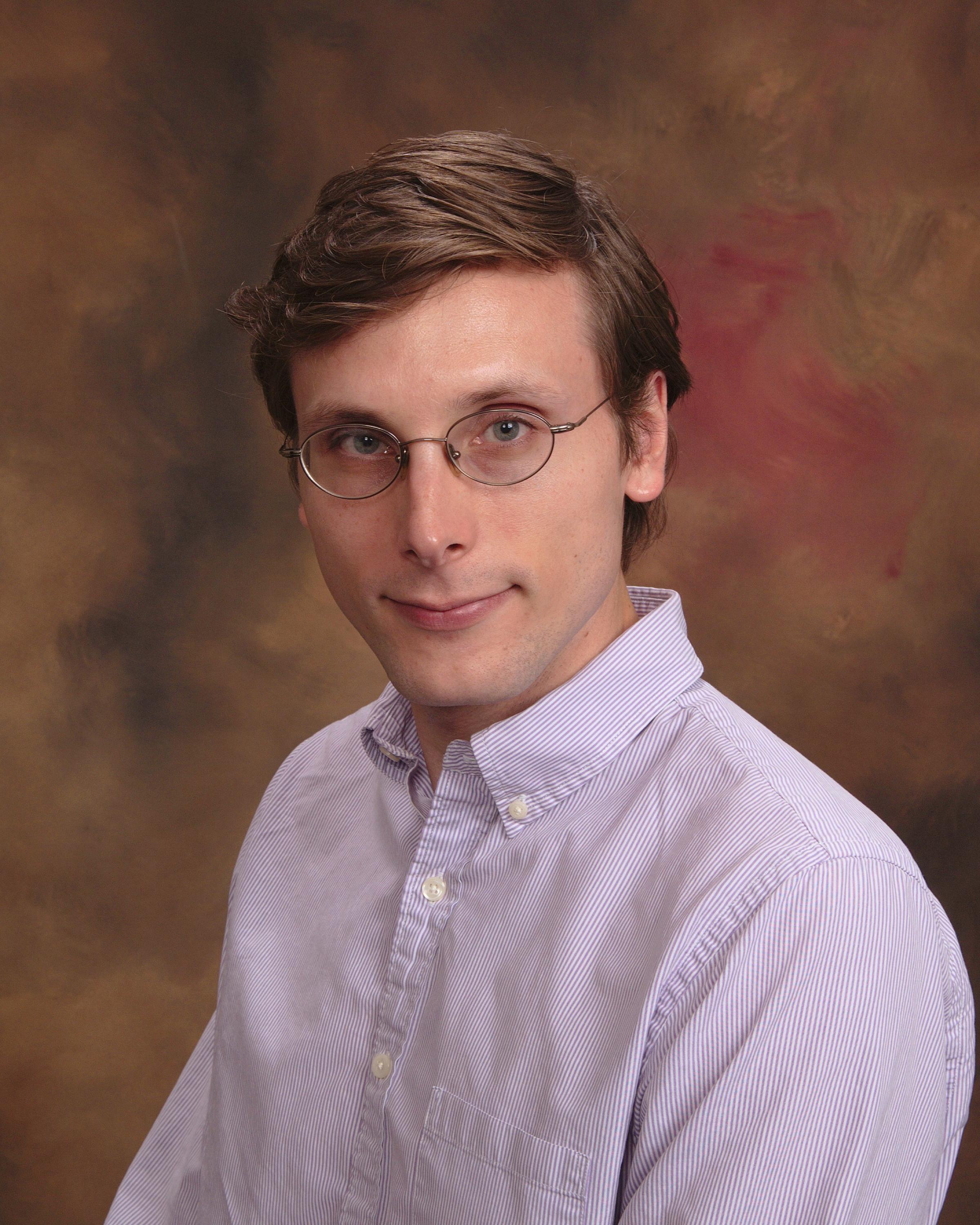 event description
YouTube influencer Brad Hall presents his life's work, all of which he created over the past year, in Brad Hall: A Retrospective. Hall reflects on his artist start and unexpected success as a reviewer of cool basketball shoes on YouTube as well as his evolution as an artist—from not knowing he was one to thinking he might be one to having no doubt that he is one. Hall screens a selection of his shoe review videos, shares his love of shoes and fashion, and displays paintings created throughout his career.
This program takes place on the fourth-floor lobby.
About the Artist
Brad Hall is a devoted husband, father of two well-mannered boys, and YouTube influencer. This is his first show. He'd like to thank his family and Michael Jordan for their never-ending support and unconditional love.