Living Room
event description
The MCA's Teen Creative Agency (TCA) hosts this drop-in gathering for intimate conversations and activities.
Funding
The Elizabeth Morse Charitable Trust is the generous sponsor of Teen Creative Agency. Major support is provided by Exelon. Additional support is provided by Lewis S. and Anne Neri Kostiner, and Luminarts Cultural Foundation at the Union League Club of Chicago.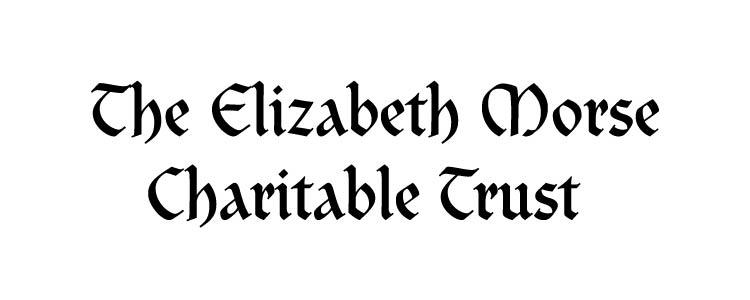 The Teen Creative Agency's Living Room program is generously furnished by Room & Board.