MCA Talk: Phyllis Bramson, Antonia Contro, and Buzz Spector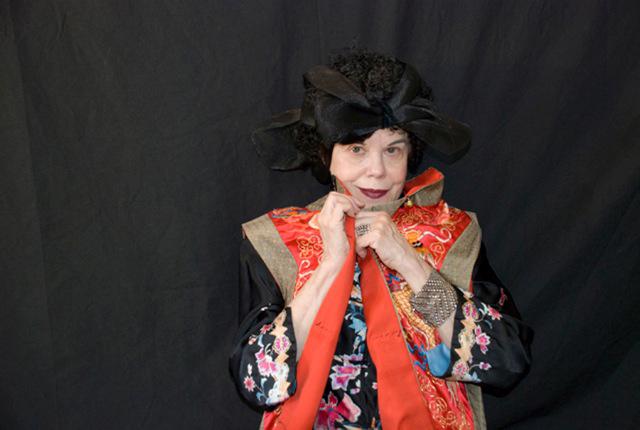 event description
After a brief viewing of Surrealism: The Conjured Life, Curator Lynne Warren engages the artists in a conversation about their work and the influence of surrealism.
Images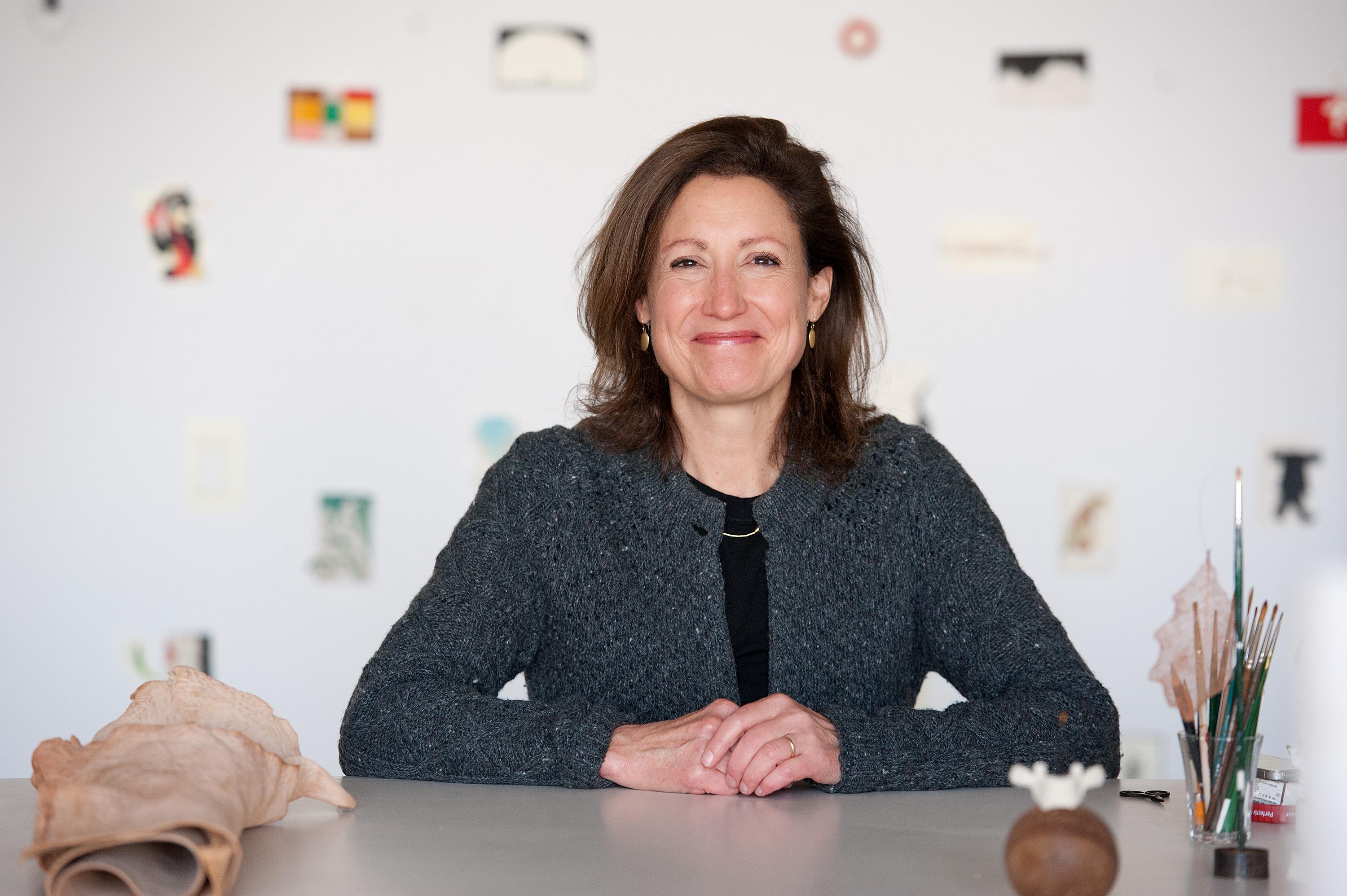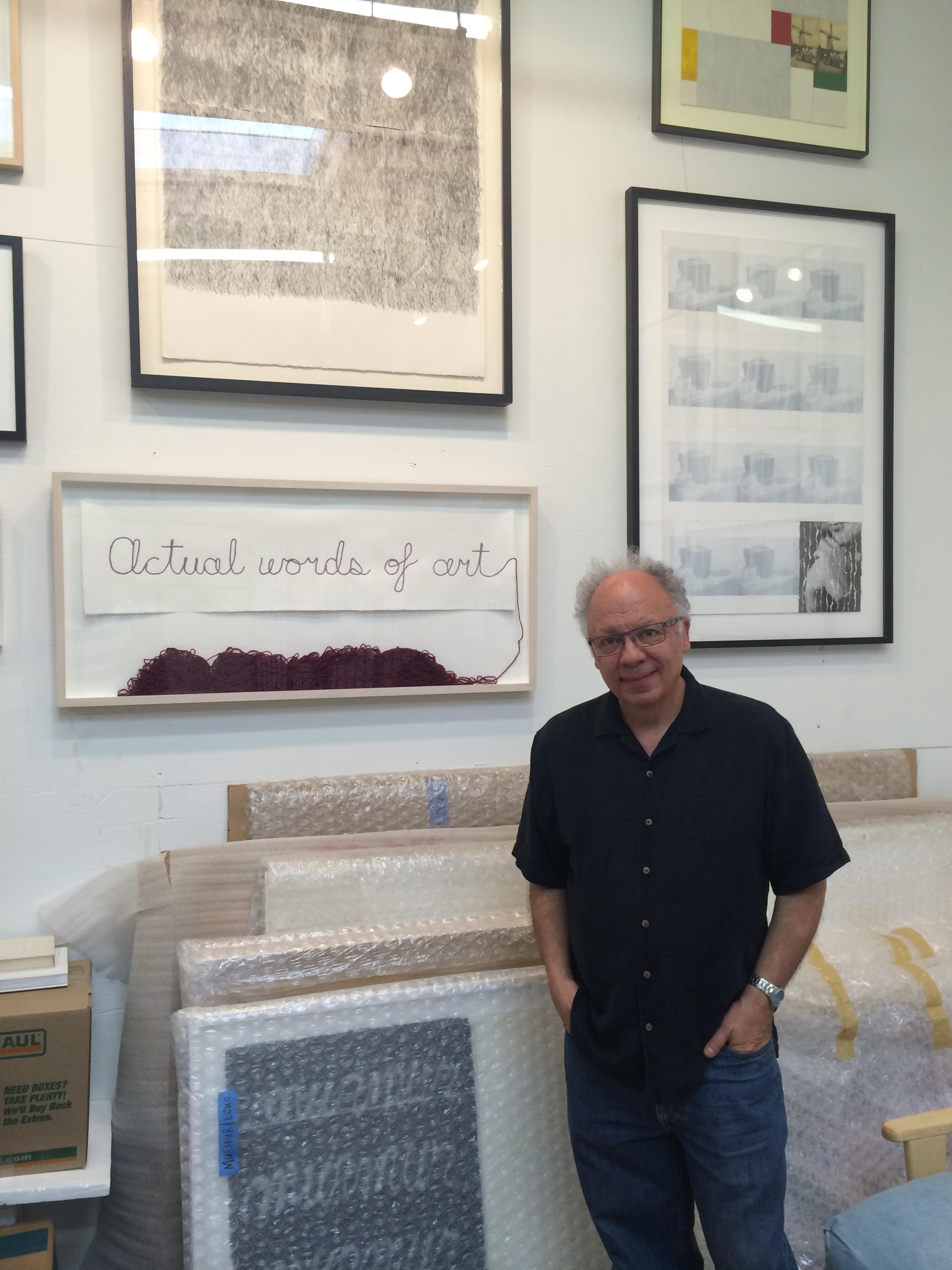 About the Artists
Phyllis Bramson is professor emerita of the University of Illinois at Chicago and now advises painting and drawing graduate students at the School of the Art Institute of Chicago. She is the recipient of three National Endowment awards, a Senior Fulbight Scholar, Louis Comfort Tiffany Grant, a Guggenheim Fellowship, and a Rockefeller Foundation Grant. In addition to numerous group exhibitions, she has had more than 30 solo exhibitions, including those held at the New Museum of Contemporary Art, Cultural Center of Chicago, Boulder Art Museum, and Renaissance Society at the University of Chicago. Bramson currently has a 30-year retrospective at the Rockford Art Museum, and in 2016, a newly curated form of that exhibition will travel to the Chicago Cultural Center. Bramson lives and works in Chicago.
Antonia Contro is a multimedia artist who exhibits her work widely, including at the American Philosophical Society Museum, Chicago Cultural Center, Venice Biennale, New York Public Library, Block Museum, The Newberry Library, and Museum of Contemporary Photography. Her work is in both museum and private collections, including the Art Institute of Chicago, Davis Museum, Delaware Art Museum, Fogg Art Museum, and New York Public Library. Contro was awarded a Visual Arts Fellowship, a Rockefeller fellowship in 2002, and an Illinois Arts Council in 2007. She holds a BA in art history, studio art, and Italian from Northwestern University and an MFA in painting from the University of Illinois at Chicago. Contro is also the executive director of Marwen, a Chicago nonprofit that educates and inspires underserved young people through the visual arts.
Buzz Spector's work has been exhibited in museums and galleries such as the Art Institute of Chicago, Museum of Contemporary Art Chicago, Corcoran Gallery of Art, and Mattress Factory. His art makes frequent use of the book, both as subject and object, and is concerned with relationships between public history, individual memory, and perception. Spector holds degrees from the University of Chicago and Southern Illinois University. He is Professor of Art in the Sam Fox School of Design & Visual Arts at Washington University in St. Louis.
Spector has written extensively on topics in contemporary art and culture for American Craft, Artforum, Art on Paper, and New Art Examiner, among other publications, and he is currently art editor for the literary/arts magazine, december. His most recent book, Buzzwords: interviews with Buzz Spector, was published in 2012.
Funding
This program is made possible by The Gloria Brackstone Solow and Eugene A. Solow, MD, Memorial Lecture Series.