Featured image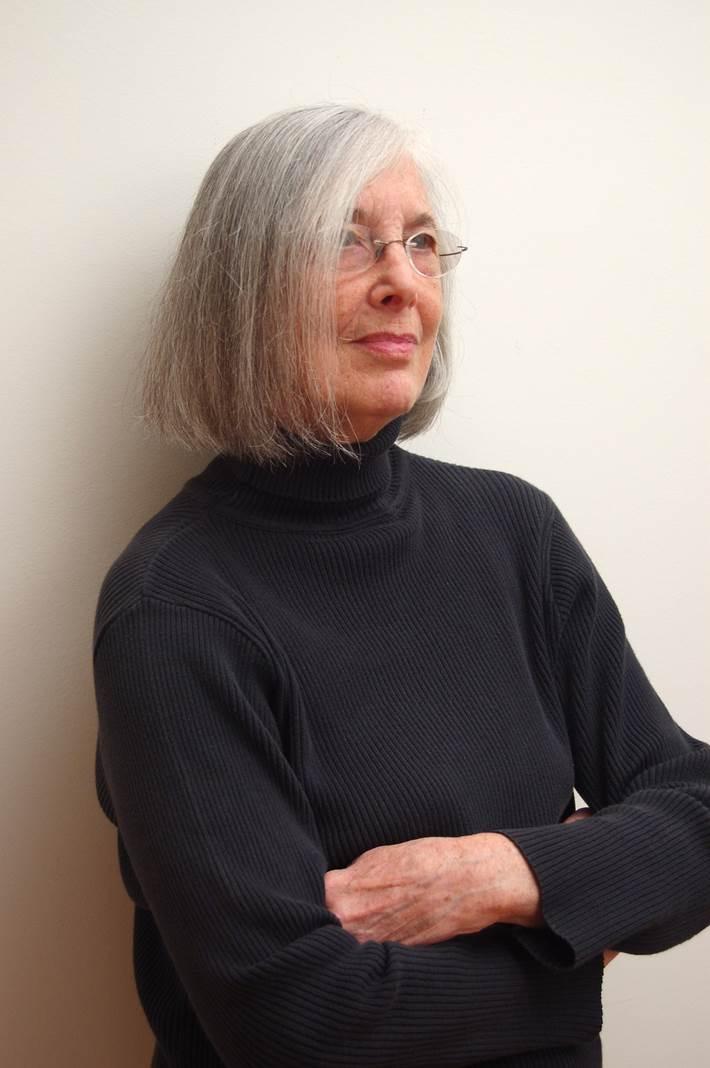 ---
On the opening evening of her BMO Harris Bank Chicago Works exhibition, Diane Simpson engages in conversation with Curator Lynne Warren. A reception follows the program.
About the Artist
Diane Simpson is a Chicago-based artist who creates sculpture that evolves from a diverse range of sources, including clothing, utilitarian objects, and architecture. Clothing—both its forms and structure—has continuously informed her work, serving as a vehicle for exploring its functional and sociological roles as well as the influence of the design and architecture of various cultures and periods in history. Her wide selection of materials (wood, perforated metals, linoleum, fabrics) reflects her interest in how the industrial, architectonic, and domestic worlds coexist.
Simpson received an MFA in 1978 and a BFA in 1971 from the School of the Art Institute of Chicago. In 2010, she was the subject of a 30-year retrospective exhibition of her sculpture and drawings at the Chicago Cultural Center and currently is featured in a solo exhibition at the ICA Boston, which features an early work, Ribbed Kimono, on loan from the MCA. Her work has been included in numerous two-person and group exhibitions in Chicago, nationally, and internationally, including the Art Institute of Chicago; White Columns, New York; CCA Wattis Institute, San Francisco; The Jewish Museum, New York; Silberkuppe, Berlin; and Herald St., London.