Family Day: (Extra)ordinary
About
Play with the familiar and the fantastic at this Family Day, inspired by Pop Art Design, The Street, the Store, and the Silver Screen, and Surrealism: The Conjured Life. Featuring special guest artists from FrankenToyMobile.
FrankenToyMobile is an artist-driven, pedal-powered maker space that encourages imagination and curiosity by inviting people to reuse toys as raw material for original creations.
Images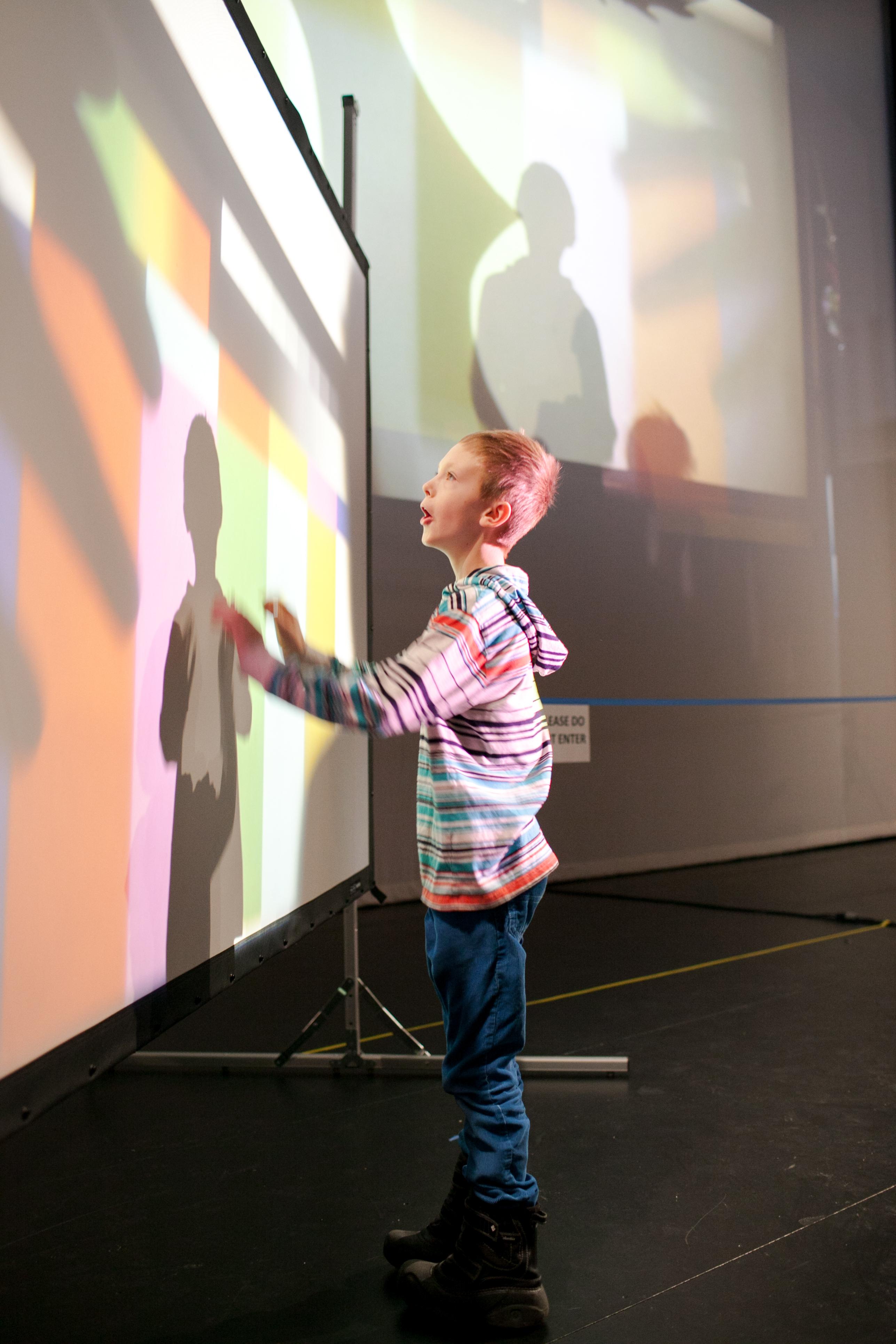 Funding
Support for Family Programs is provided in part through the MCA Women's Board Family Education Initiative.